TRANSPORTER-8 MISSION
FALCON 9
12th June 2023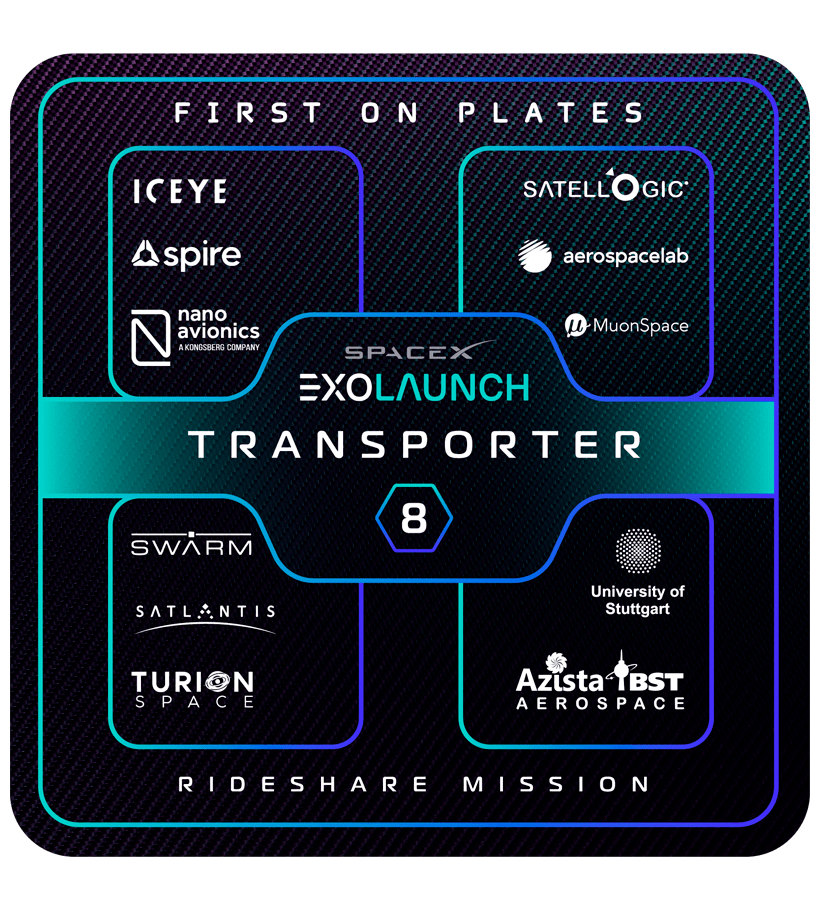 EIGHTH DEDICATED RIDESHARE MISSION WITH SPACEX
Mission
SpaceX's SmallSat
Rideshare Program
Transporter - 8
Launch site
Vandenberg Space Force Base, California, USA
32 satellites
Applications
Optical and SAR Earth Observation

Maritime Surveillance

ADS-B Tracking

Internet of Things

Technology Demonstration
Customers
Spire, ICEYE, Satellogic, Kongsberg NanoAvionics, Satlantis, Swarm Technologies, TU Stuttgart,Aerospacelab, Muon Space, Turion Space and Azista BST Aerospace
Main payload
72 spacecraft, including CubeSats, MicroSats, a re-entry capsule, and orbital transfer vehicles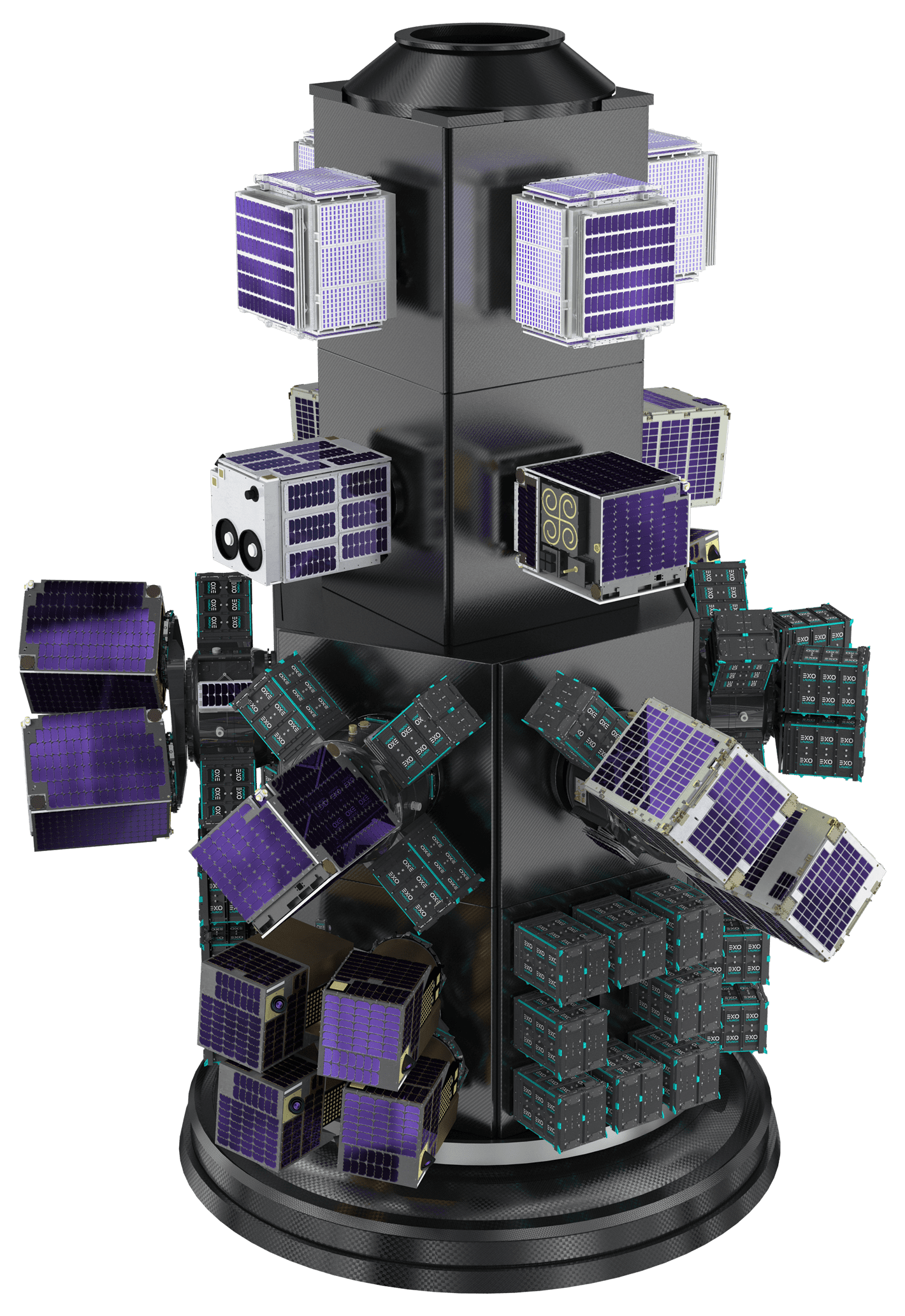 Launch site
Vandenberg Space Force Base, California, USA
Applications
Optical and SAR Earth Observation

Maritime Surveillance

ADS-B Tracking

Internet of Things

Technology Demonstration
Main payload
72 spacecraft, including CubeSats, MicroSats, a re-entry capsule, and orbital transfer vehicles
Mission overview
Transporter-8 saw Exolaunch surpass its 300th satellite launched. On this landmark mission, we deployed 32 satellites, bringing our flight heritage to a total of 323 satellites launched. This SpaceX dedicated rideshare mission lifted-off on a Falcon 9 on June 12, 2023 at 2:35pm PT from Vandenberg Space Force Base in California, USA.
On its fourth mission this year, Exolaunch manifested a roster of 11 international customers, headlining long-standing customers Spire, ICEYE, Satellogic, Kongsberg NanoAvionics, Satlantis, Swarm Technologies, and TU Stuttgart. In addition, we were very pleased to welcome new customers Aerospacelab, Muon Space, Turion Space and Azista BST Aerospace. Our manifest on Transporter-8 features satellites intended for a diverse range of applications, including Earth observation, methane emissions monitoring, scientific experiments and more in a showcase of the Transporter program's broad appeal in the NewSpace sector.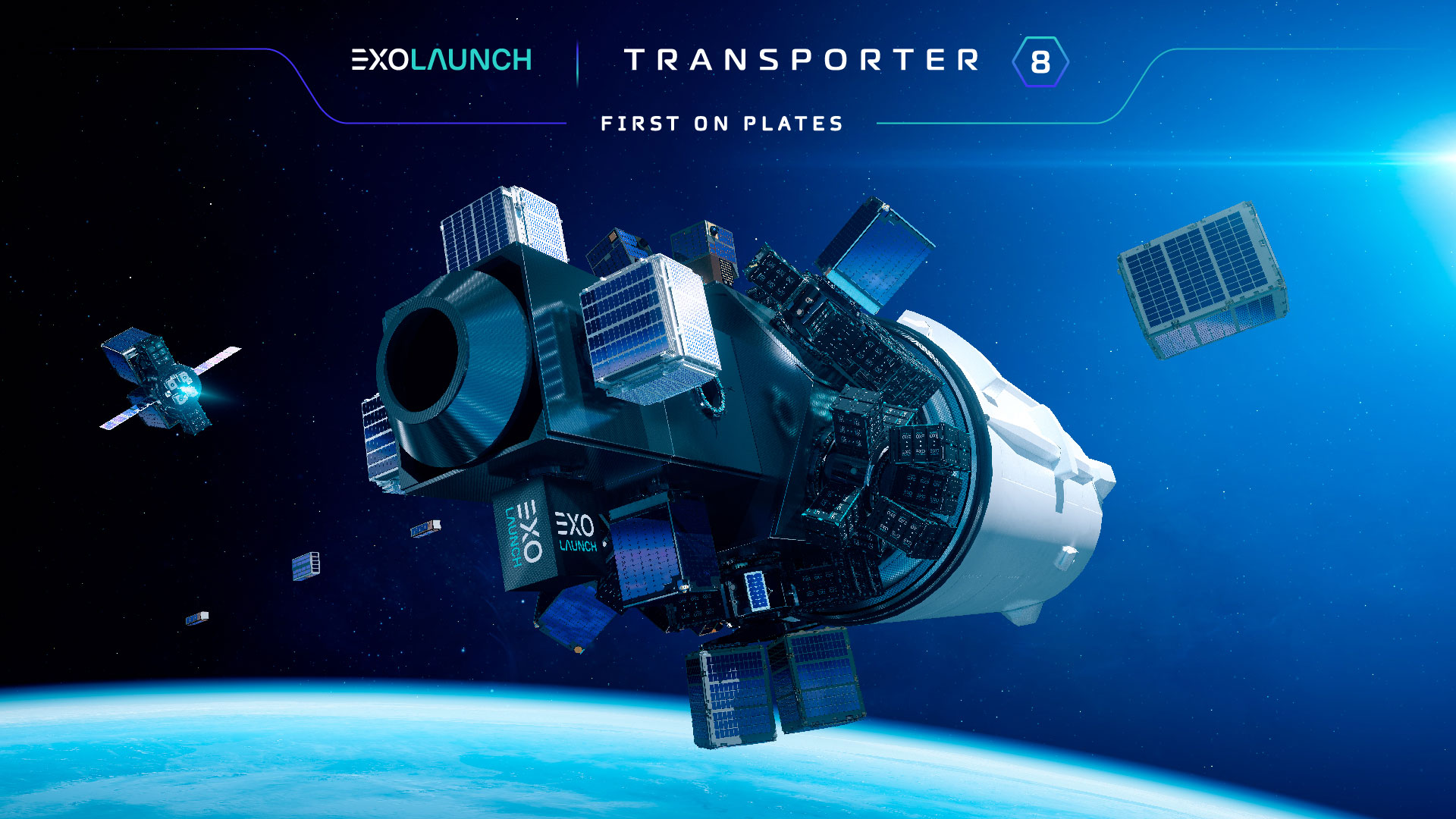 Credit: SPACEX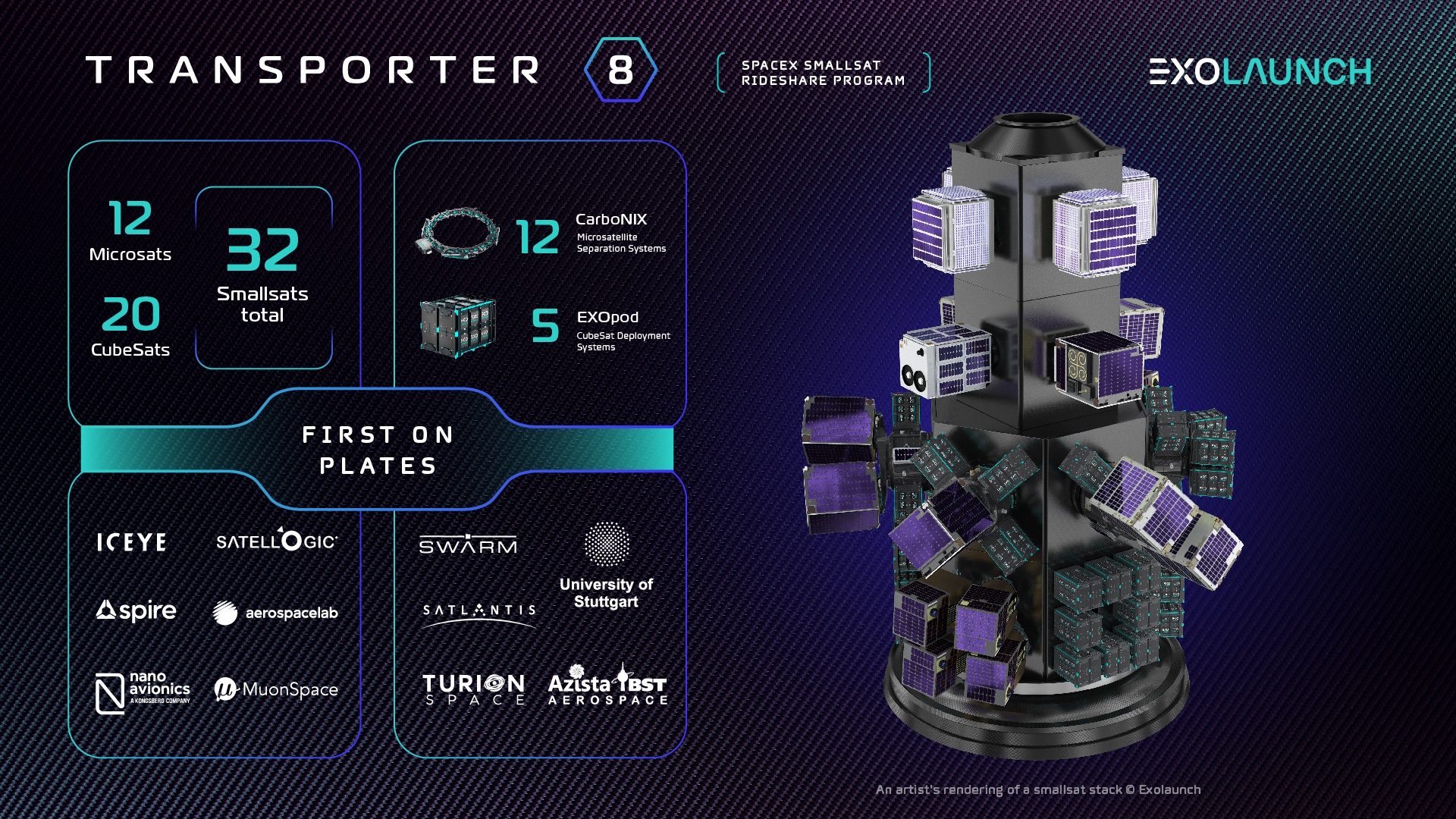 Credit: SPACEX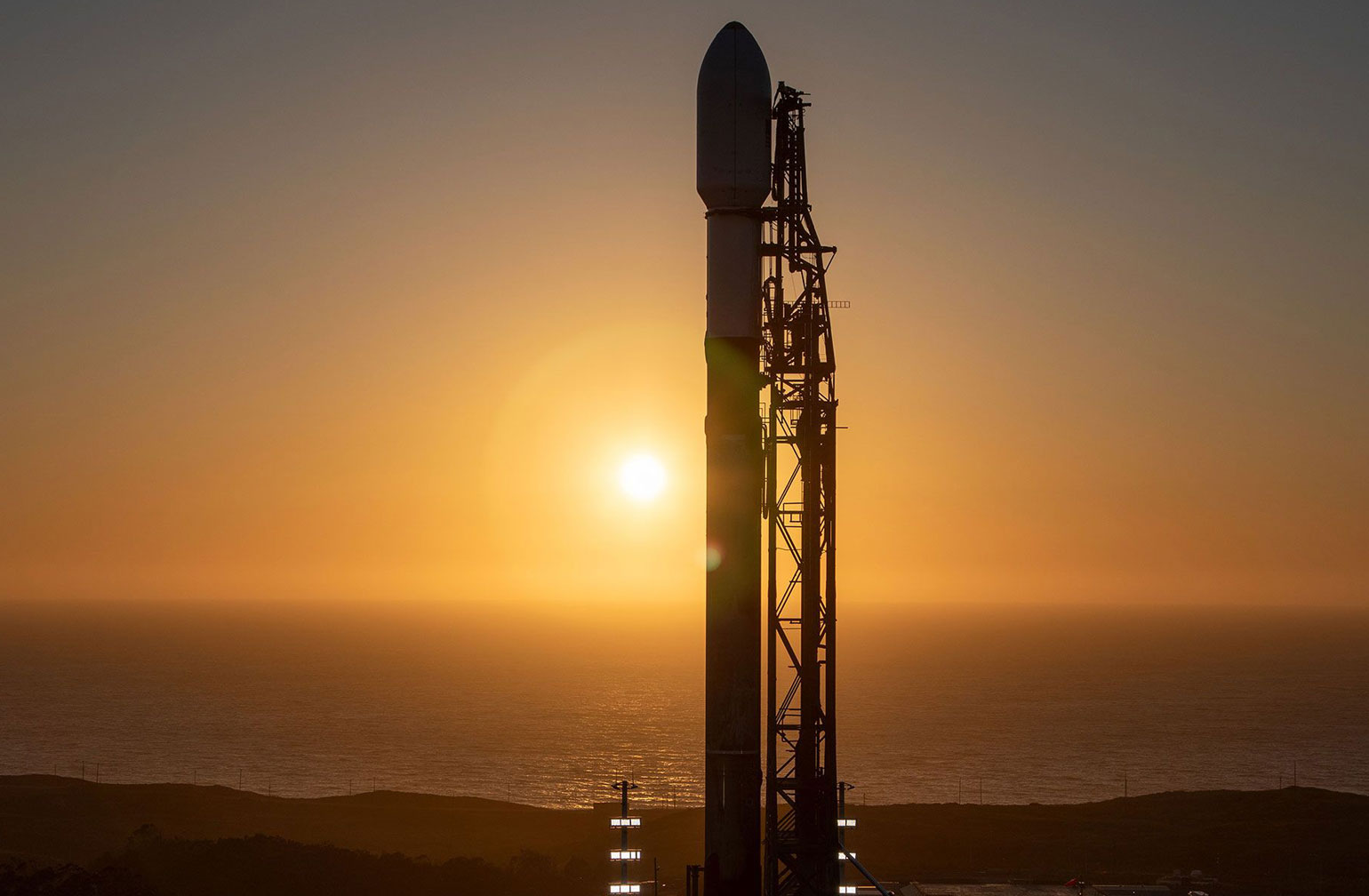 Credit: SPACEX
Credit: SPACEX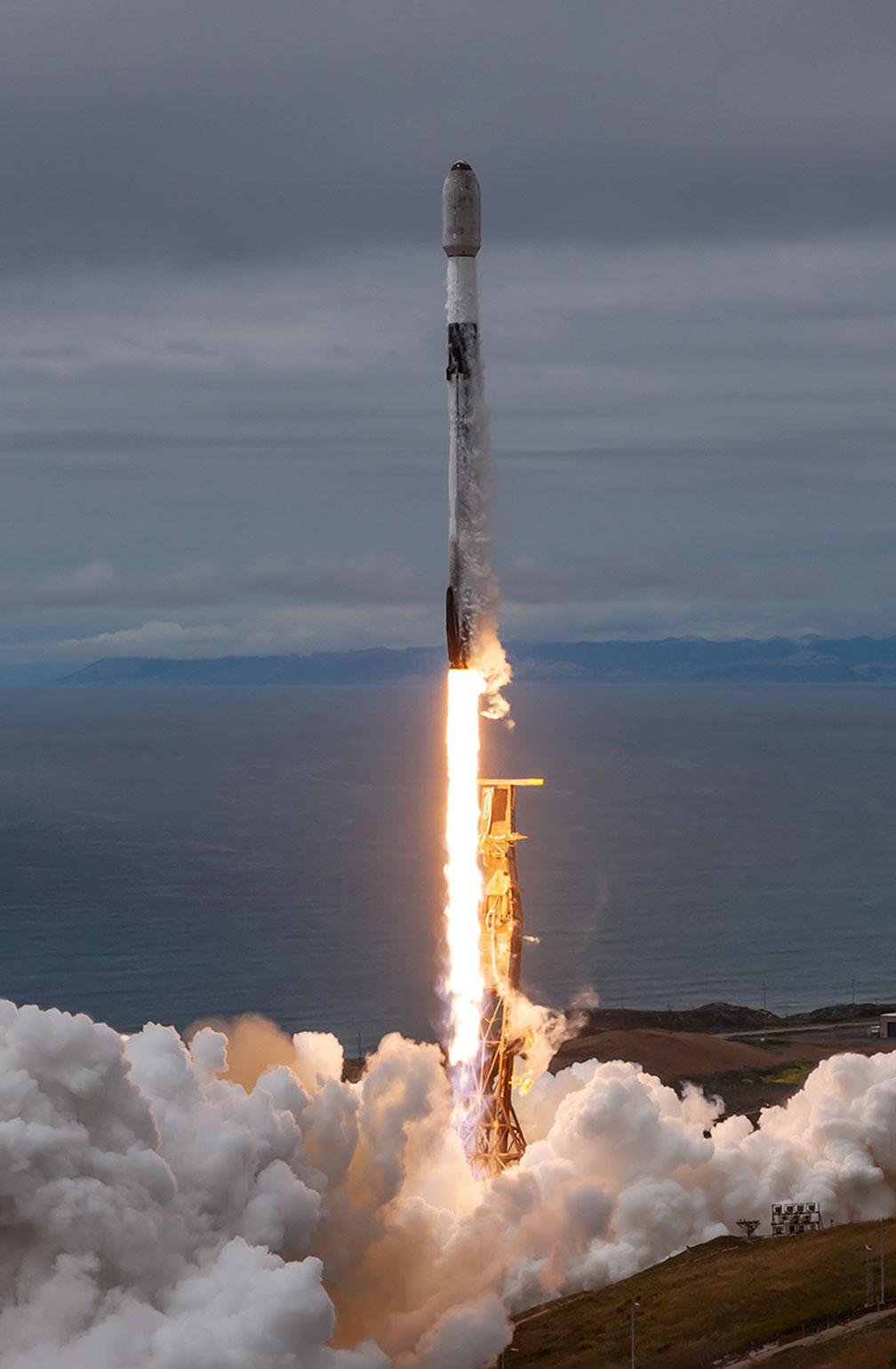 Credit: SPACEX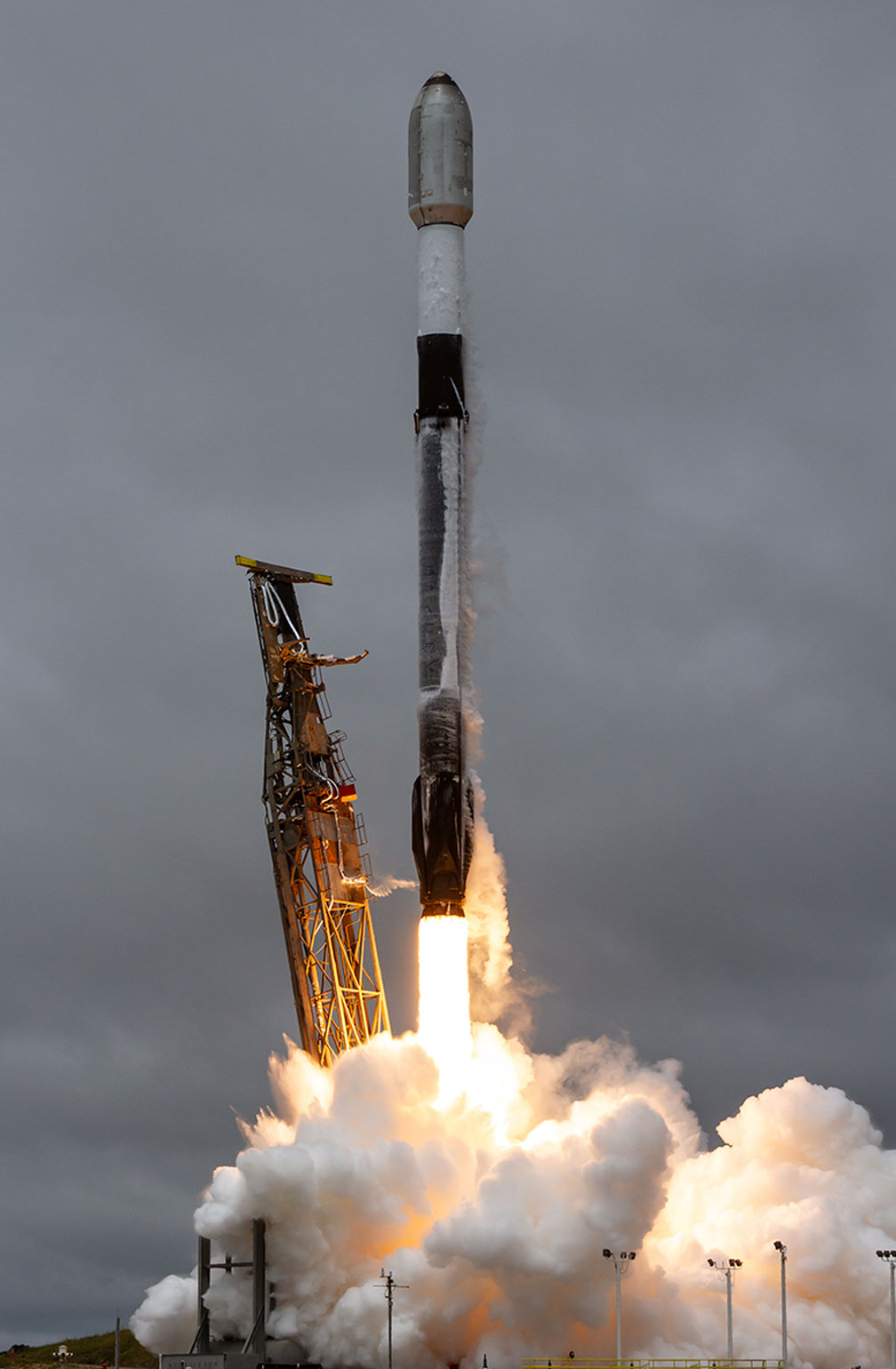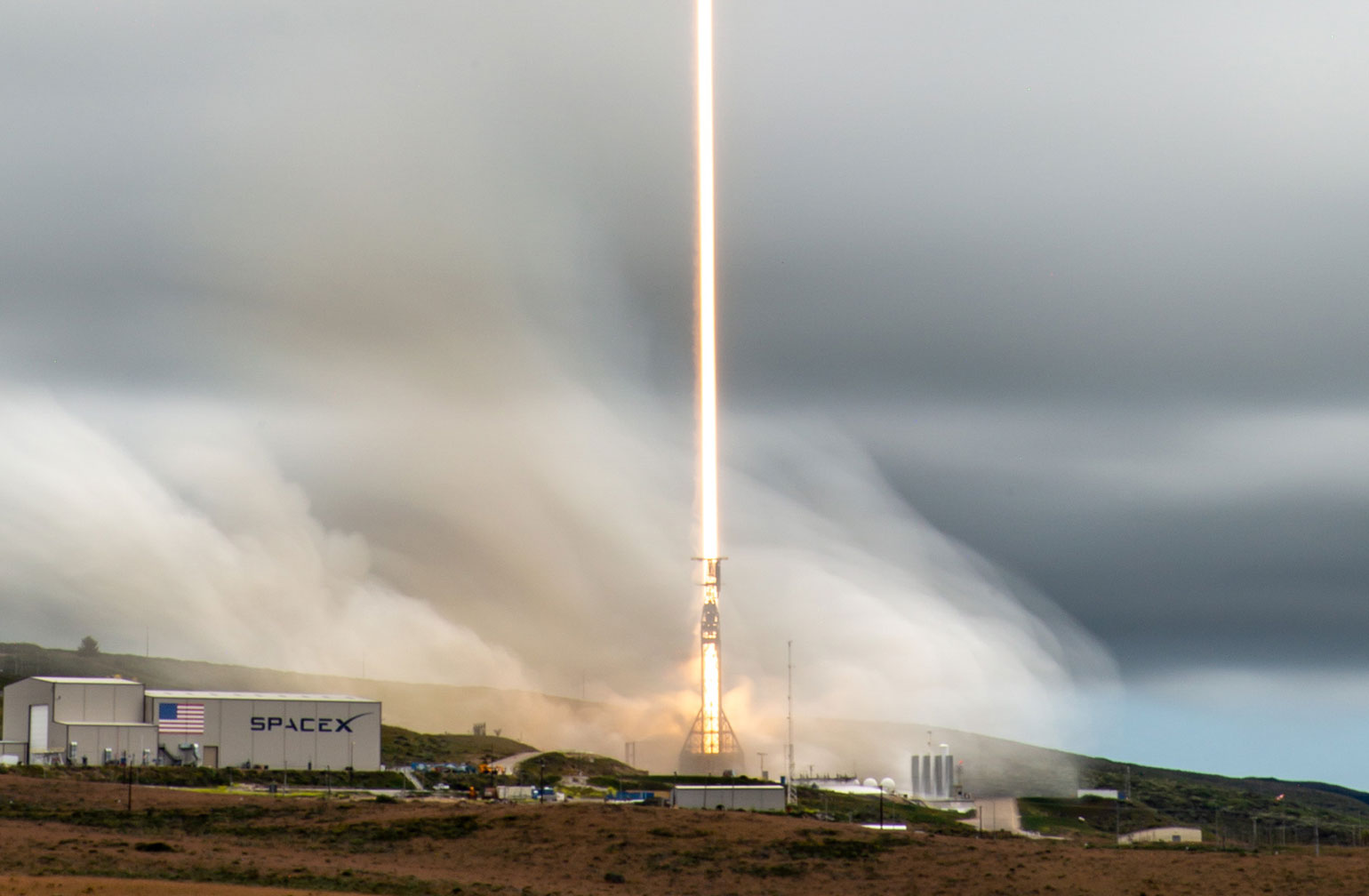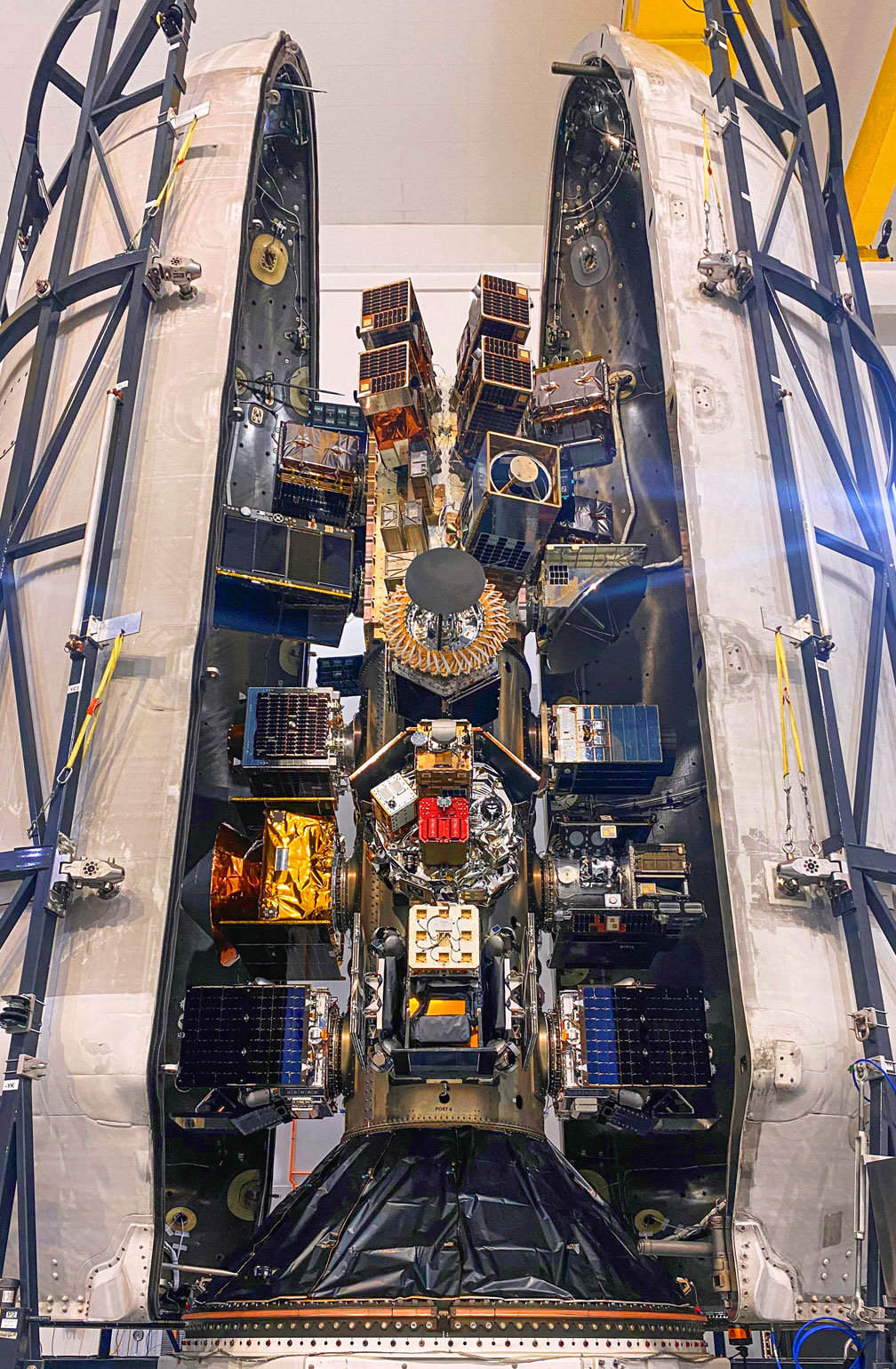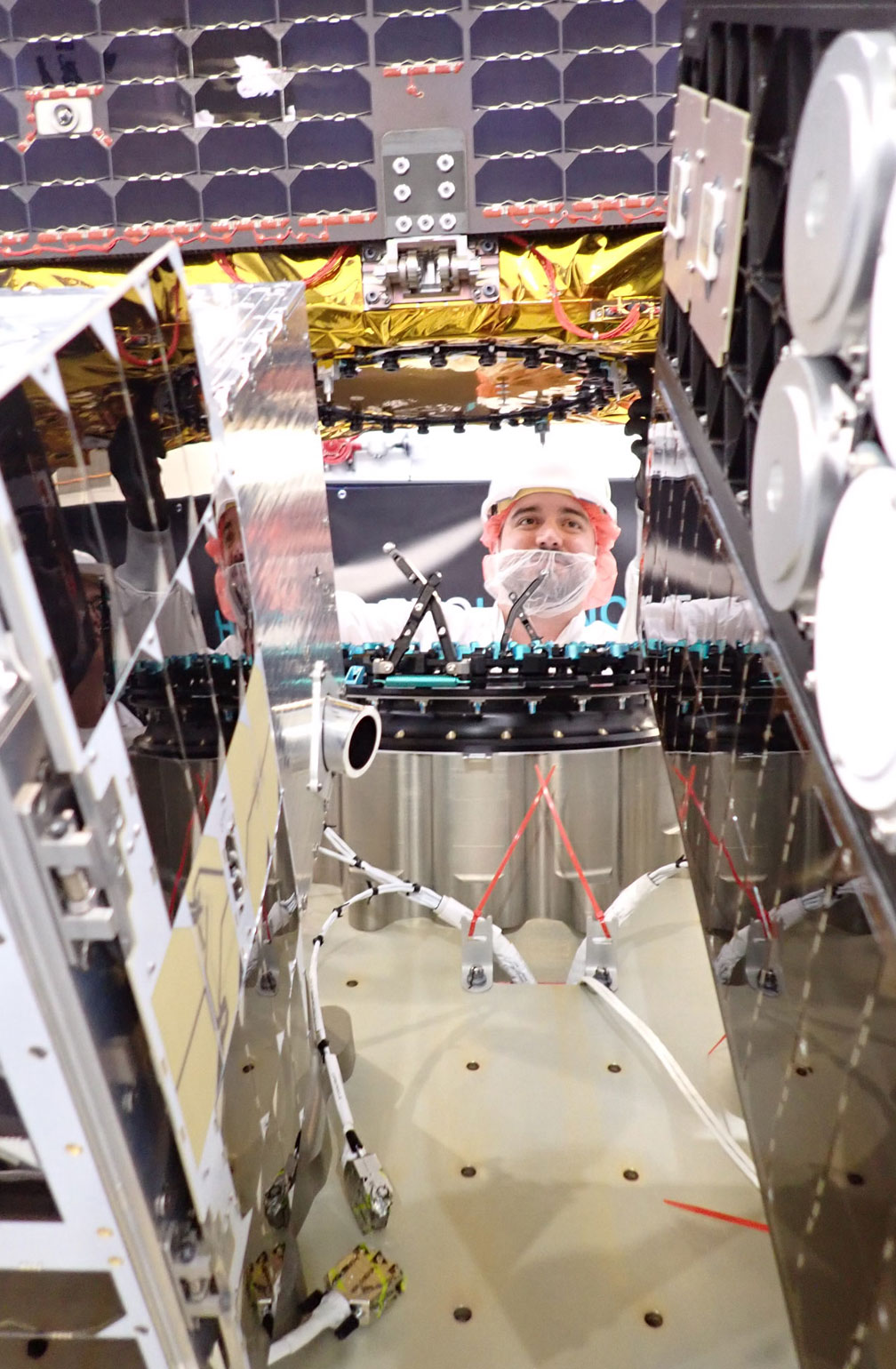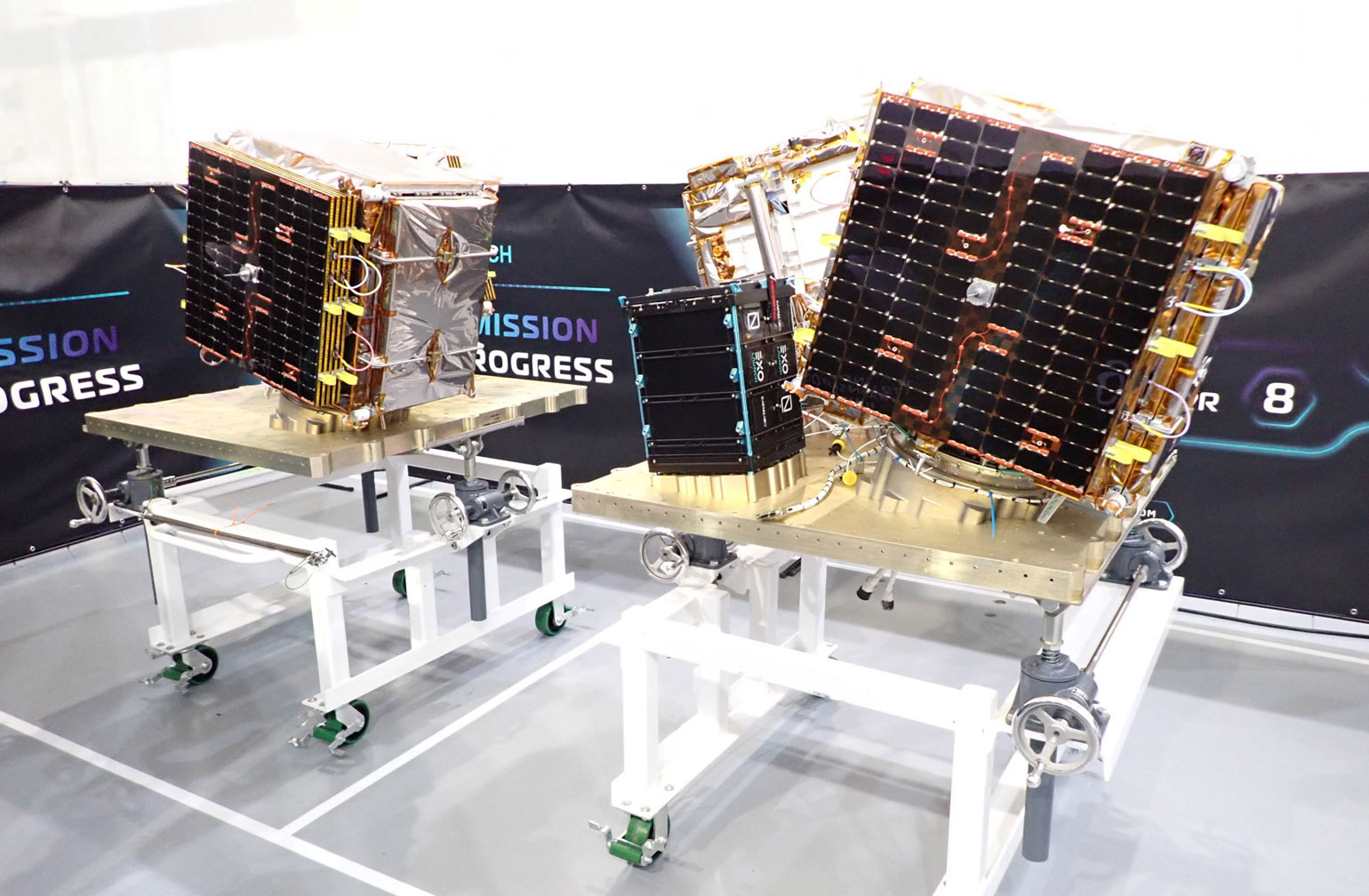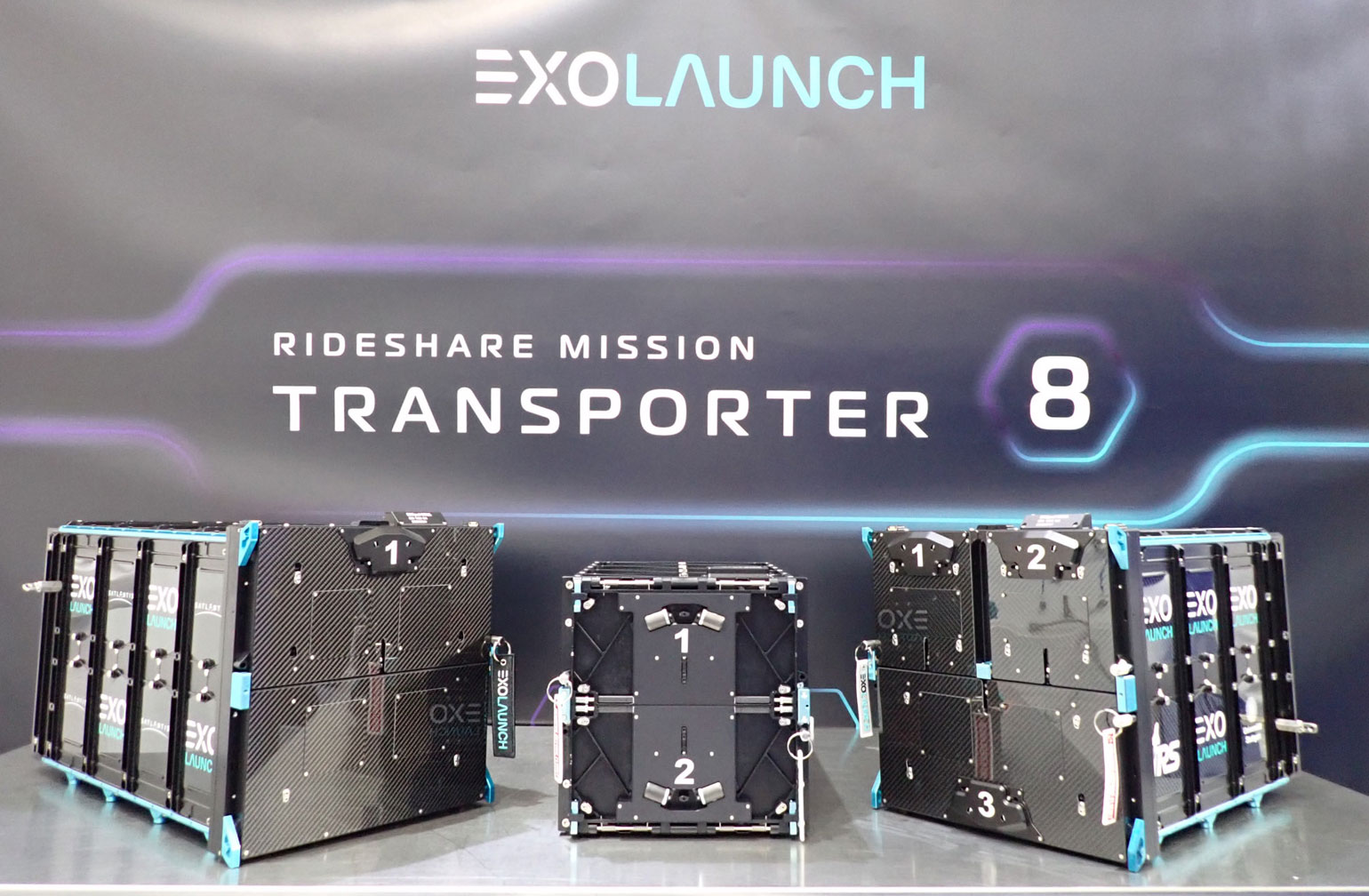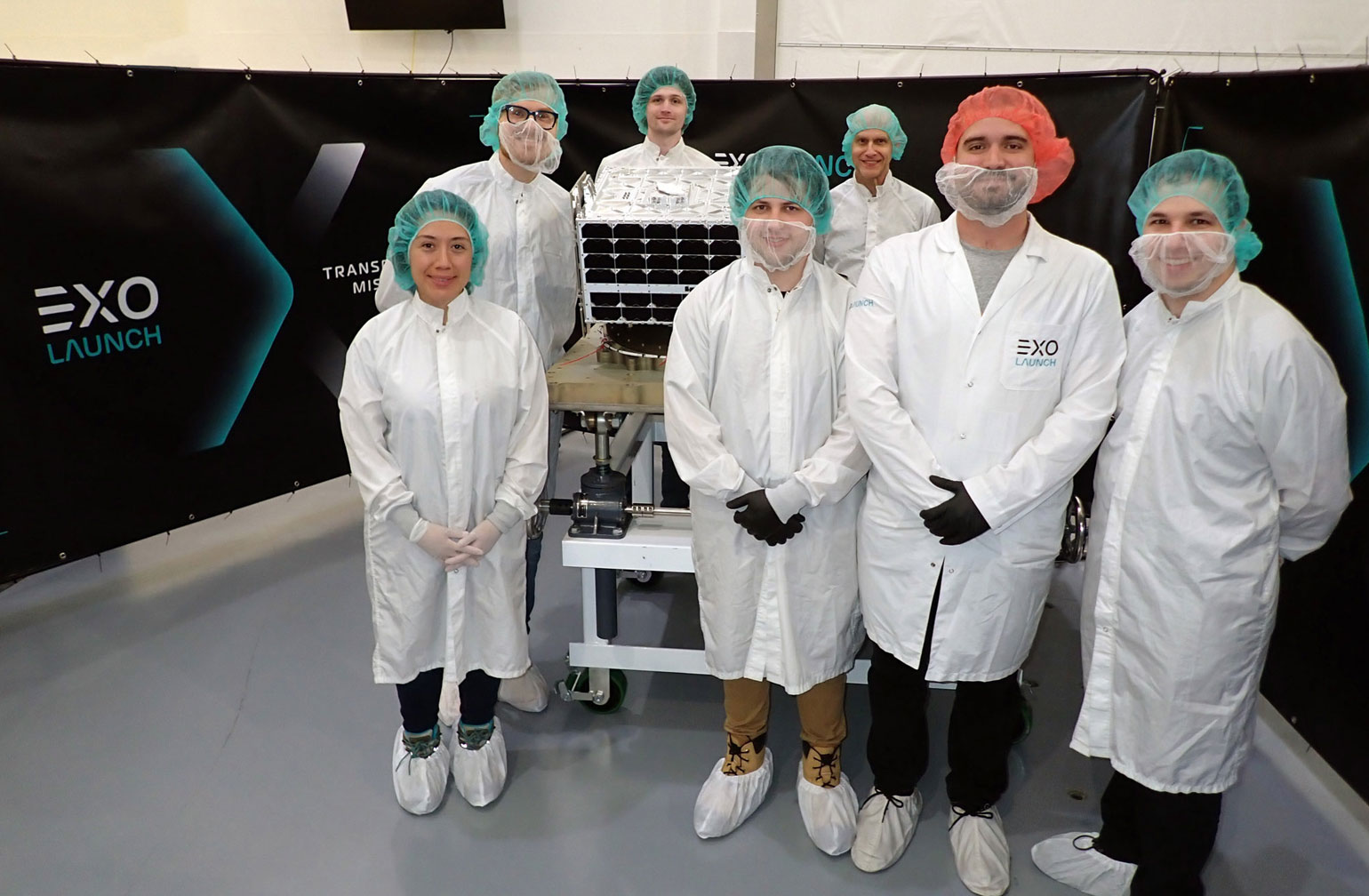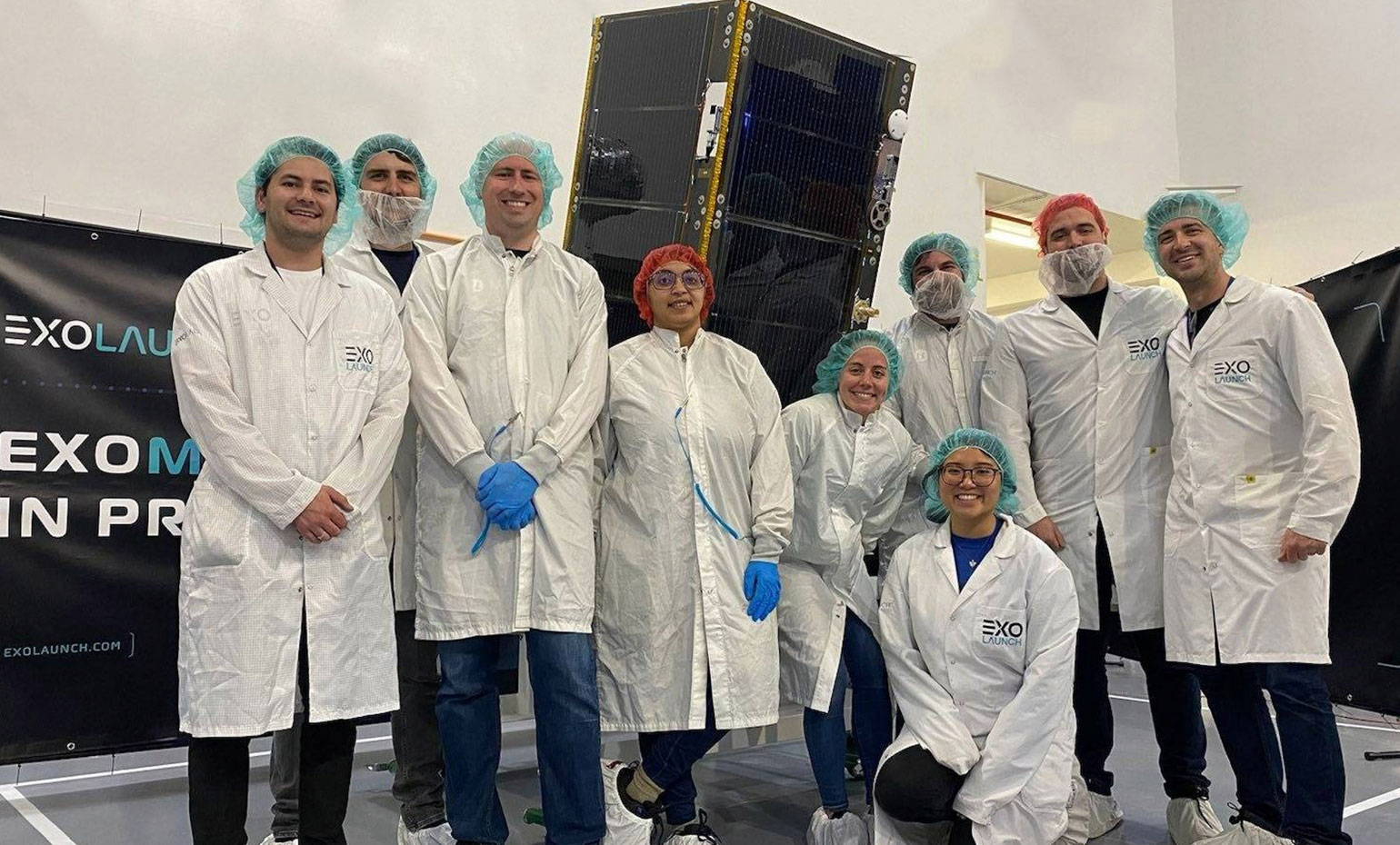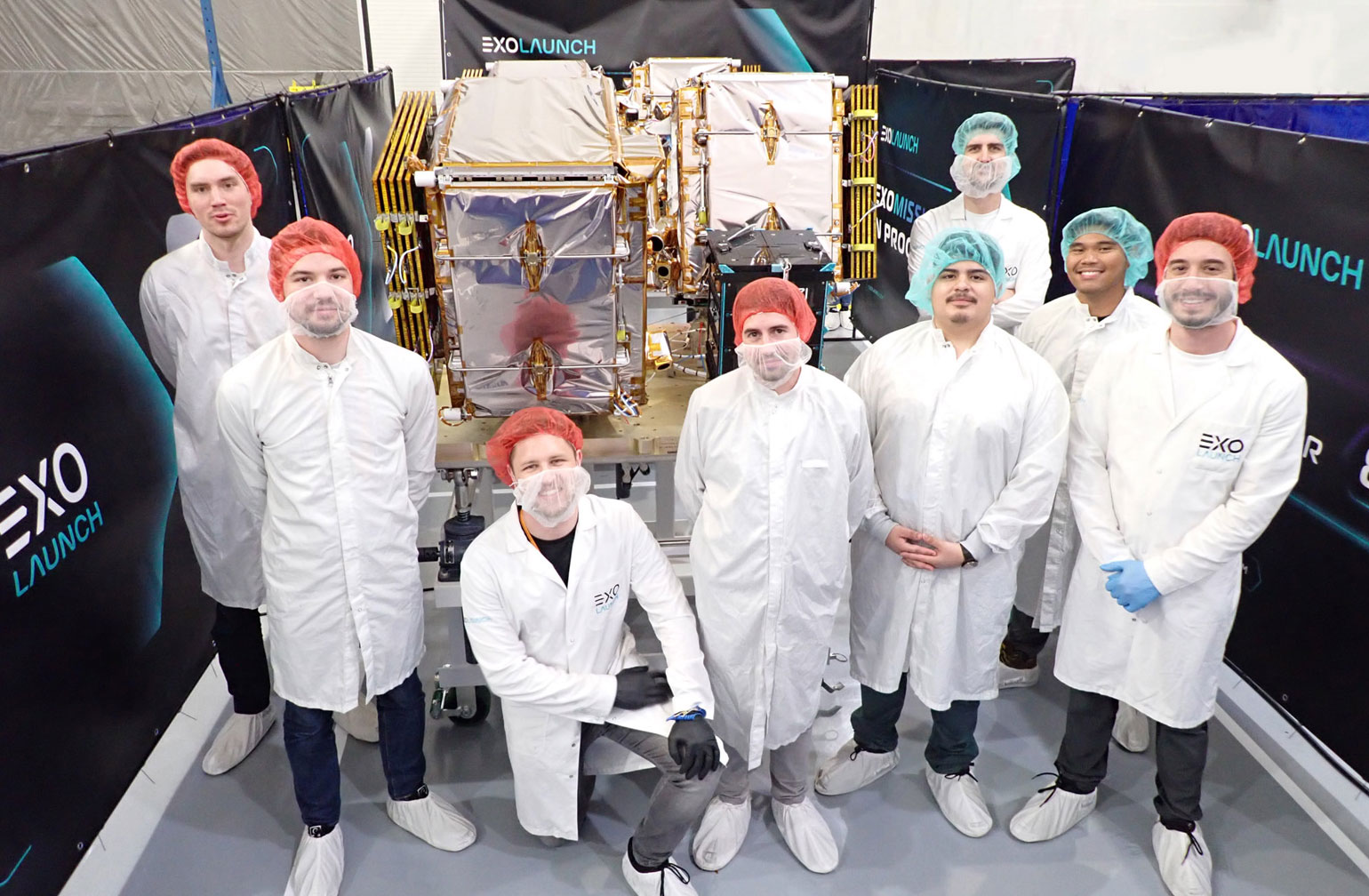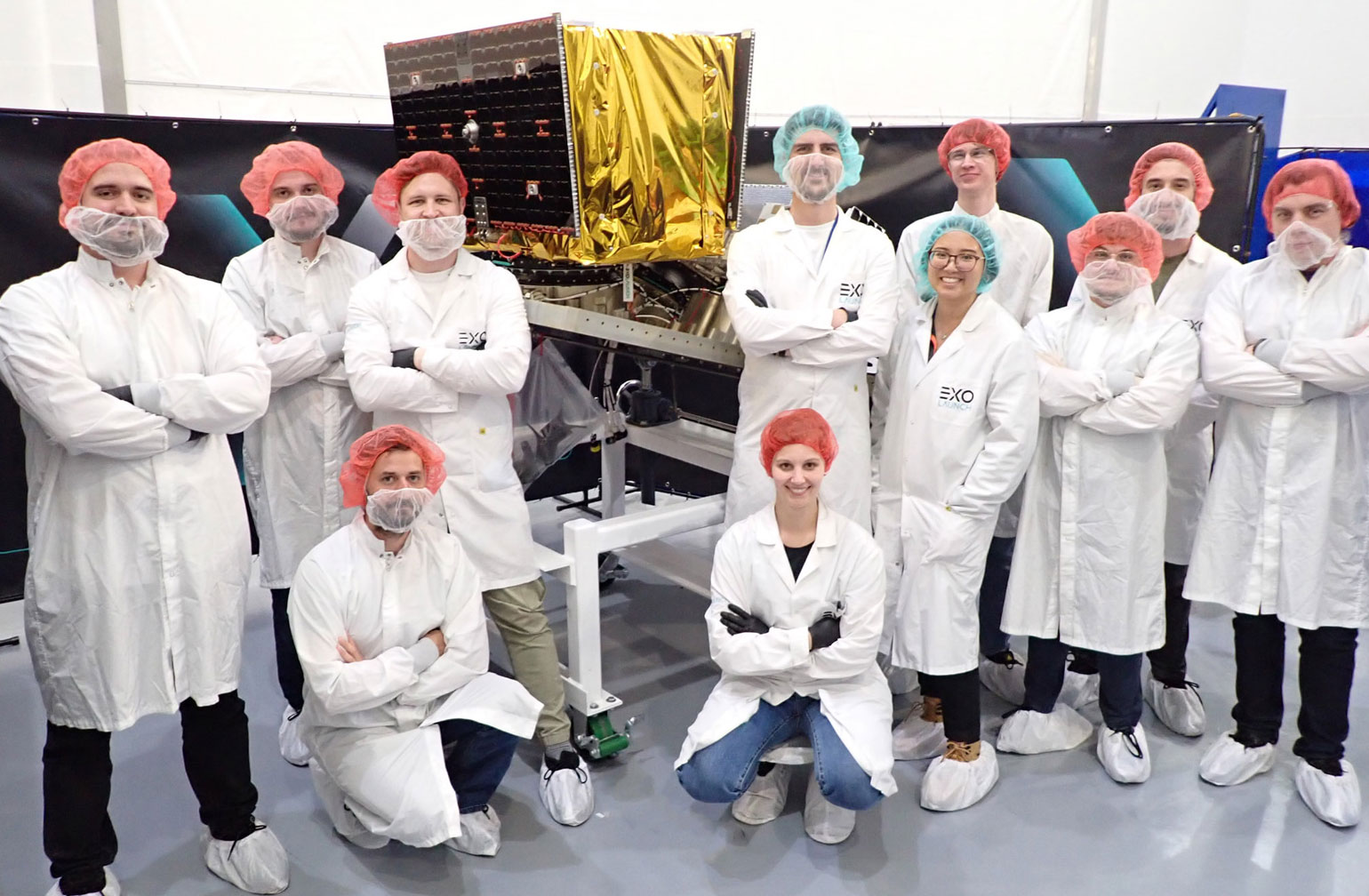 Ready to go
to space?
Let's chat. Get in touch and we'll be with you shortly.