GRAVITY SPACE MISSION 1
Falcon Heavy
30th April 2023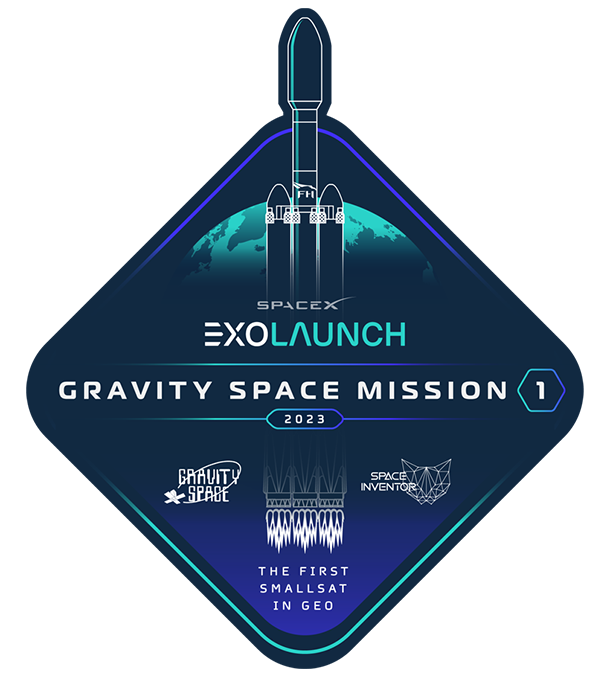 First gravity space mission
Mission overview
On this mission, the 20th in our Flight Heritage, Exolaunch successfully deployed the first-ever 16U smallsat into geostationary orbit on behalf of Gravity Space. The mission launched on a SpaceX Falcon Heavy on April 30 at 8:26 p.m. ET from Launch Complex 39A (LC-39A) at NASA's Kennedy Space Center in Cape Canaveral, USA.
The deployment of a 16U smallsat into geostationary orbit (GEO) marks yet another industry-first in a string of achievements for our EXOpod deployer. After setting the benchmark as the first and only flight-proven, 16U-capable deployer, EXOpod has demonstrated its ability to operate in ever more demanding missions and higher orbits.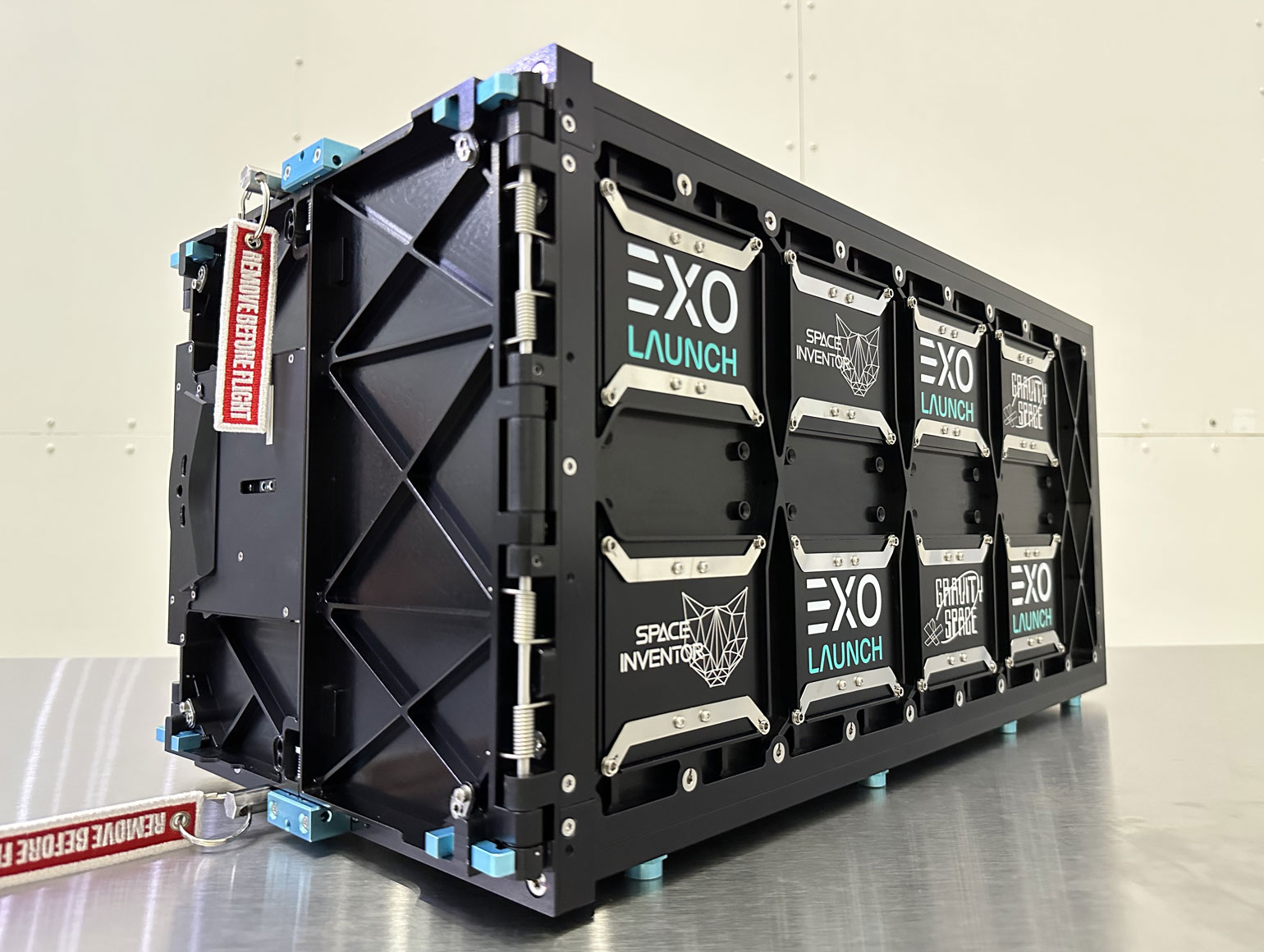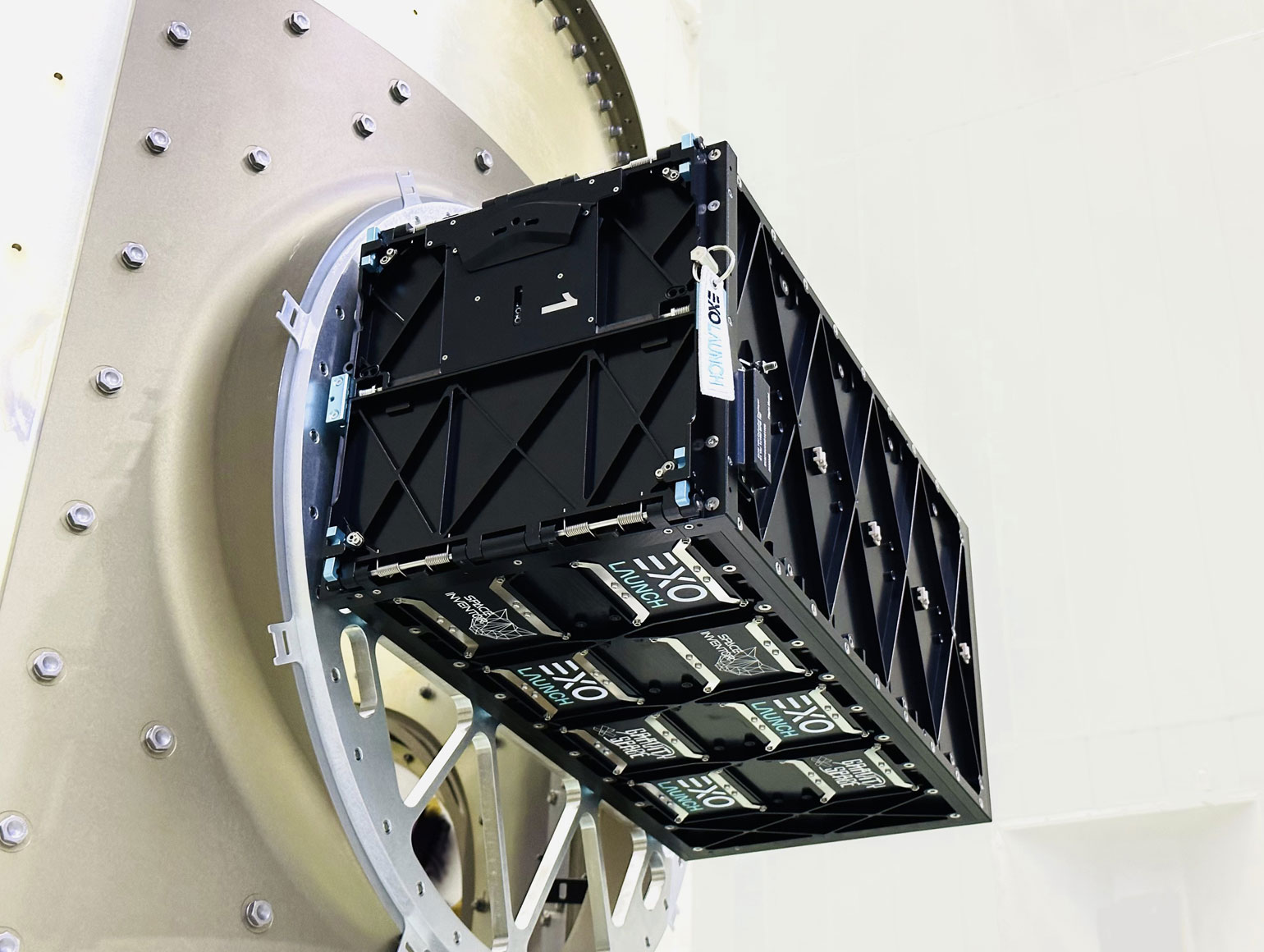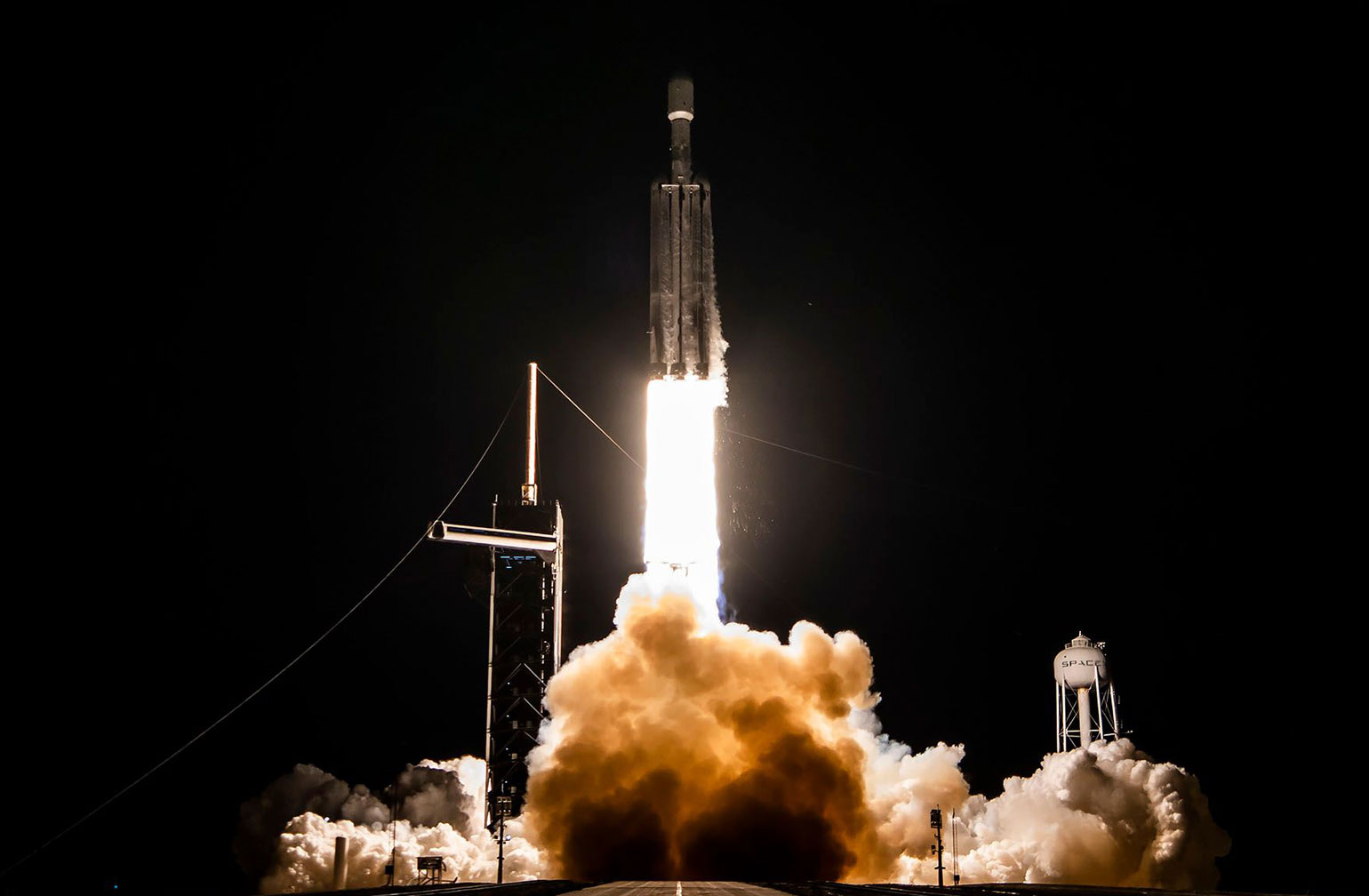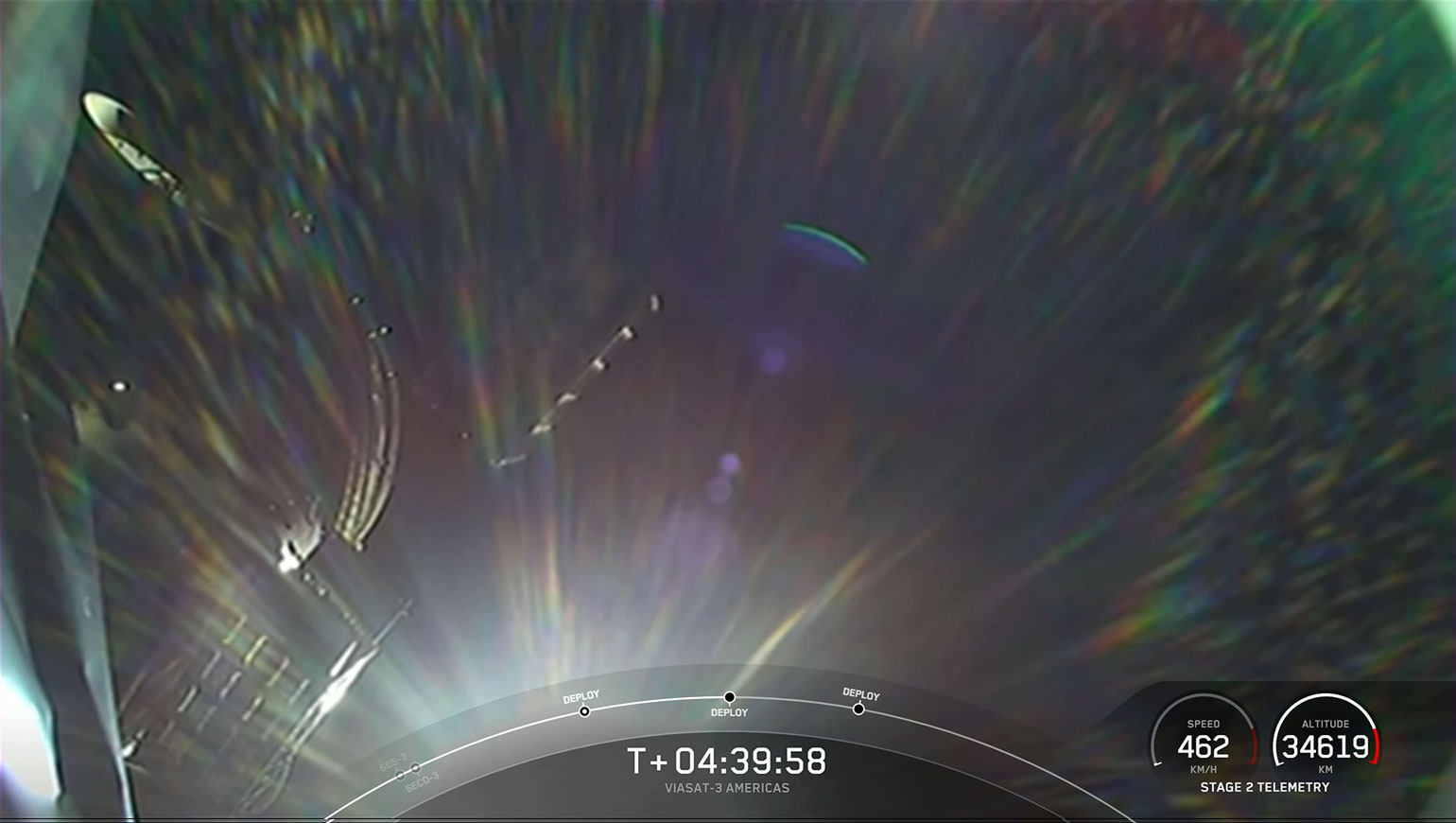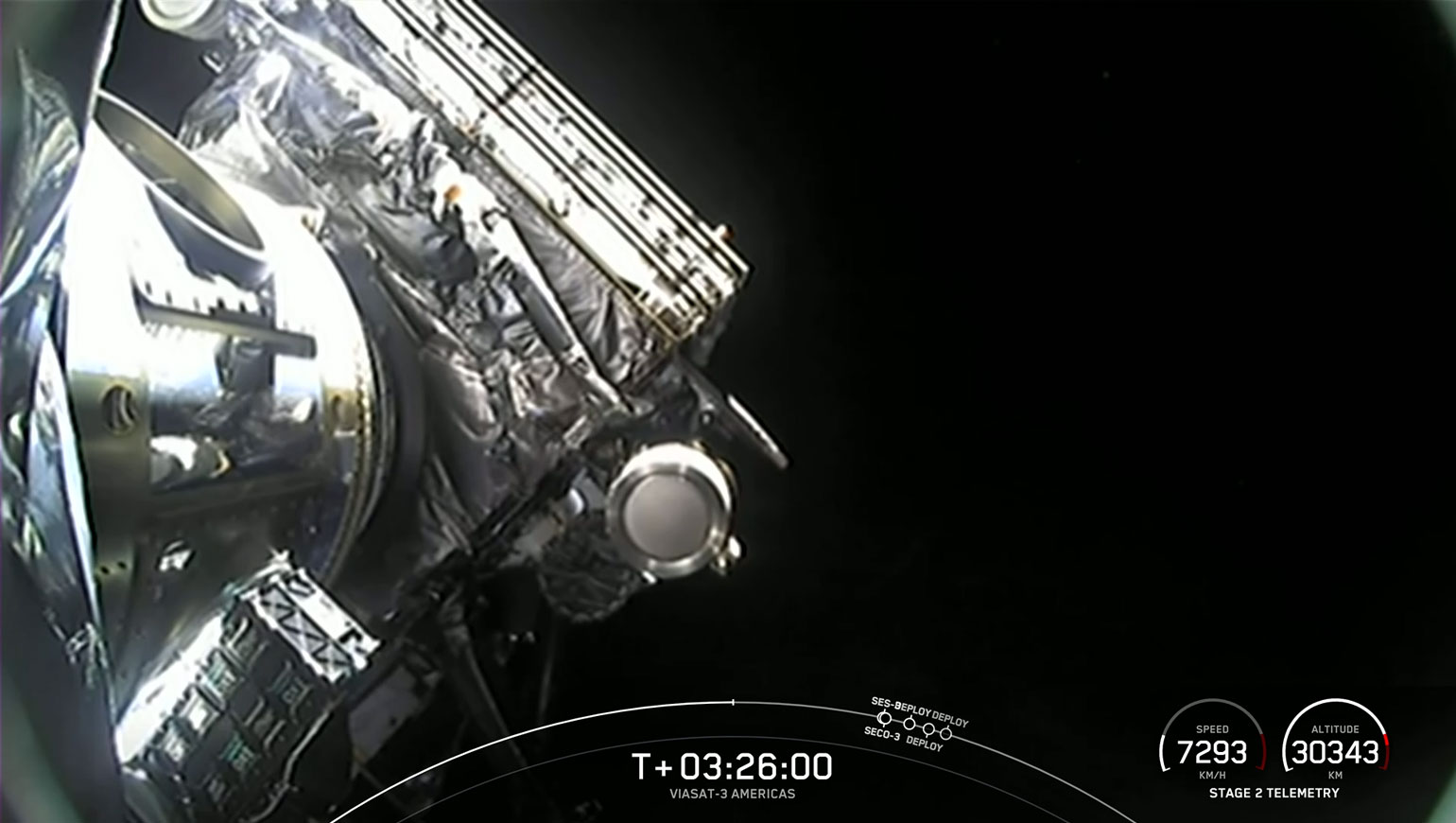 featured customers
Ready to go
to space?
Let's chat. Get in touch and we'll be with you shortly.