EXOport
Flight heritage since January 2021
Jupiter
Neptune
Europa
Atlas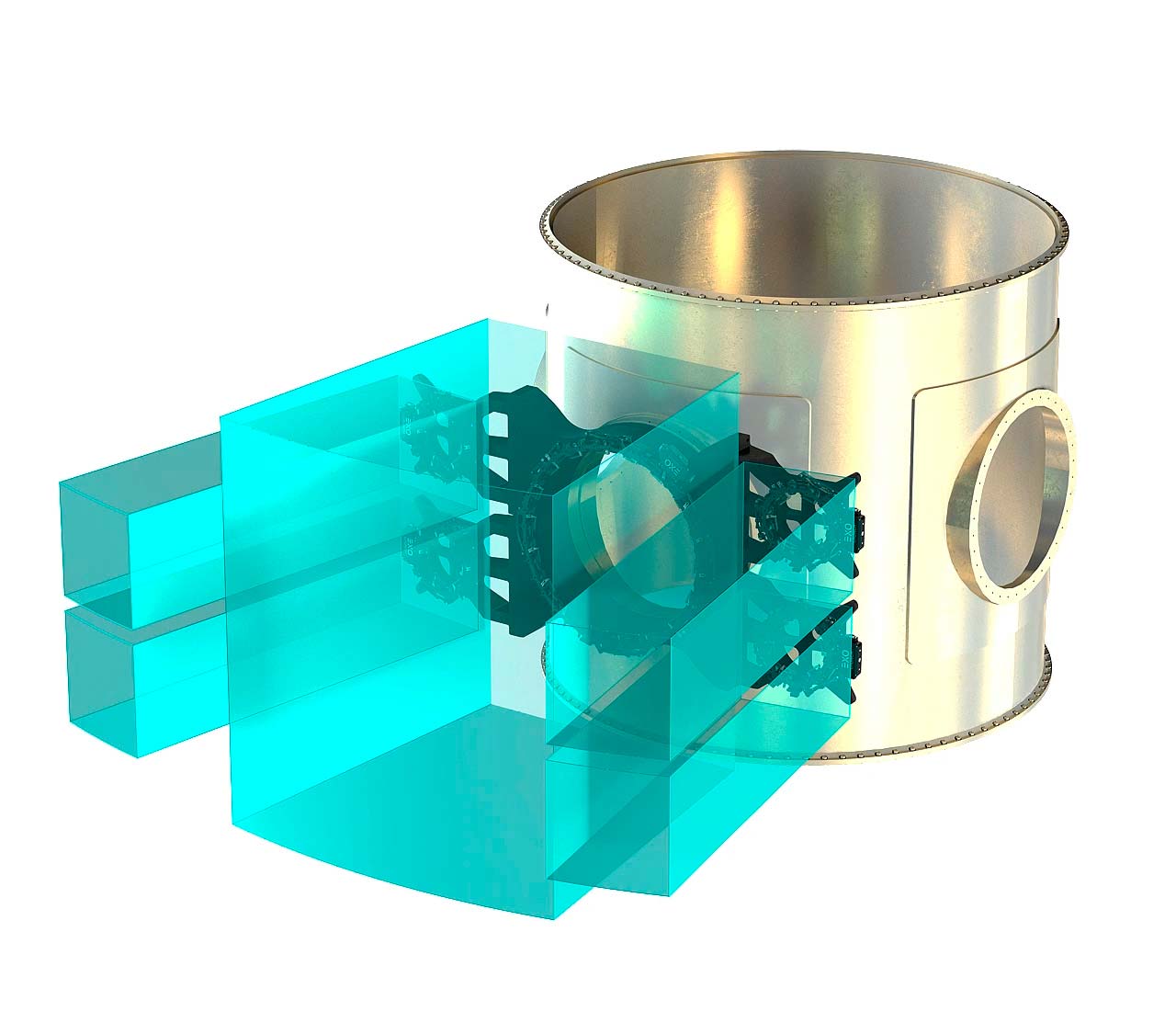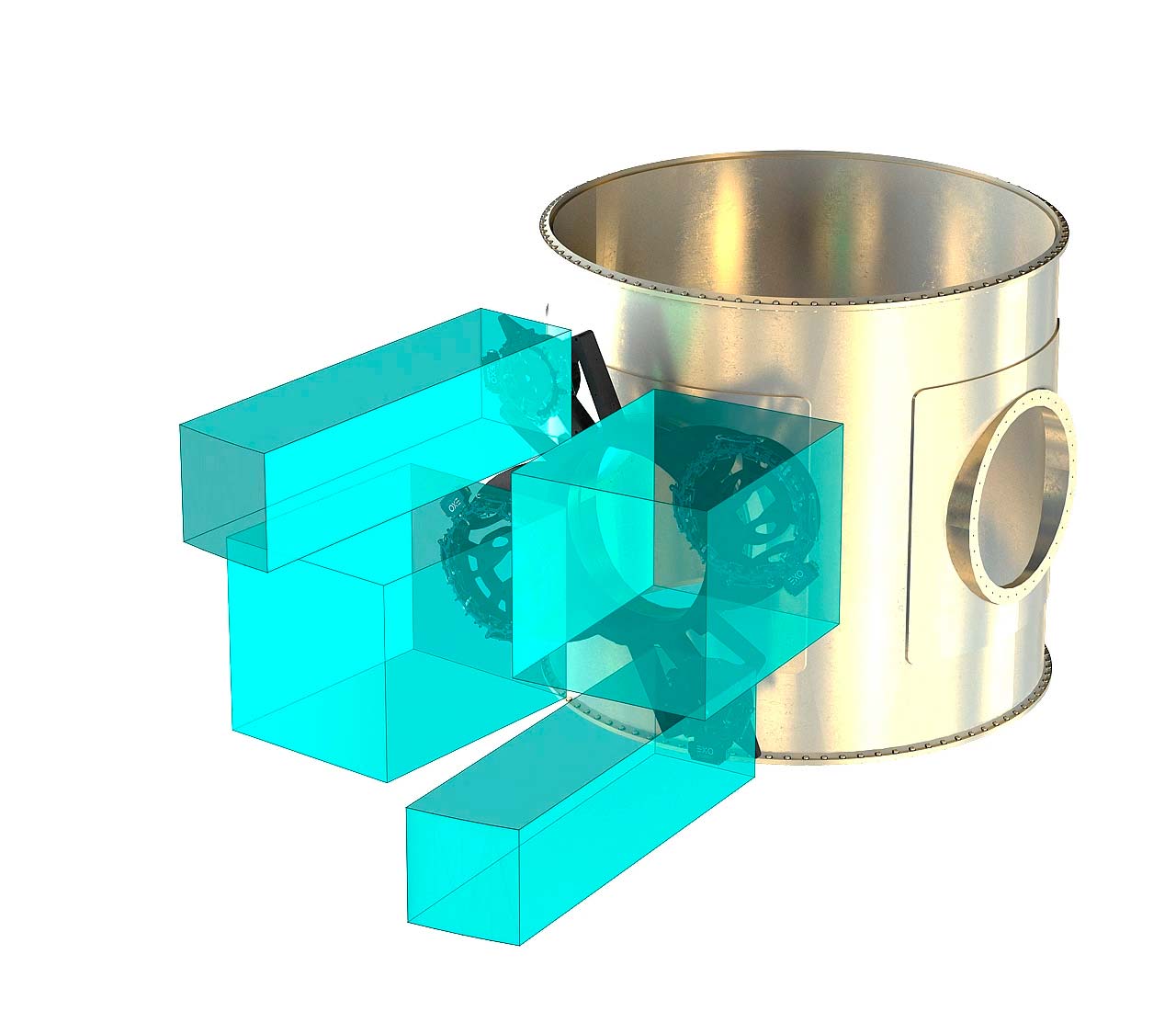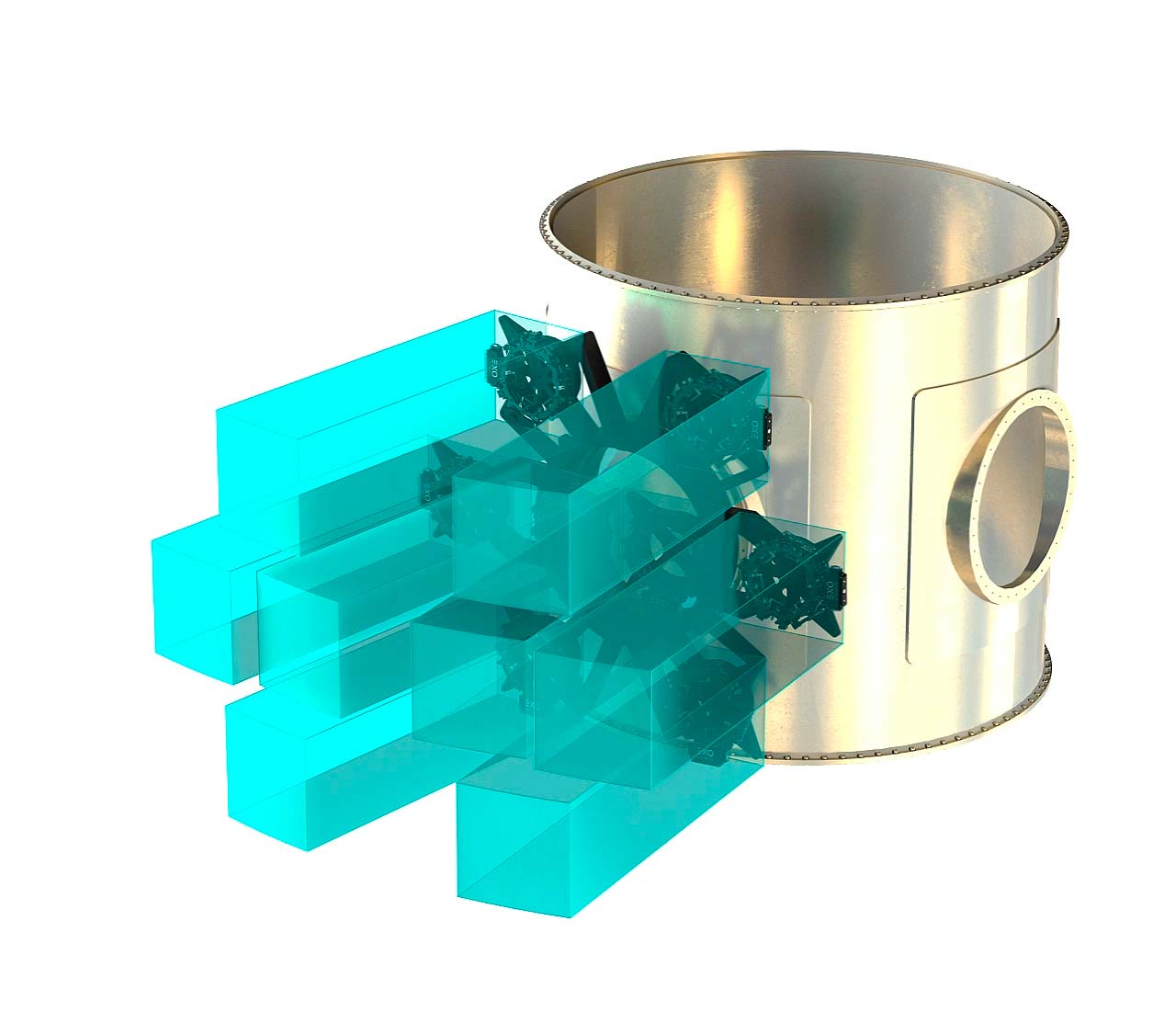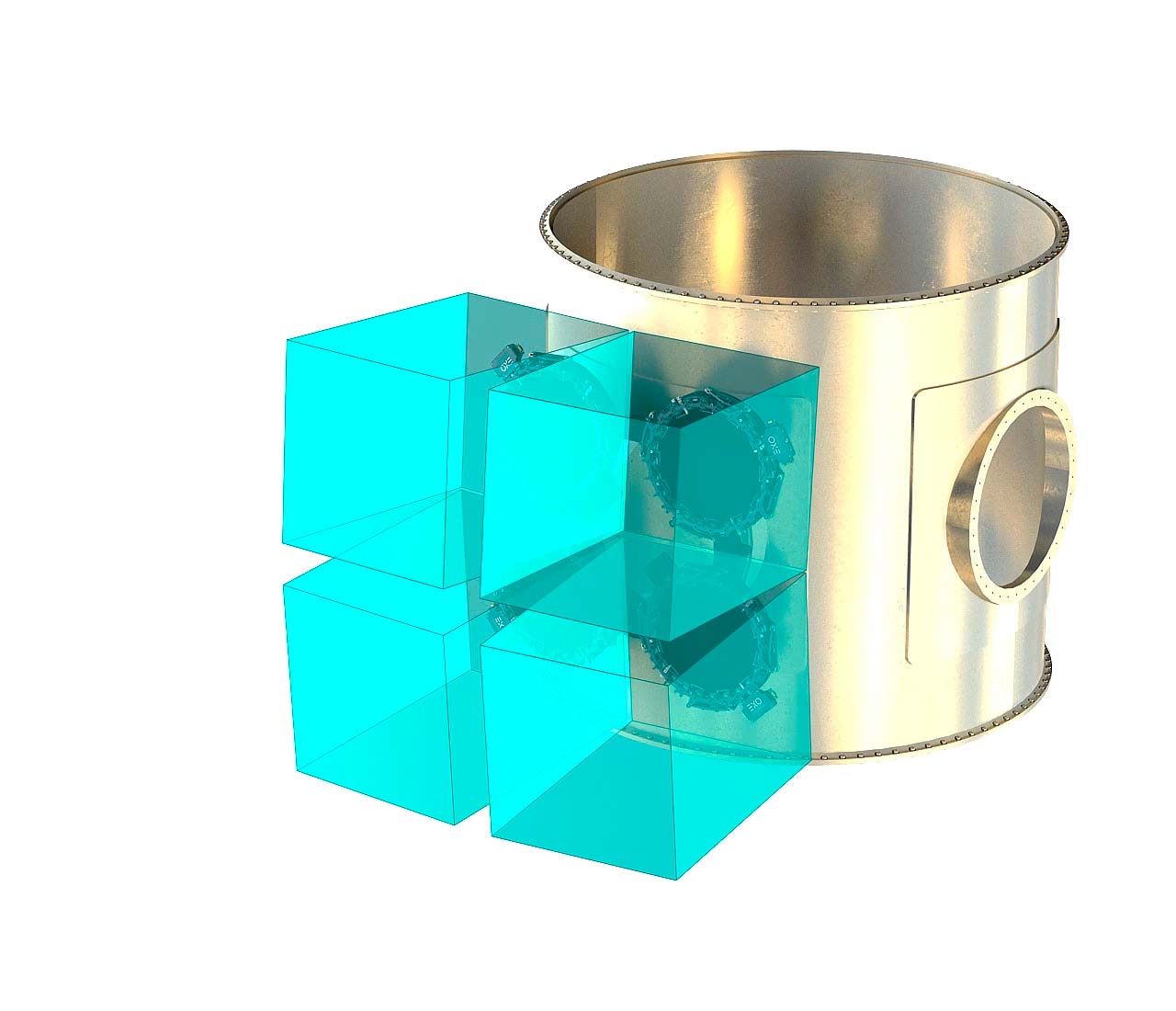 Multiport Adapter
EXOport adapters enable an entire smallsat cluster to be mounted on a single 15" or 24" ESPA or SpaceX Dispenser Ring port. EXOport is available in many configurations, allowing clusters to be assembled from a combination of microsats loaded onto CarboNIX 8''/ 15''/ 18.25''/ 24'' separators and cubesats loaded into EXOpod deployers.
EXOport's Unique Advantages
Flight Heritage
EXOports have flown in various configurations on every SpaceX Transporter mission.
Omni-Compatibility
EXOport supports any combination of Exolaunch deployment hardware, and can be adapted to fit your mission requirements. From design to verification to launch, Exolaunch provides top-quality EXOports that meet all SpaceX requirements.
Value
Make the most of every kilogram. Whether you are launching a 0.25U cubesat or a 500 kg microsat, EXOport maximizes your value per mass and volume on your rideshare port.
Made in Germany