TRANSPORTER-7 MISSION
FALCON 9
14th April 2023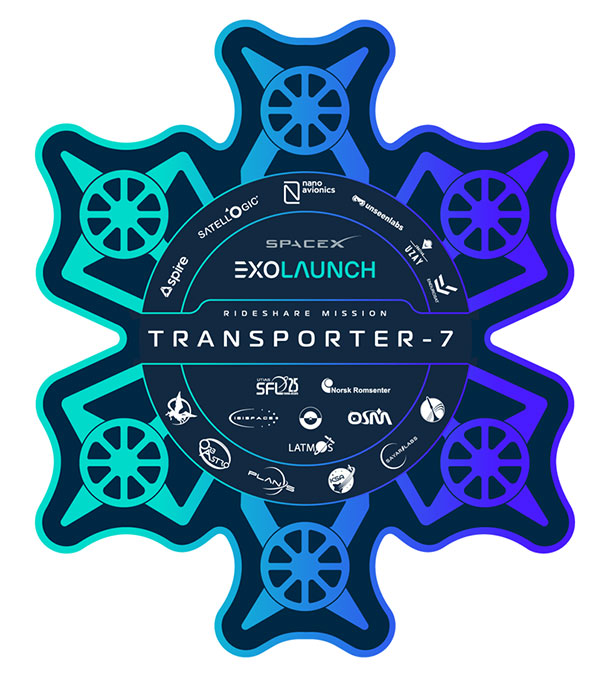 Seventh dedicated rideshare mission with SpaceX
Mission
SpaceX's SmallSat
Rideshare Program
Transporter - 7
Launch site
Vandenberg Space Force Base, California, USA
21 satellites
Applications
Optical and SAR Earth Observation

Maritime Surveillance

ADS-B Tracking

Internet of Things

Technology Demonstration
Customers
Canada's Space Flight Laboratory on behalf of the Norwegian Space Agency, TÜBİTAK UZAY, the Kenya Space Agency with SayariLabs and EnduroSat, ISILAUNCH on behalf of Orbital Solutions Monaco (OSM) and Laboratoire Athmosphères, Observations Spatiales (LATMOS), the Stanford Student Space Initiative at Stanford University, Bronco Space at Cal Poly Pomona, UK-based OrbAstro for AstroForge, and the Colombian Air Force, Spire Global, Kongsberg NanoAvionics on behalf of the Dubai Electricity and Water Authority and an undisclosed customer, Unseenlabs, GomSpace, EnduroSat on behalf of Sateliot, Plan-S and Satellogic
Main payload
51 spacecraft, including CubeSats, MicroSats, hosted payloads and orbital transfer vehicles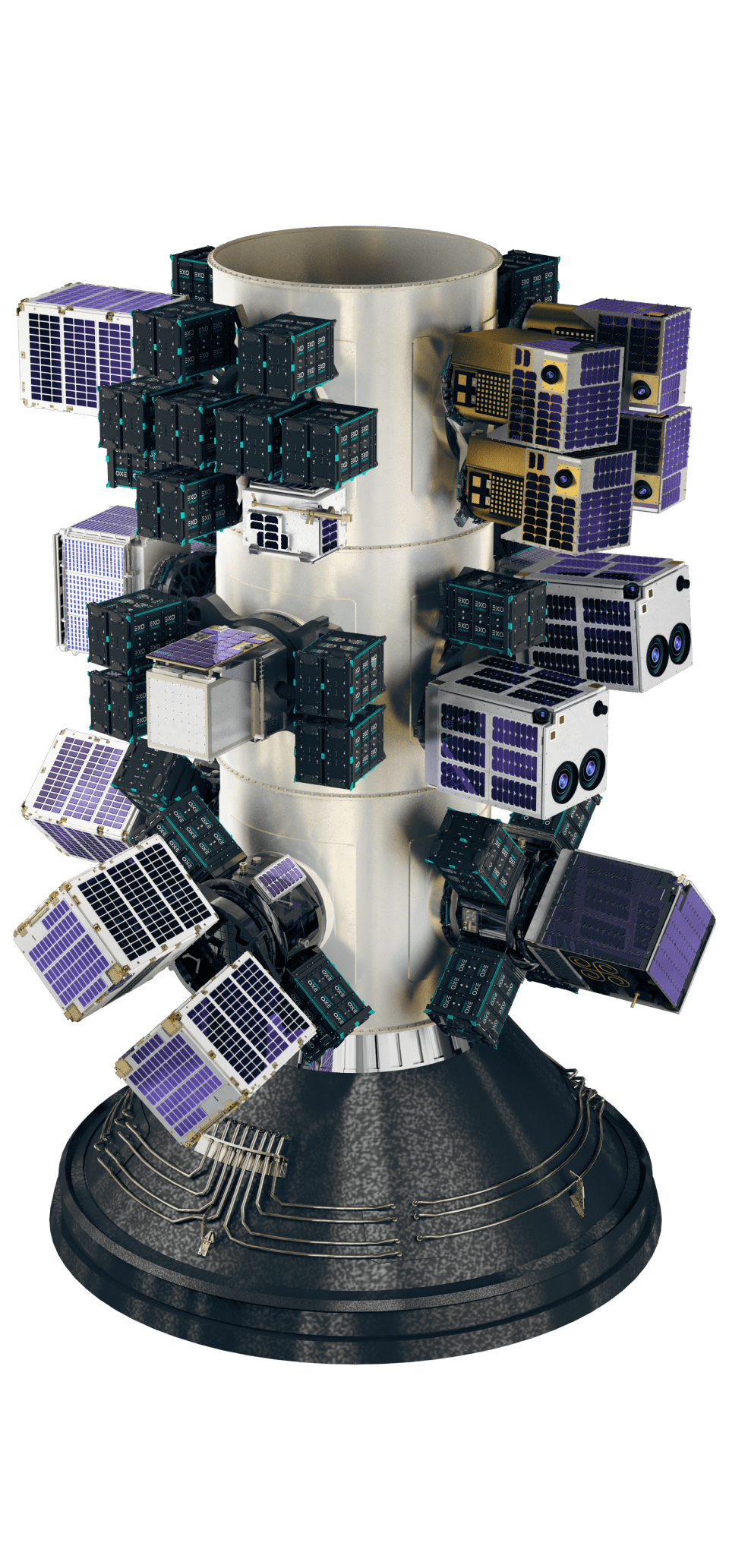 Launch site
Vandenberg Space Force Base, California, USA
Applications
Optical and SAR Earth Observation

Maritime Surveillance

ADS-B Tracking

Internet of Things

Technology Demonstration
Main payload
51 spacecraft, including CubeSats, MicroSats, hosted payloads and orbital transfer vehicles
Mission overview
Exolaunch flawlessly deployed 21 satellites on SpaceX's Transporter-7 mission on April 14, 2023. Lift-off of the SpaceX Falcon 9 launch vehicle occurred at 11:48pm PT and was the first Transporter mission to launch from Vandenberg Space Force Base in California, USA. This is the 19th mission in Exolaunch's flight heritage, bringing it to a well-rounded 290 satellites launched and taking us ever closer to the 300 satellites milestone.
Exolaunch launched a combined mass of over 550 kilograms for multiple international customers hailing from the USA, Canada, the United Kingdom, Norway, Turkey, Spain, France, the Netherlands, Bulgaria, Monaco, Lithuania, Denmark, Argentina, Colombia, the UAE and Kenya. In total, Exolaunch safely delivered 16 CubeSats and 5 microsatellites carrying various Earth observation and communication payloads into a sun-synchronous orbit above an altitude of 500 km. During the flight, all customer satellites separated seamlessly from the Falcon 9 upper stage via our EXOpod and EXOpod Nova CubeSat deployers and CarboNIX microsatellite separation systems.
Credit: SPACEX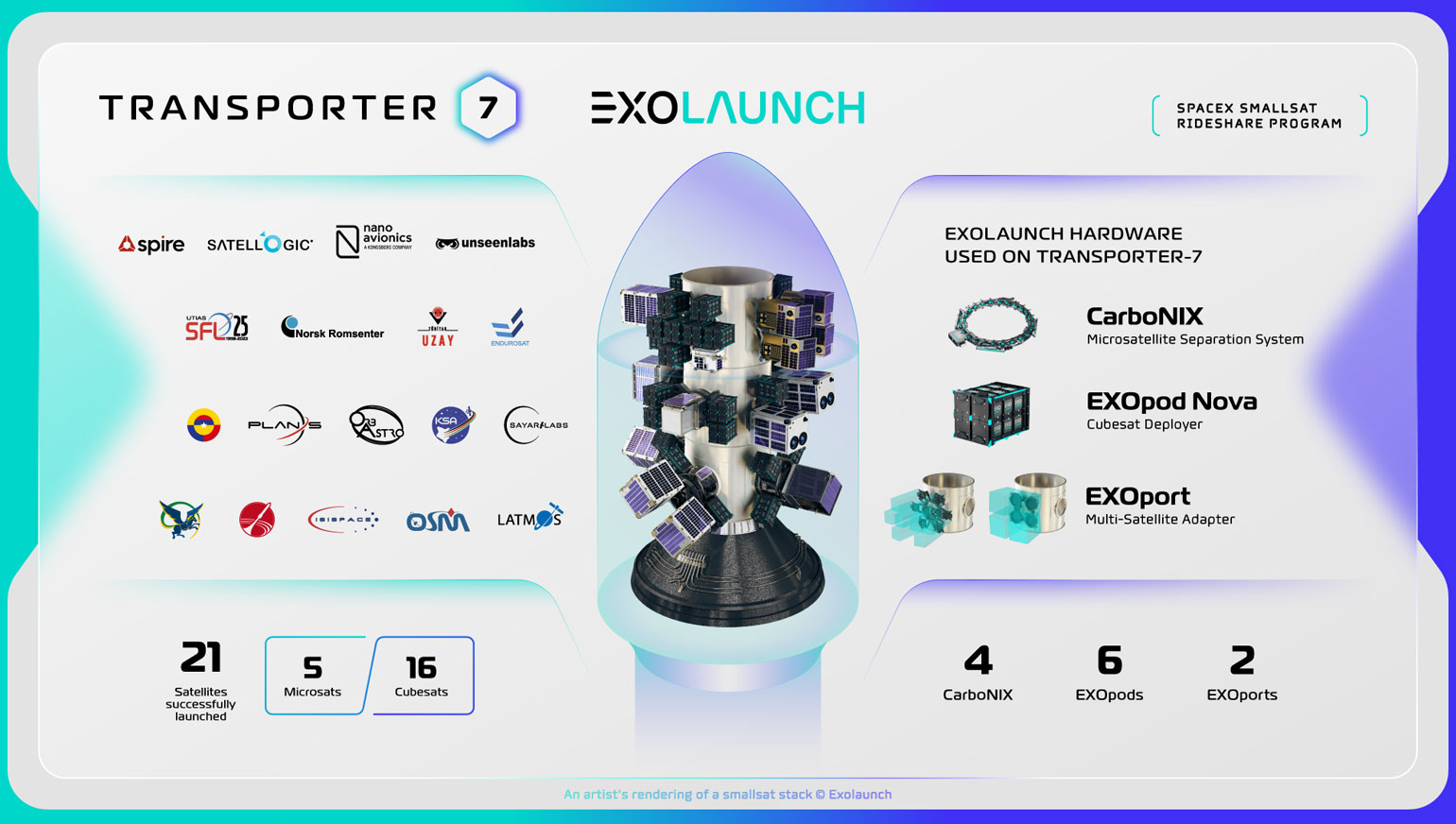 Credit: SPACEX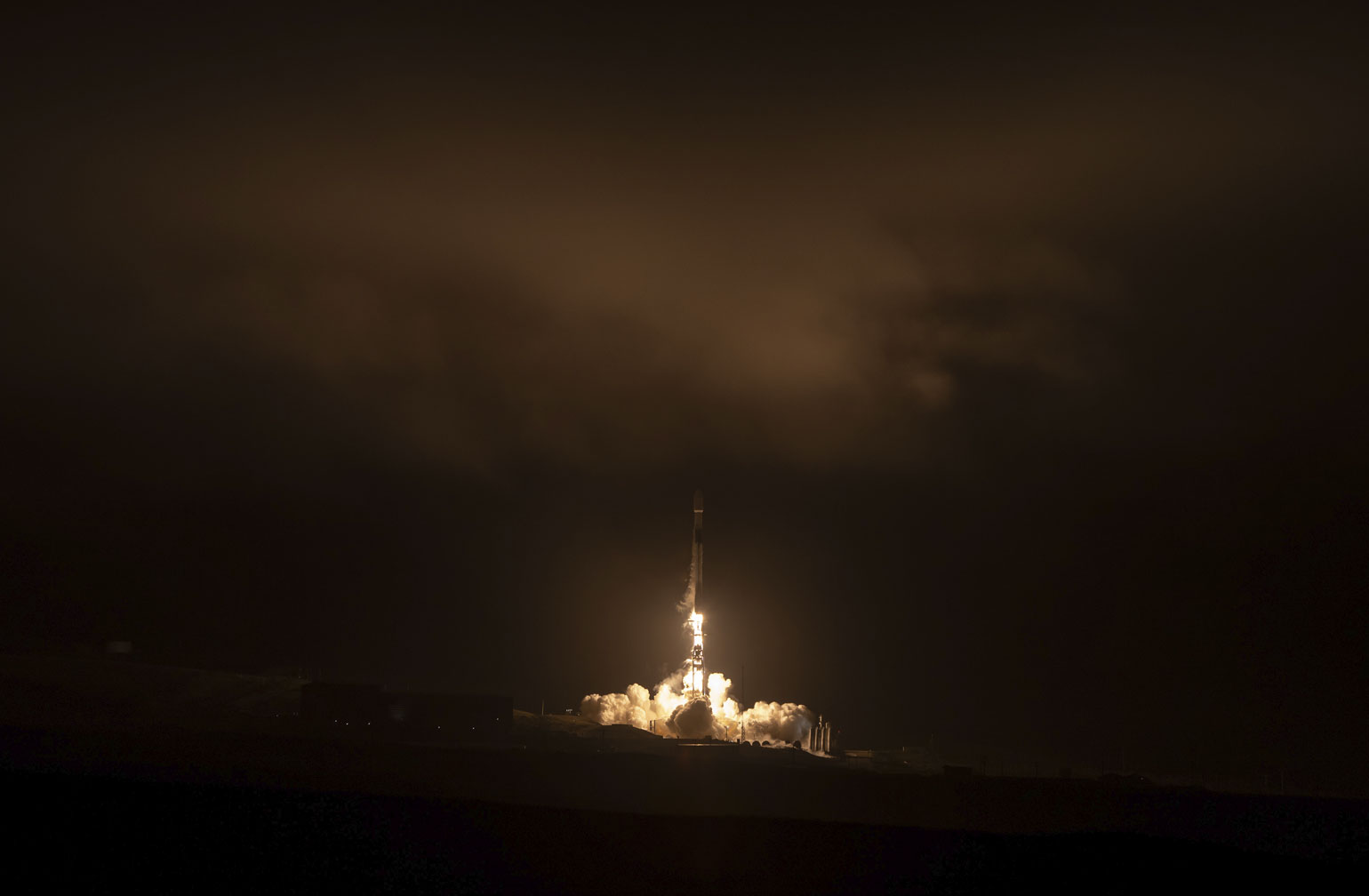 Credit: SPACEX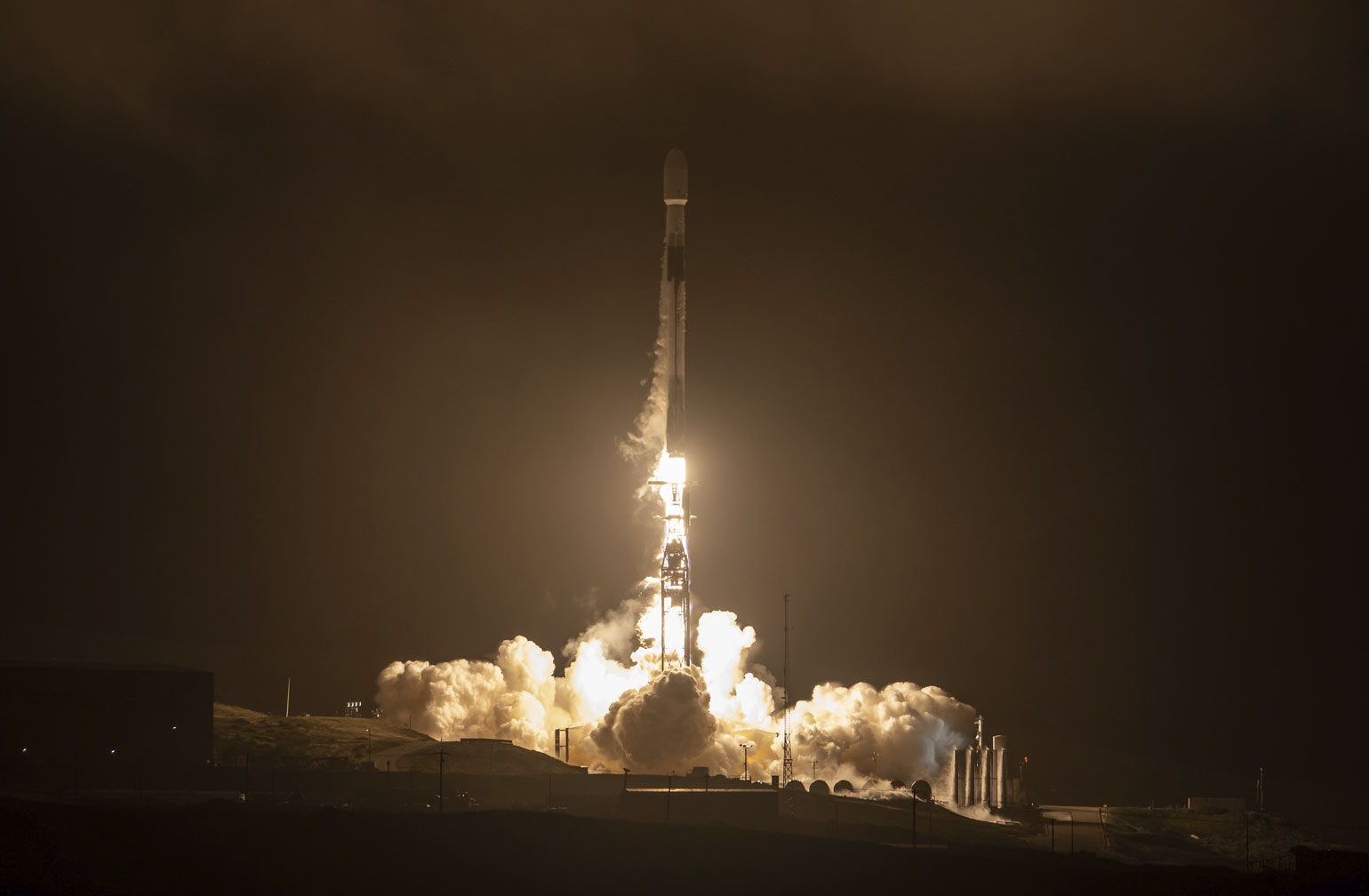 Credit: SPACEX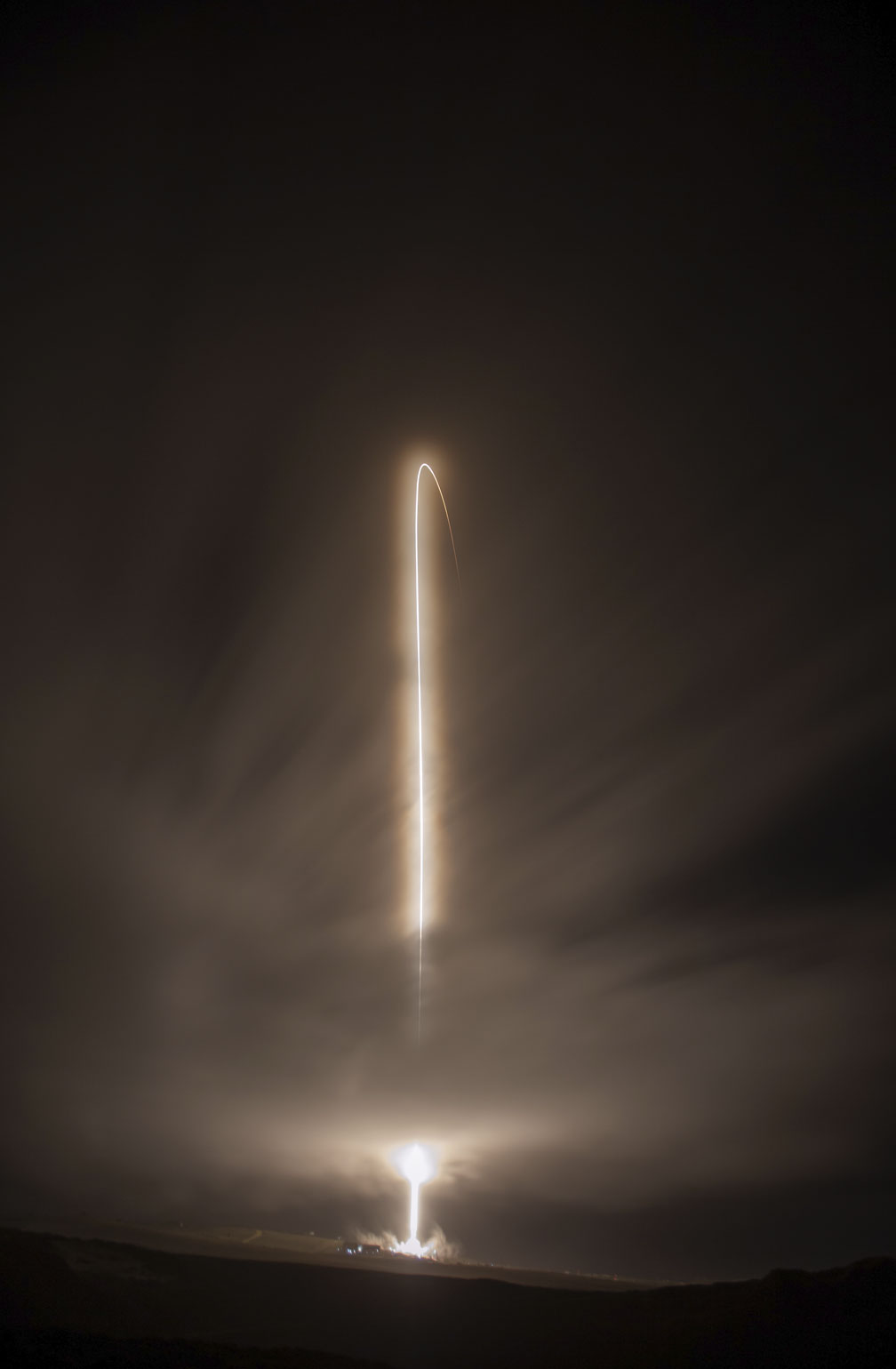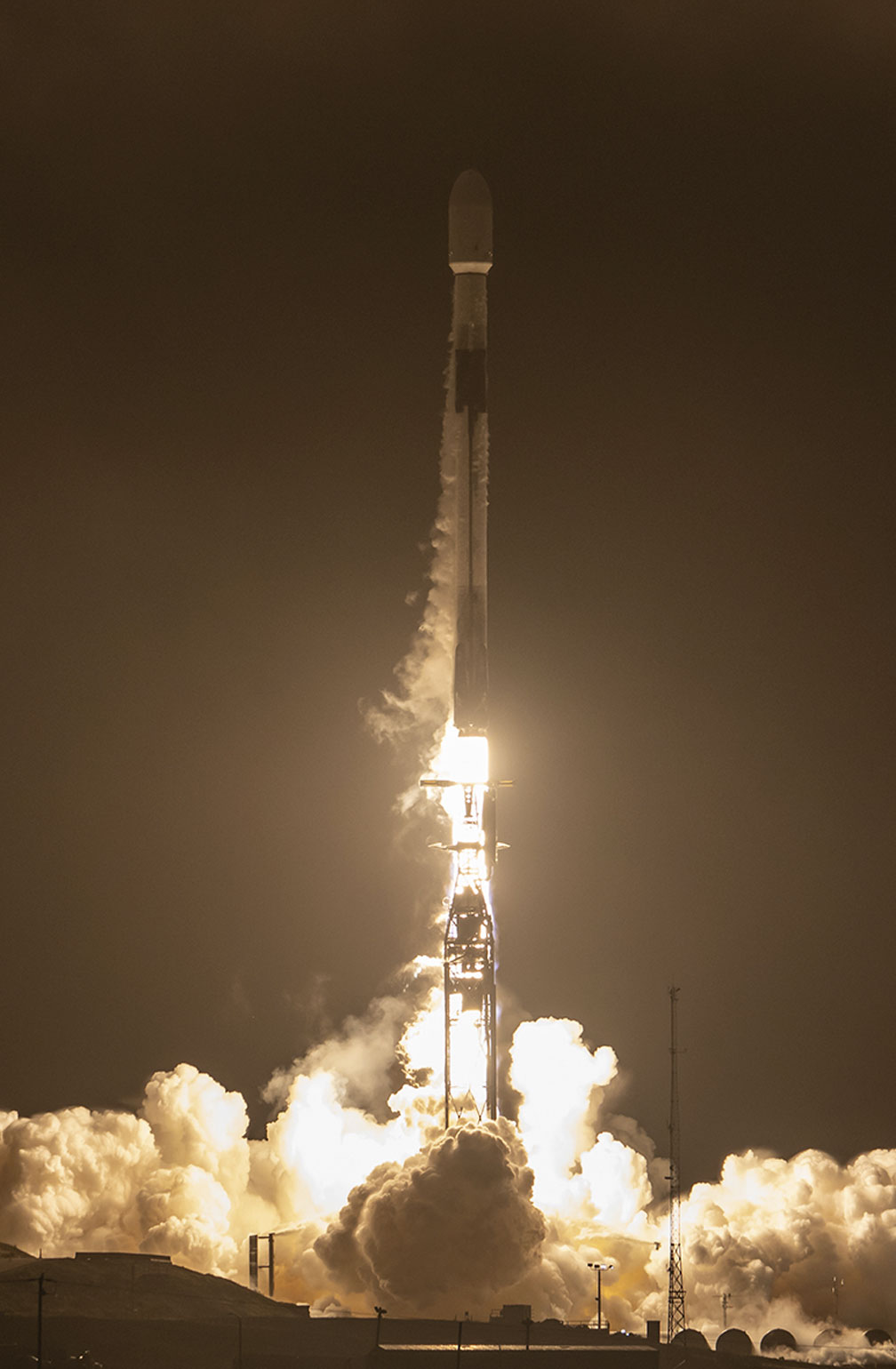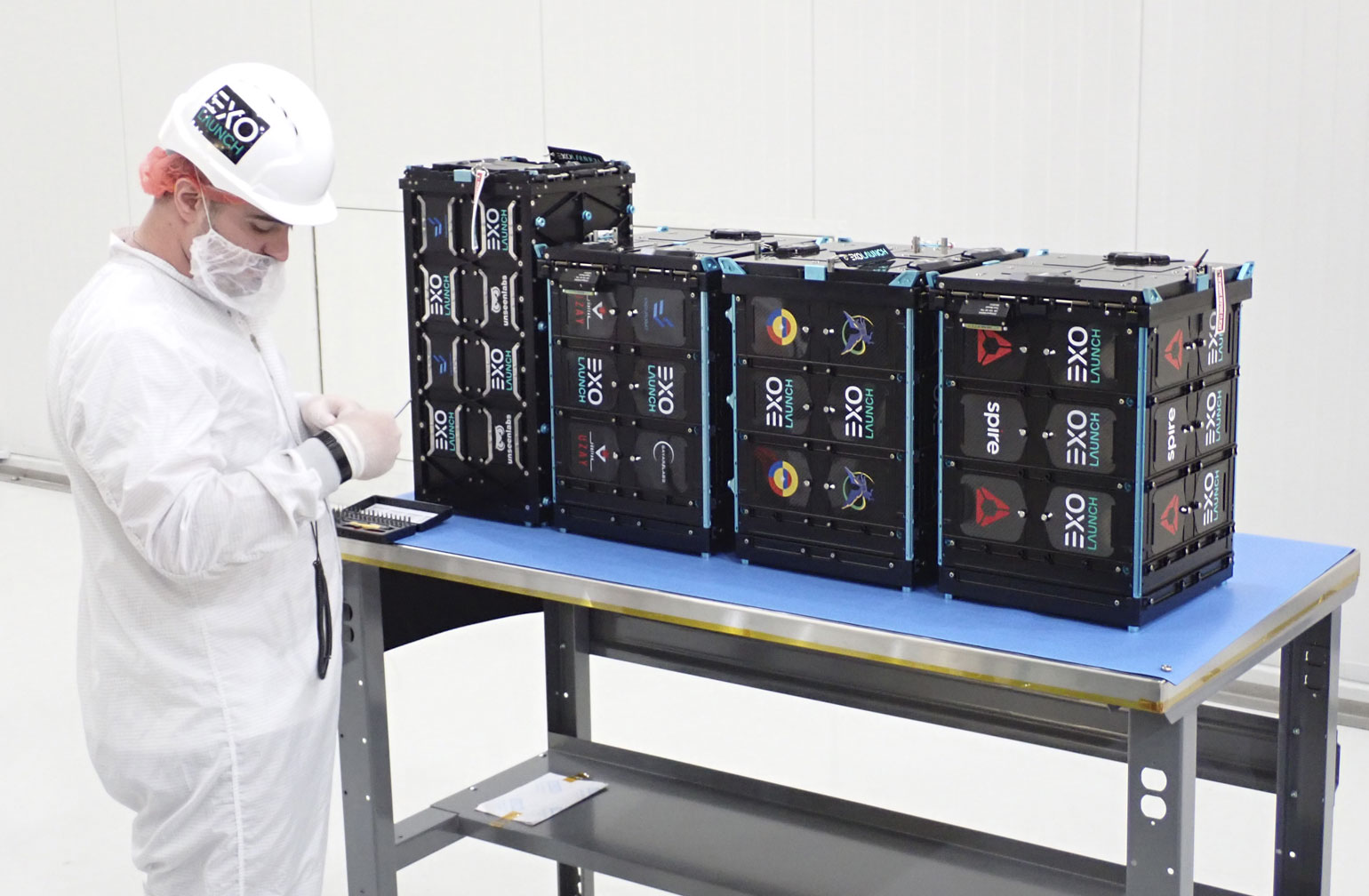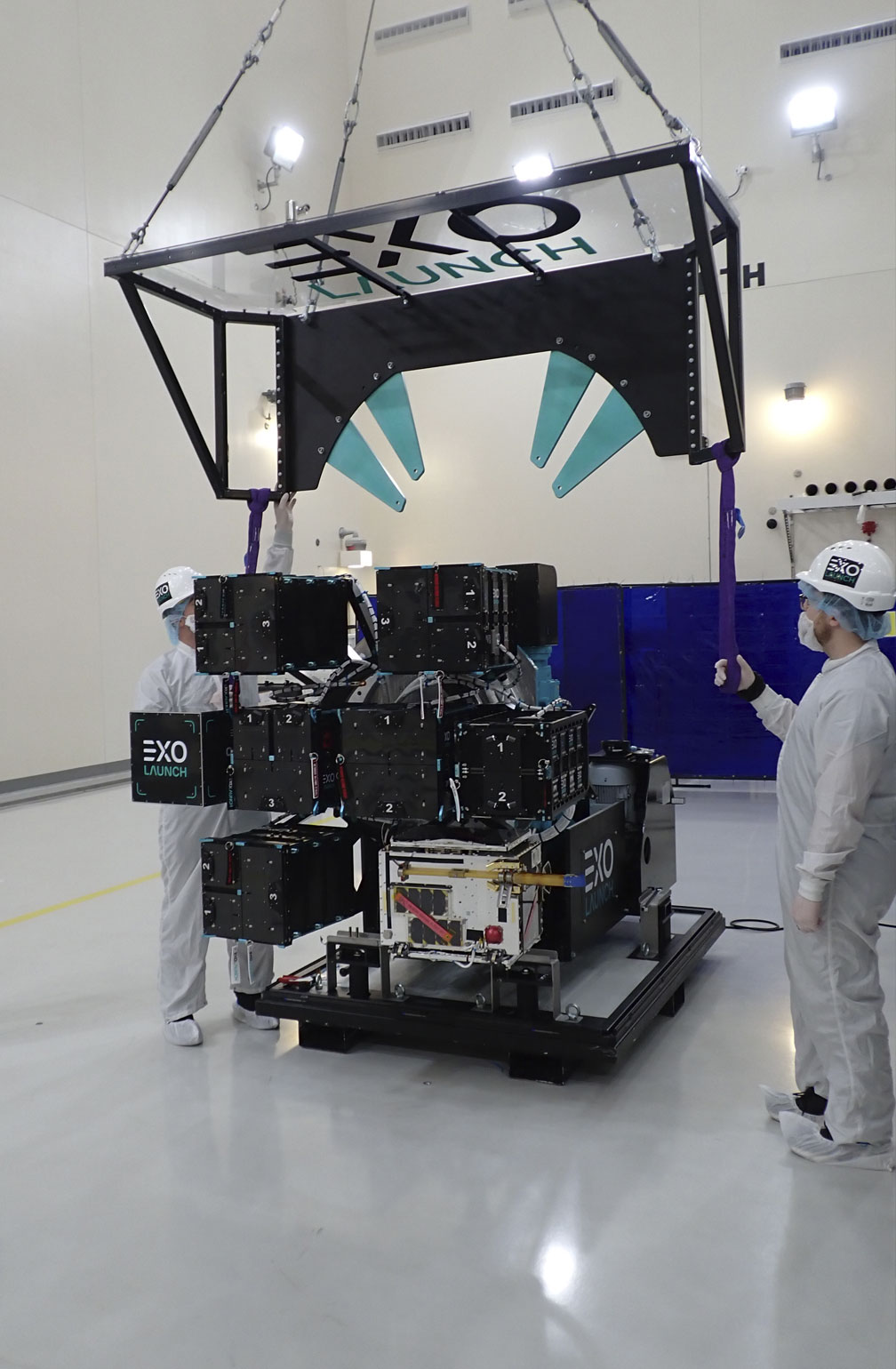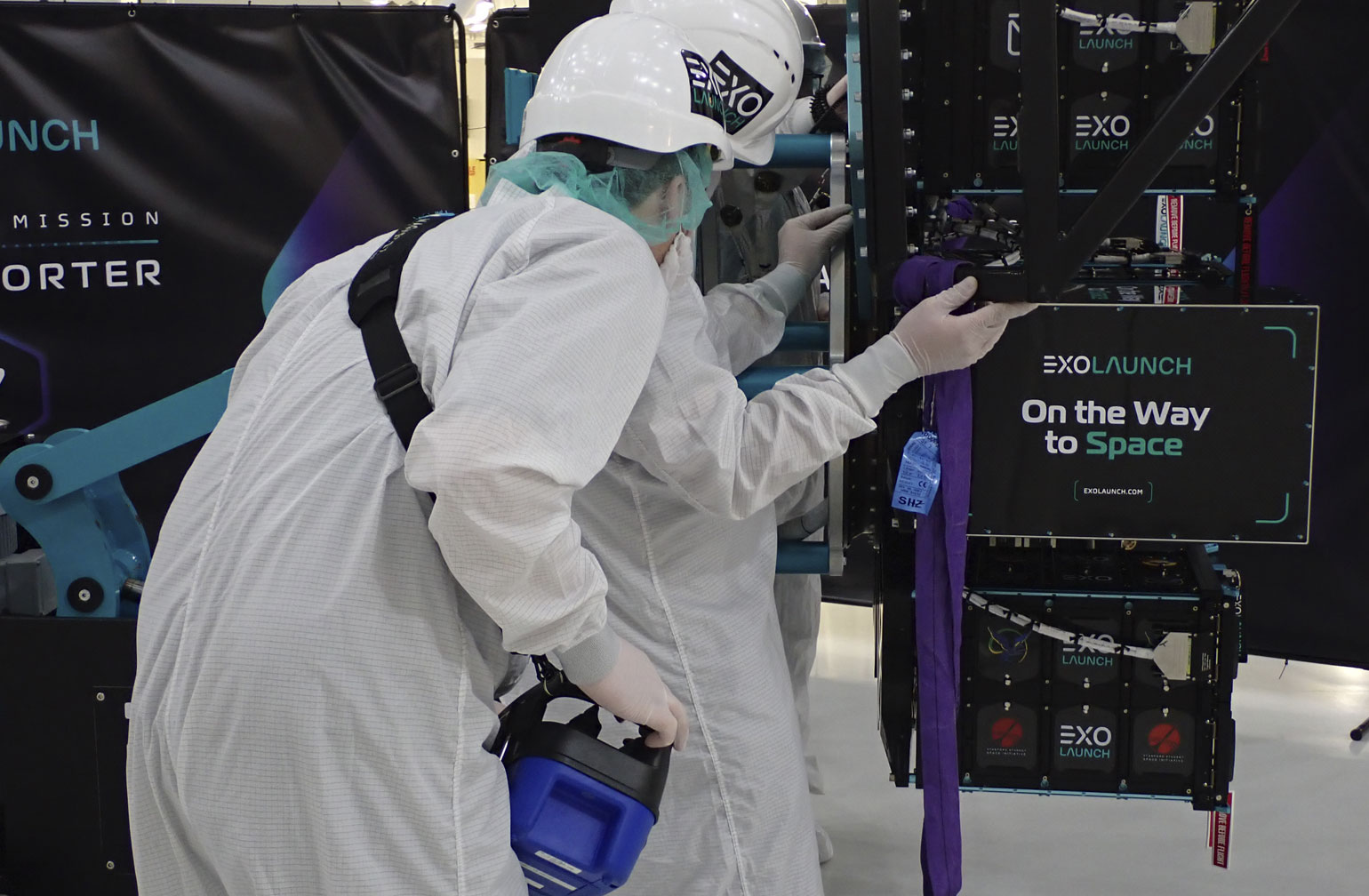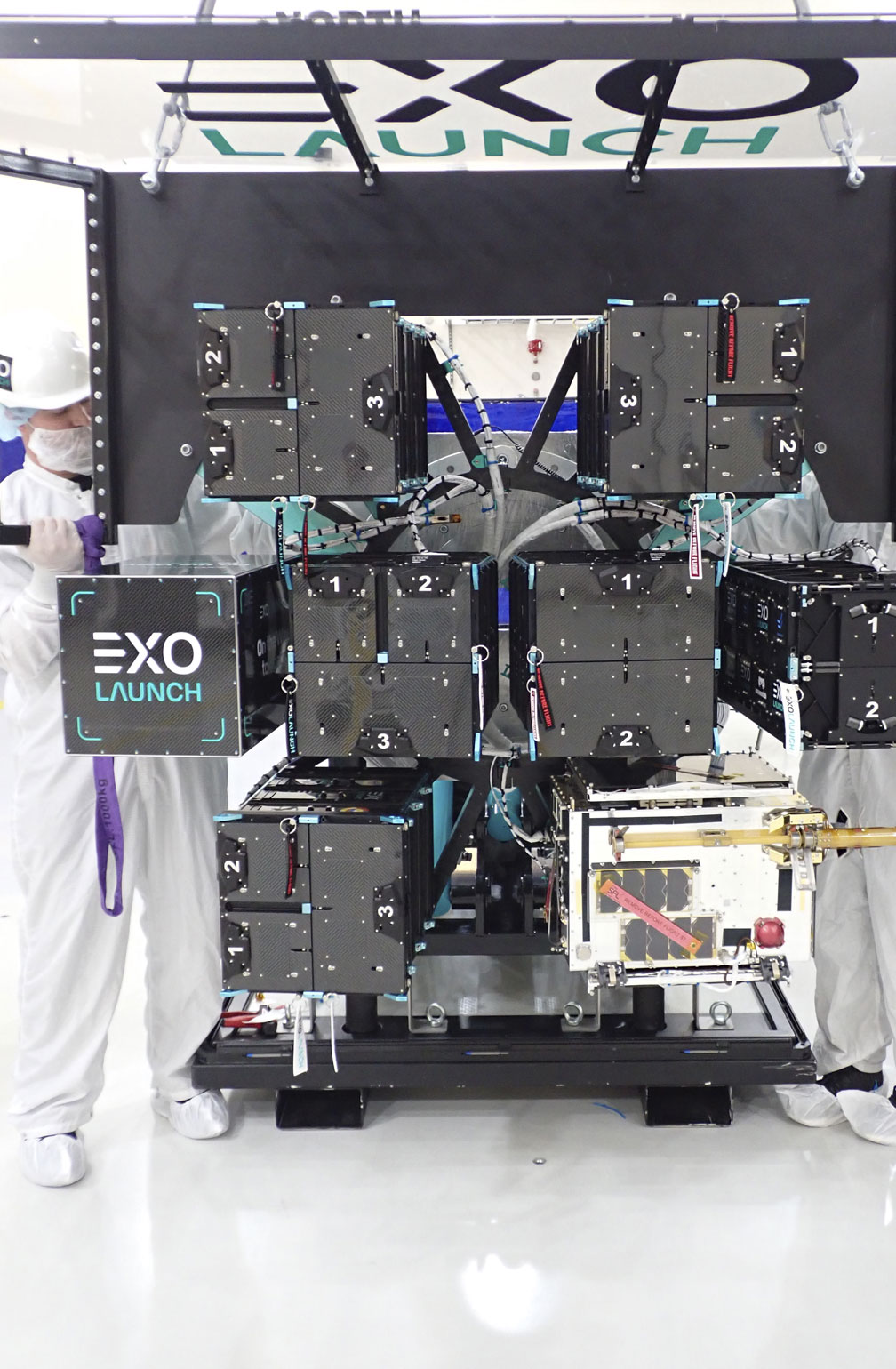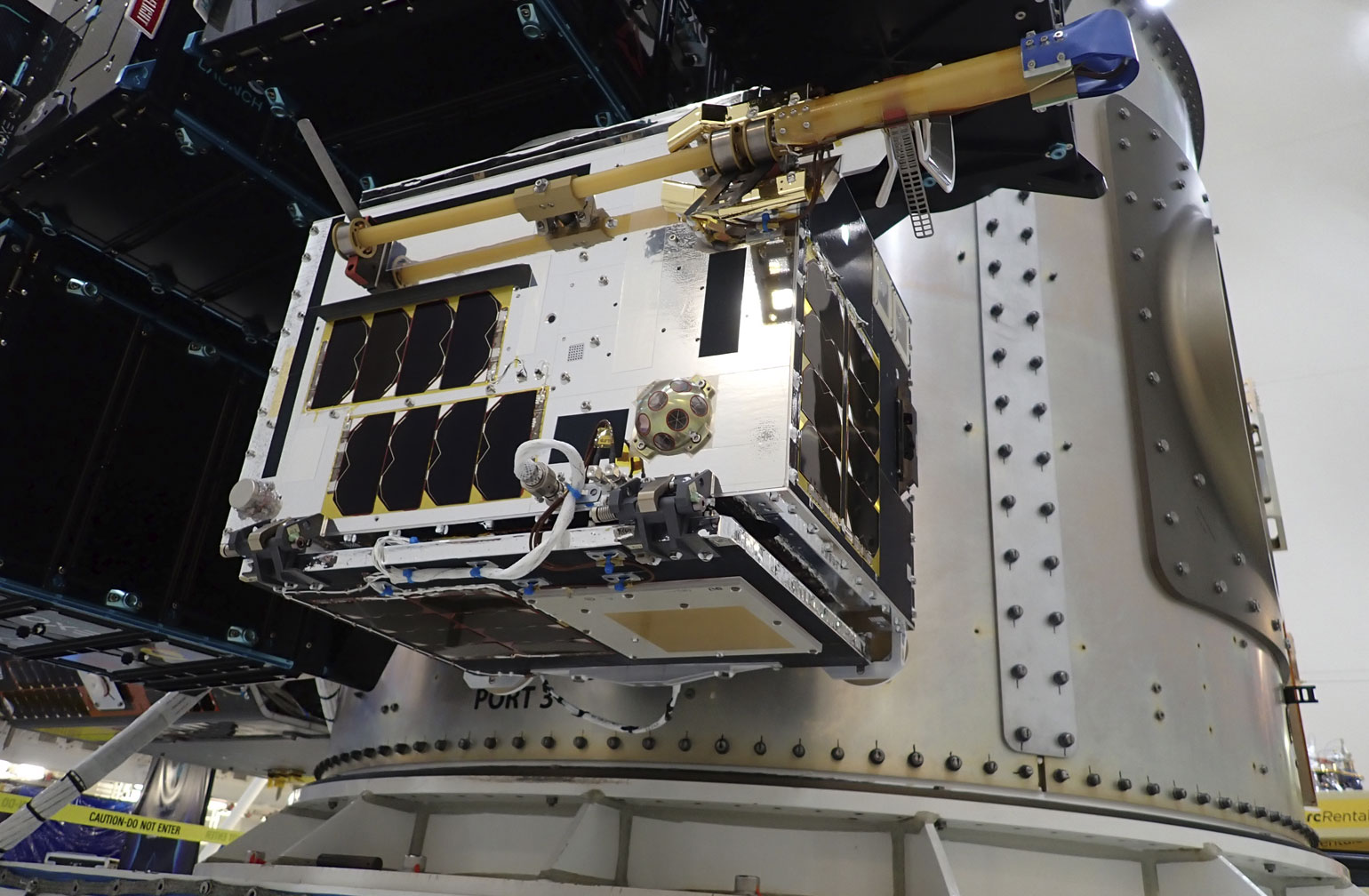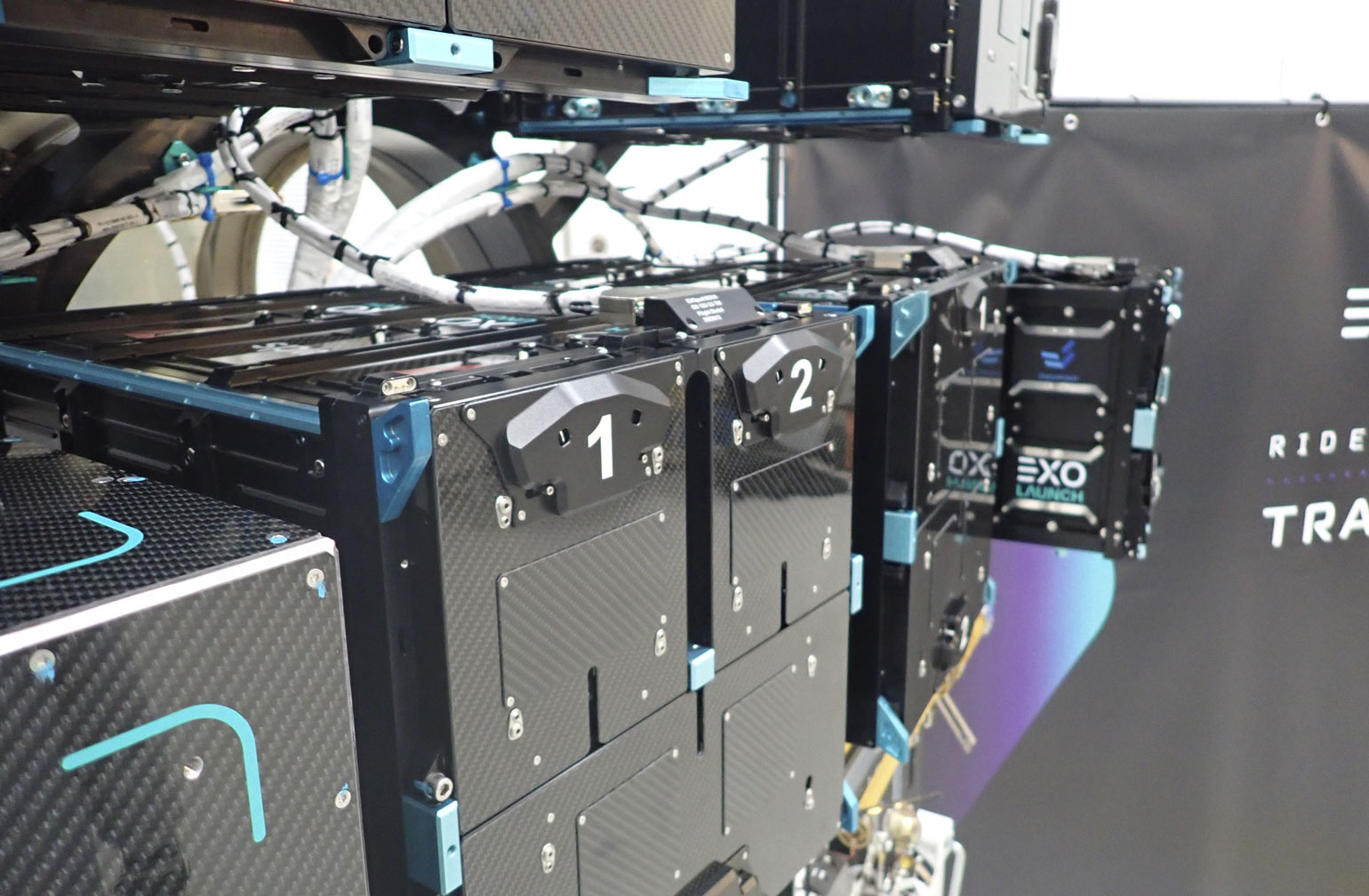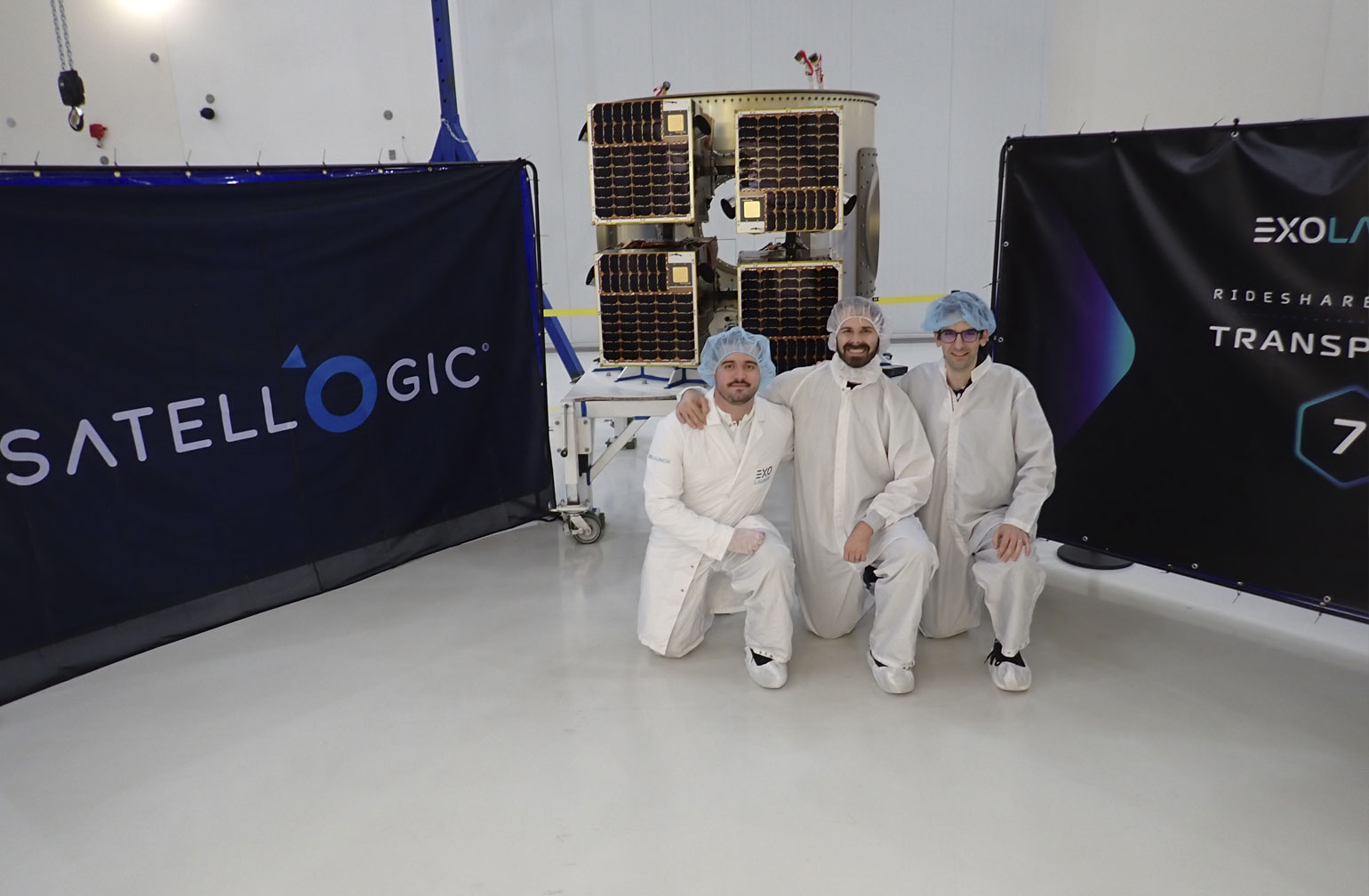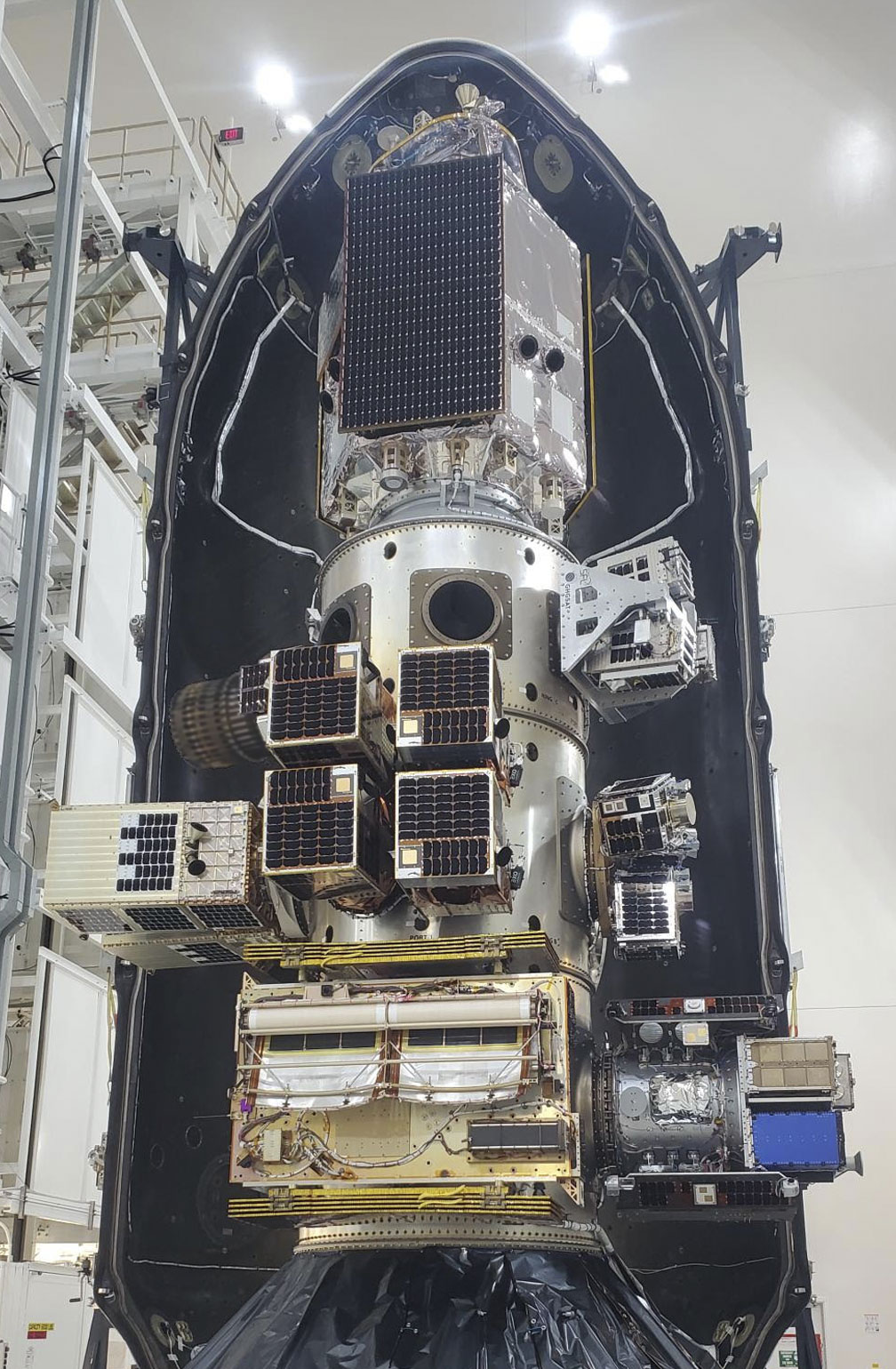 featured customers
Ready to go
to space?
Let's chat. Get in touch and we'll be with you shortly.