TRANSPORTER-4 MISSION
FALCON 9
1st April 2022
Fourth dedicated rideshare mission with SpaceX
Mission
SpaceX's SmallSat
Rideshare Program
Transporter - 4
Launch site
Space Launch Complex 40, Cape Canaveral Space Force Station, Florida
12 satellites
Main payload
Smallsat rideshare mission with 40 spacecraft, including CubeSats, microsats, picosats, non-deploying hosted payloads, and an orbital transfer vehicle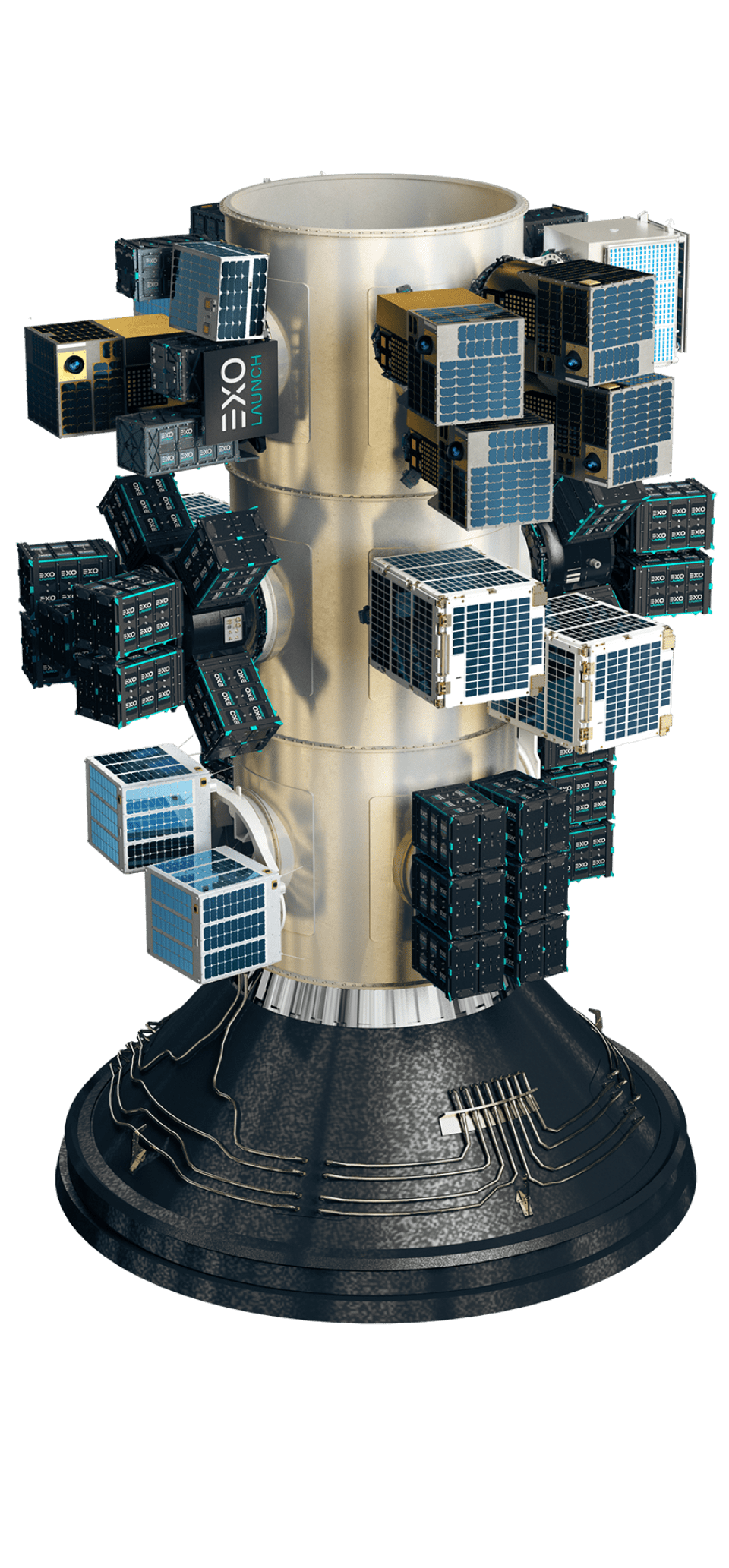 12 satellites
Launch site
Space Launch Complex 40, Cape Canaveral Space Force Station, Florida
Main payload
Smallsat rideshare mission with 40 spacecraft, including CubeSats, microsats, picosats, non-deploying hosted payloads, and an orbital transfer vehicle
Mission overview
In its fourth dedicated rideshare mission with SpaceX, Exolaunch, the leading global provider of launch, in-space logistics and deployment services, integrated and launched 12 small satellites from customers across the globe.
The mission lifted off on April 1, 2022 at 16.24 UTC from Cape Canaveral on 'Transporter-4' mission. This mission brought the total number of satellites sent to space by Exolaunch to over two hundred.The Falcon 9 launch was performed in the interests of the company's new and returning customers such as NanoAvionics, Norwegian Defence Research Establishment (FFI), UNSEENLABS, Omnispace, Thales Alenia Space, Satellogic, Pixxel, Spacemanic and the University of Brasilia (UnB). With small satellite deployment into two different orbits on a single mission of Falcon 9 and the debut flight of the newest CarboNIX 8-inch microsat separation system, this was the most trailblazing Transporter mission yet for Exolaunch.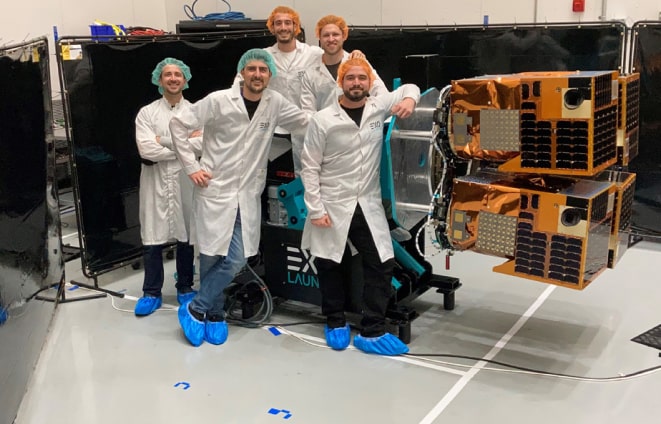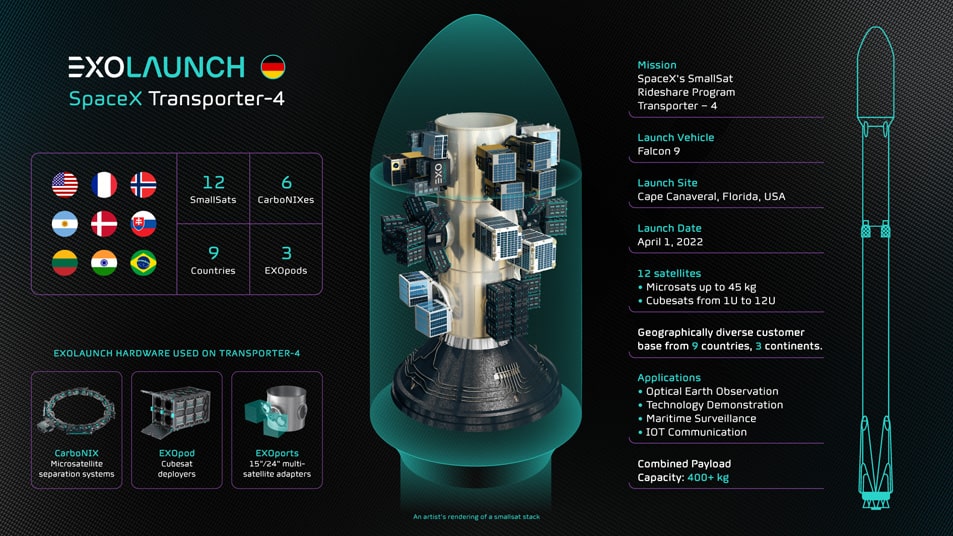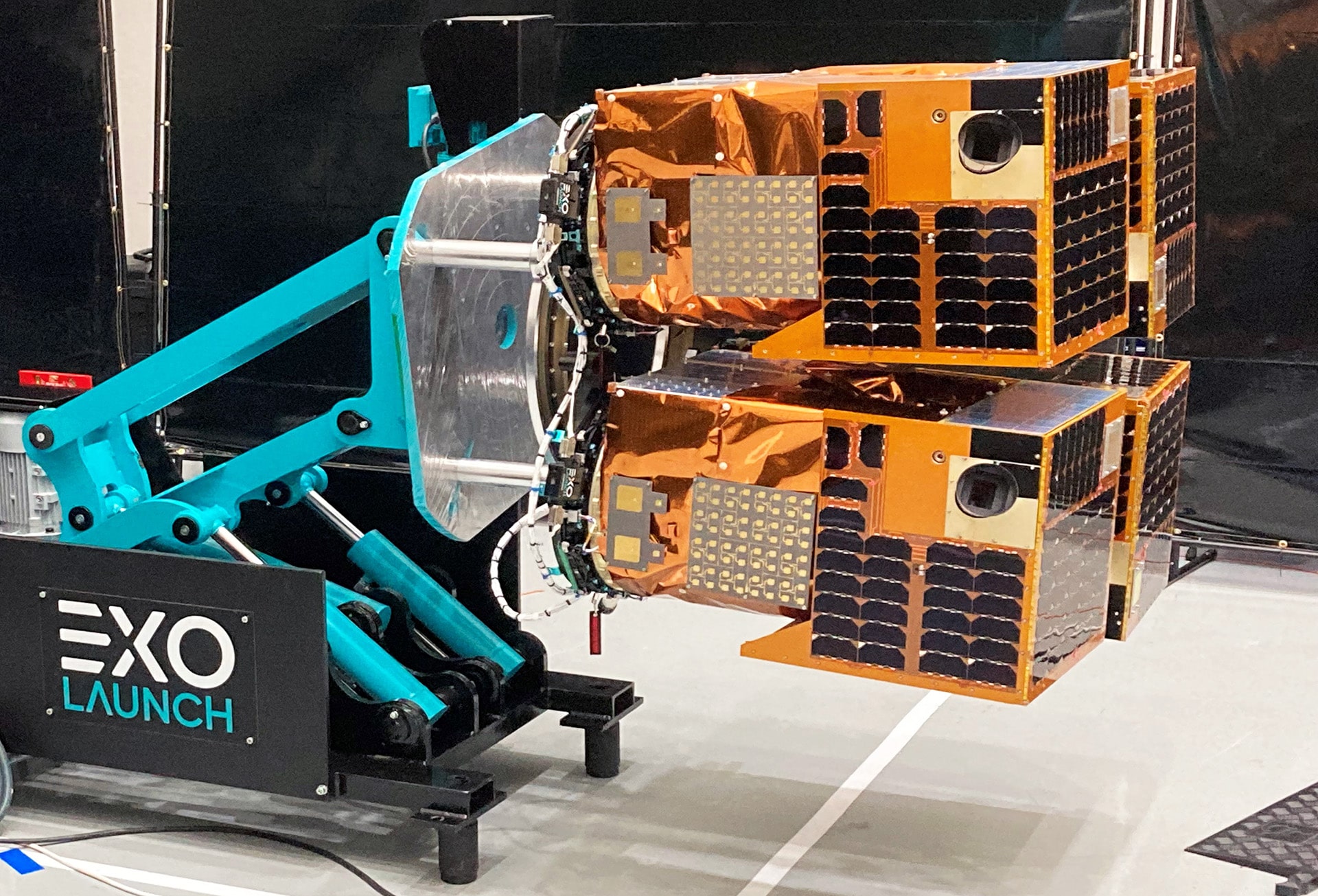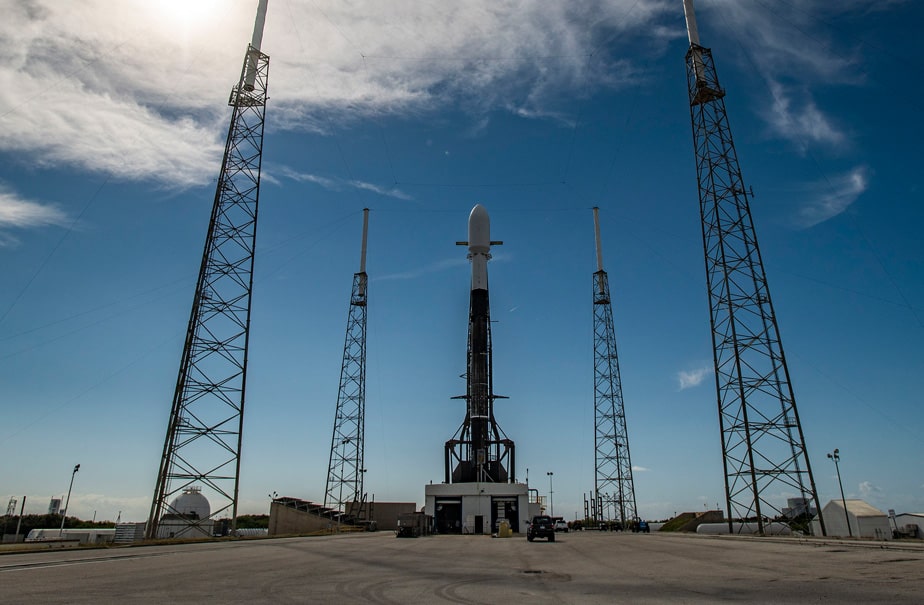 Credit: SPACEX
Credit: SPACEX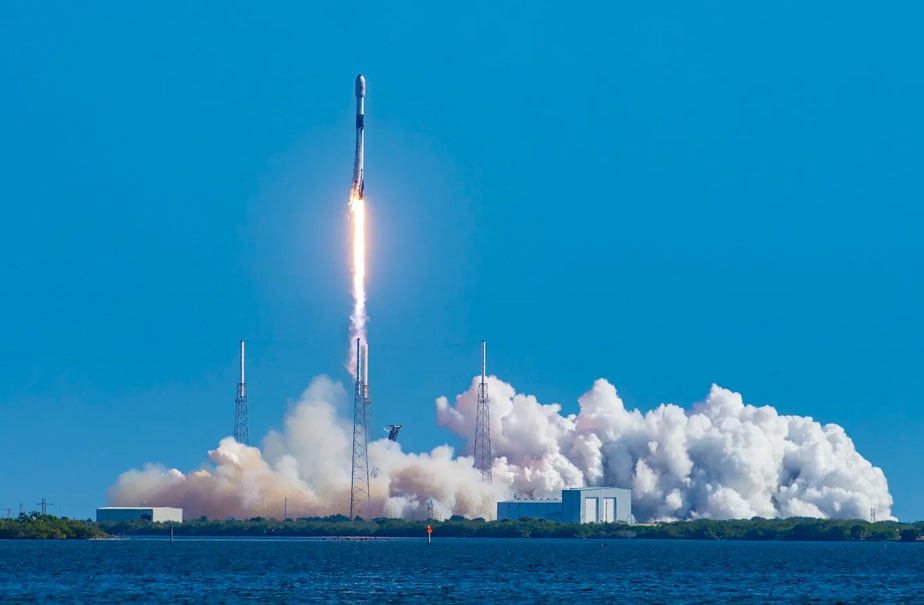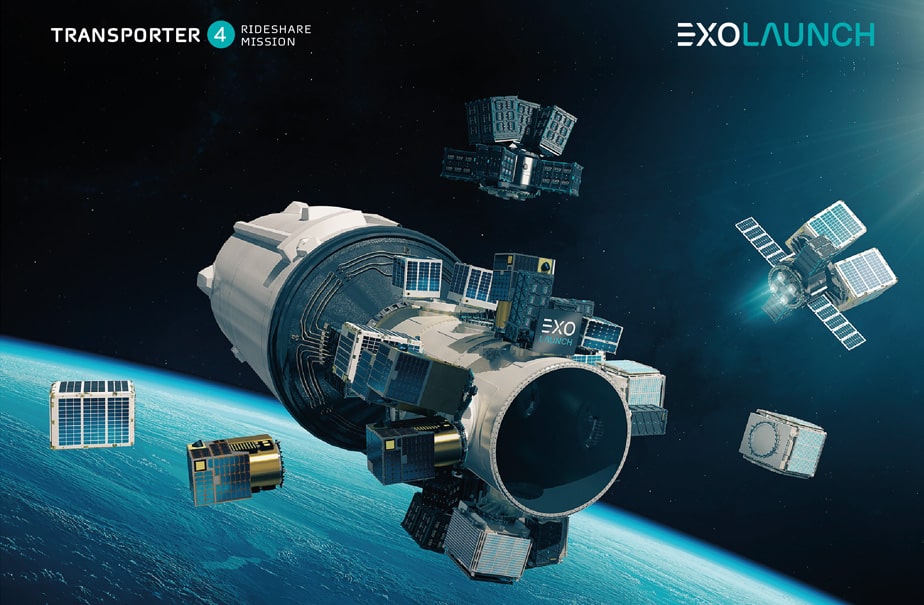 Ready to go
to space?
Let's chat. Get in touch and we'll be with you shortly.