March, 2023
constellr and Exolaunch Sign Multi-Launch Agreement to Deploy a Cutting-Edge Microsat Constellation for the AgTech Industry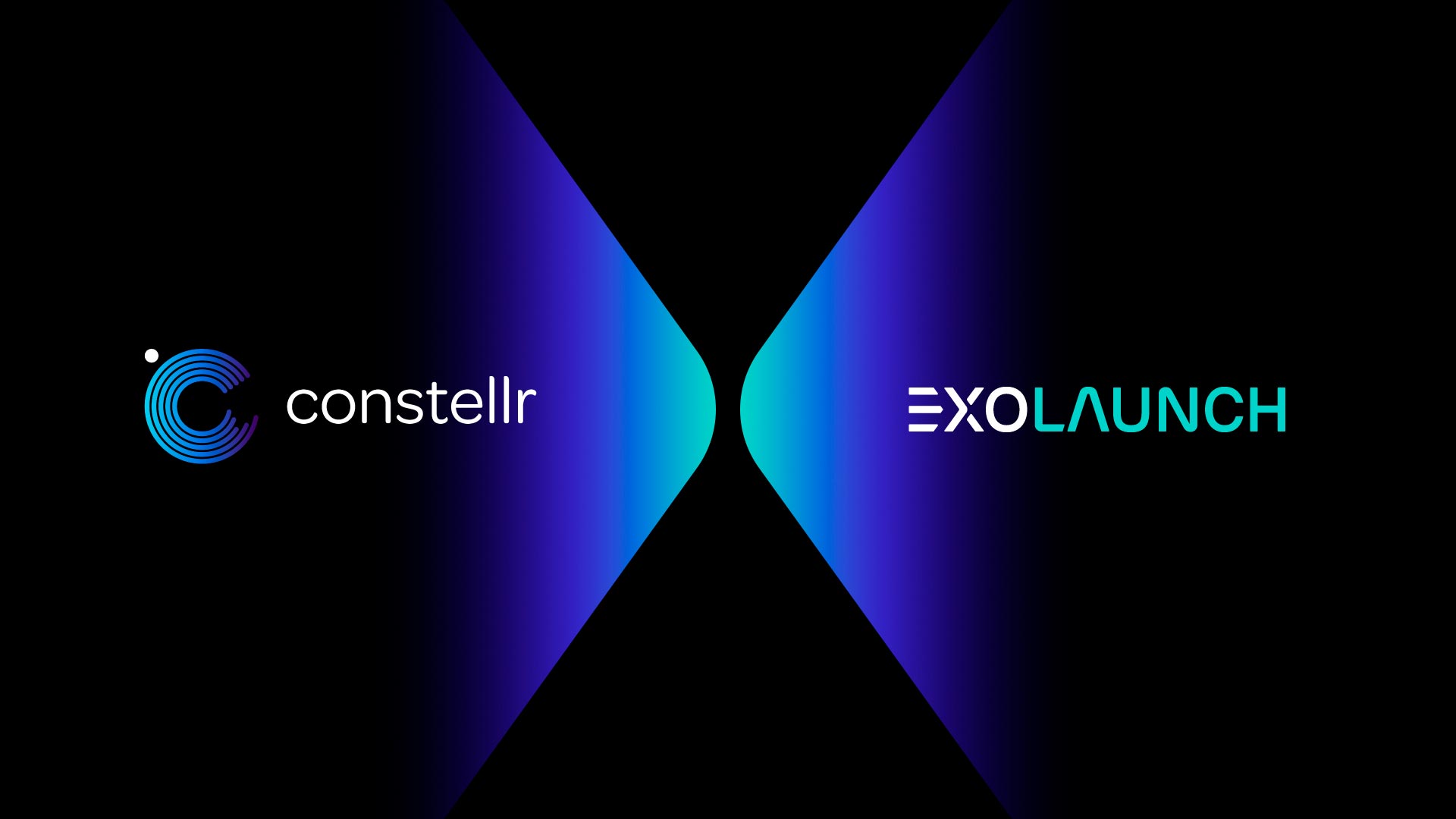 IMAGE CREDITS: EXOLAUNCH
Freiburg / Berlin, DE — March 02, 2023 — Two German NewSpace companies - constellr, a pioneer in space-based water, temperature and carbon measurement for the agricultural sector, and Exolaunch, a global provider of launch, deployment and in-space logistics services, have announced the signing of the multi-launch agreement (MLA) for constellr's high precision versatile ecosphere monitoring (HiVE) microsat constellation.
The HiVE constellation is designed to provide advanced warning to AgTech companies of plant stress from temperature-induced evapotranspiration. This data enables farmers and the AgTech industry at large to achieve "more crop per drop," minimizing water waste while maximizing crop output.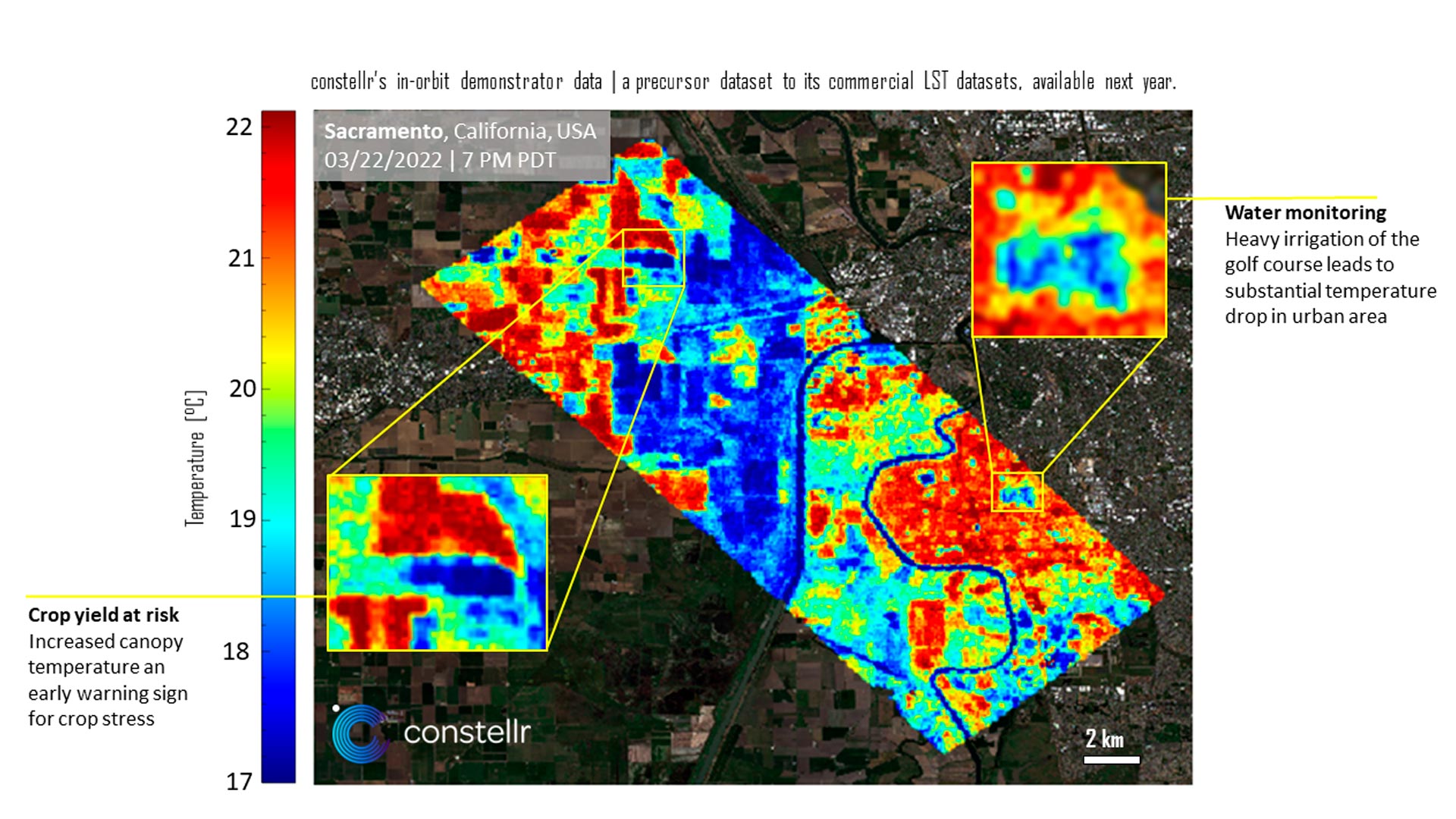 IMAGE CREDITS: constellr
The first two operational and commercial satellites of the HiVE constellation are planned to launch to Sun Synchronous Orbit in 2024. Both microsats feature constellr's state-of-the-art cryocooled long-wave infrared (LWIR) instruments, which are capable of mapping Earth's land surface temperature with unprecedented precision. These missions mark the first time a cryocooled LWIR sensor will be deployed into space aboard a microsat.
constellr sought out Exolaunch as a trusted partner that guarantees seamless service via the most secure and reliable launchers on the market. With a proven track of 18 successful missions and 269 satellites flown, constellr regards Exolaunch as its ideal launch partner to oversee its entire launch mission management, including integration and Launch and Early Orbit phase (LEOP). Exolaunch's innovative separation system CarboNIX, flown on 11 missions so far with a record of 49 microsats launched, guarantees low-shock separation and smooth orbit injection for both of constellr's microsats.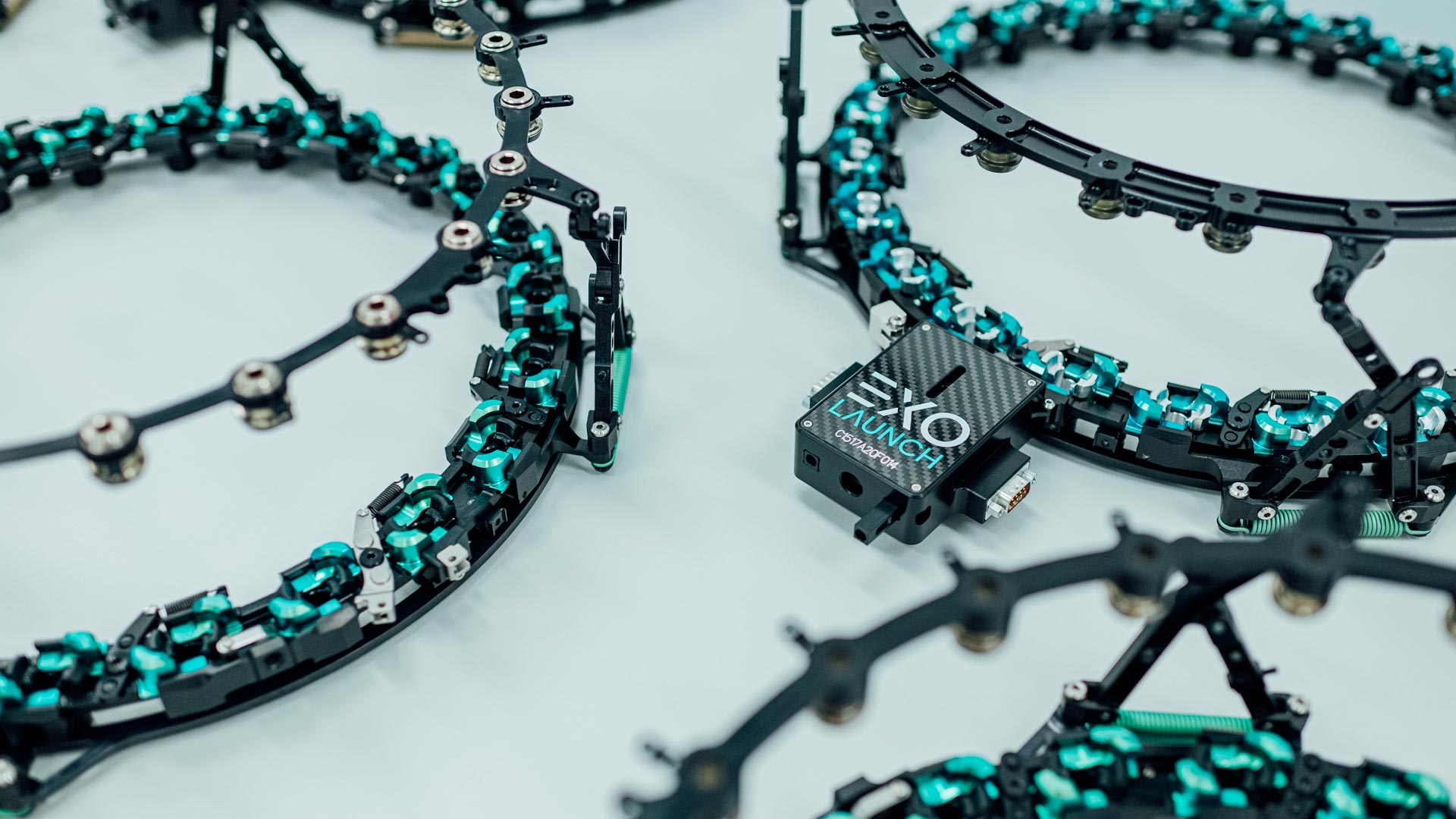 IMAGE CREDITS: EXOLAUNCH
"Our entire team is excited to move forward with the launch preparation activities and this multi-launch agreement marks a big milestone in our constellation development and deployment" says Dr. Riccardo Benvenuto, HiVE Programme Director at constellr. "We couldn't feel safer with Exolaunch as our partner. We already have a great relationship and given their expertise and long-track record of successful launches, we trust them to deploy our HiVE microsatellites smoothly and safely into orbit."
"We are honoured to be awarded a launch contract by constellr and assist a leader in a field as important to 21st century agriculture and society as global land surface temperature monitoring," says Connor Pollock, Mission Director at Exolaunch. "Moreover, this MLA demonstrates the increasing synergy of the German NewSpace industry."
About constellr
constellr (Germany, Belgium) is a pan-European technology company enabling globally scalable high-precision smart farming services for the agricultural sector to support global food security in a time of climate change. Using proprietary space infrastructure, constellr leads the way in beyond-visual imaging technology to assess vegetation and soil health at an unprecedented level. The company acquired Belgian hyperspectral firm ScanWorld in April 2022.
For more information, please visit www.constellr.space
For media enquiries, please contact harry@burlington.cc or reach out at info@constellr.space
About Exolaunch
Exolaunch (Germany, USA) is a global leader in rideshare launch, deployment, in-space logistics and integration services and products for the NewSpace industry. With a decade of flight heritage and 250+ satellites launched over 18 missions via various launch vehicles around the world, Exolaunch leverages keen industry insight to develop tailored one-stop solutions to meet customer needs and address market trends. Exolaunch fulfils launch contracts for NewSpace leaders, the world's most innovative startups, research institutions, government organizations and various space agencies. The company also manufactures lightweight and flight-proven separation systems and provides integration and deployment services for small satellites. The company is also developing a line of environmentally-friendly orbital transfer vehicles named Reliant for last-mile satellite delivery, in-space services and space debris removal. Exolaunch is committed to making orbit accessible to all while promoting a safe, sustainable and responsible use of space.
For more information, please visit www.exolaunch.com or reach out at info@exolaunch.com
For media inquiries, please contact media@exolaunch.com
Subscribe to follow our latest news, updates and innovations as they happen
Ready to go
to space?
Let's chat. Get in touch and we'll be with you shortly.