November, 2021
Exolaunch's highlights from the Space Tech Expo Europe 2021
Last week Exolaunch attended the Space Tech Expo Europe 2021 - the world's premier space event – taking place in Bremen, the city of space. For us, as a German NewSpace company, it's a particular delight to have such a key event for the space industry being organized here in Germany.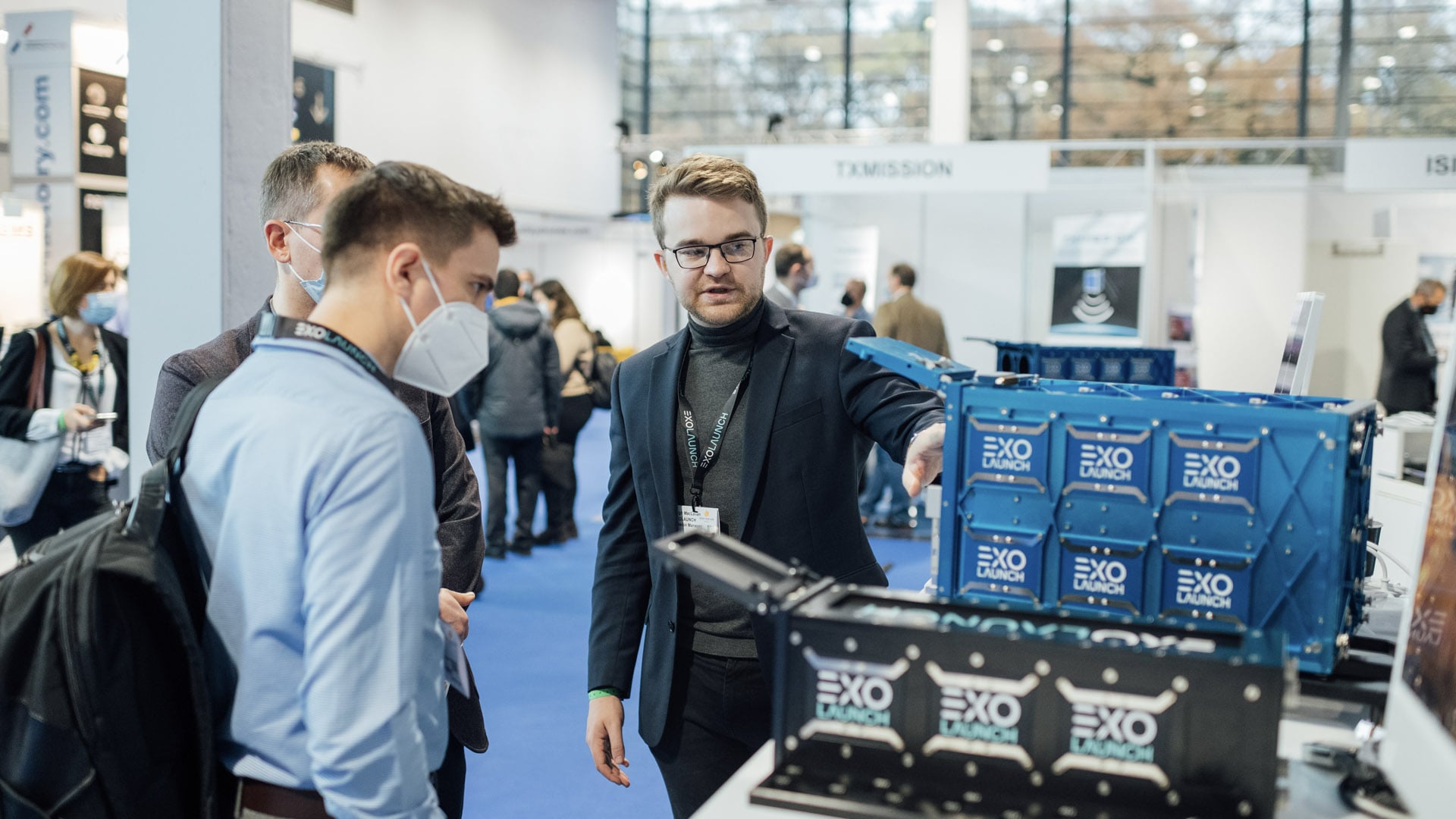 As a company that places a lot of value on a quality professional networking, over all Space Tech Expo Europe editions, Exolaunch remains one of its major supporters continually acting as an exhibitor, speaker and sponsor.
After a long COVID-driven break from in-person meetings, we were excited to finally meet on-site with many important counterparts.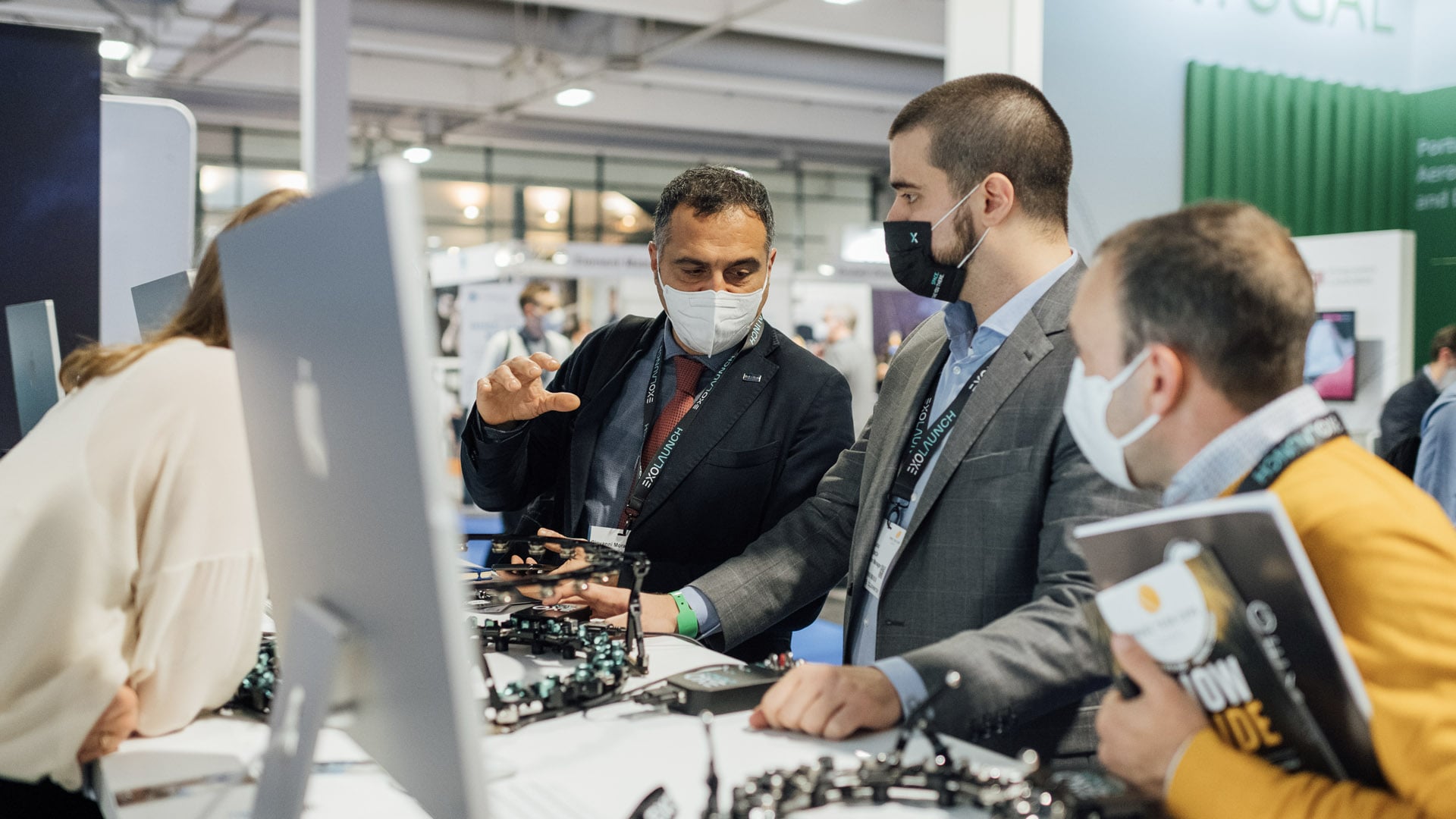 Exolaunch showcased the company's cutting-edge hardware – the ecosystem of the most advanced on the market deployment technologies that have reliably released into destined orbits almost two hundred cubesats and microsats. CarboNIX separation systems and EXOpod cubesat deployers were there for the attendees not only to hear what we can do but also to see how we do it. We presented our one-stop-shop solutions for smallsat launches, customized and tailored to the needs of every company and mission requirements.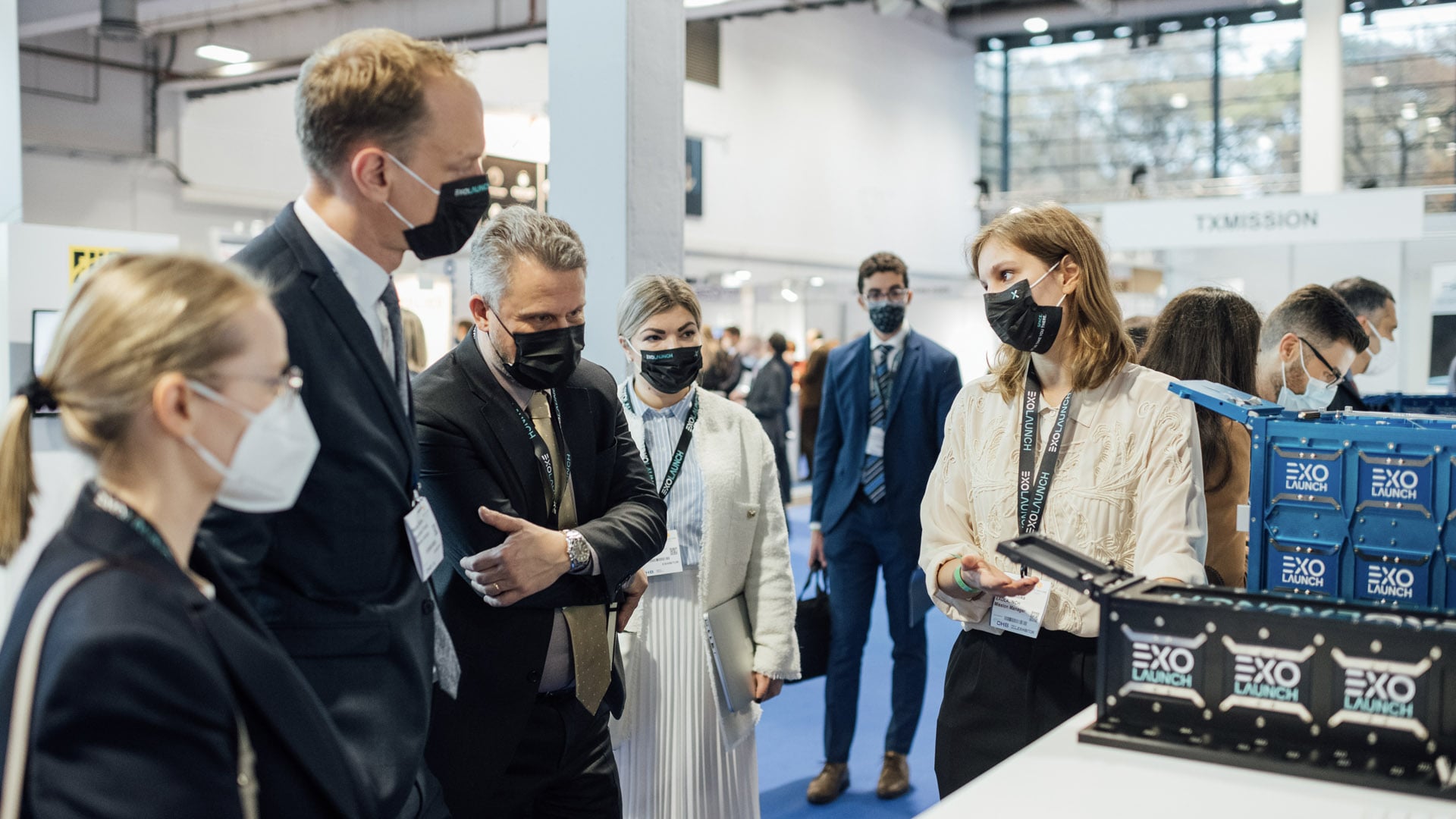 Being one of the most visited booths at the expo, our launch mission management, engineering and BD teams talked non-stop launch and business, science and technologies. We were particularly pleased to see this critical streamlined path between meeting requests and signature of launch services agreements with industry space leaders directly on the spot, and first and foremost to announce the signing of an extended multi-launch agreement with SpaceX thus strengthening Exolaunch's rideshare launch offering on one of the world's most reliable launch vehicles - Falcon 9.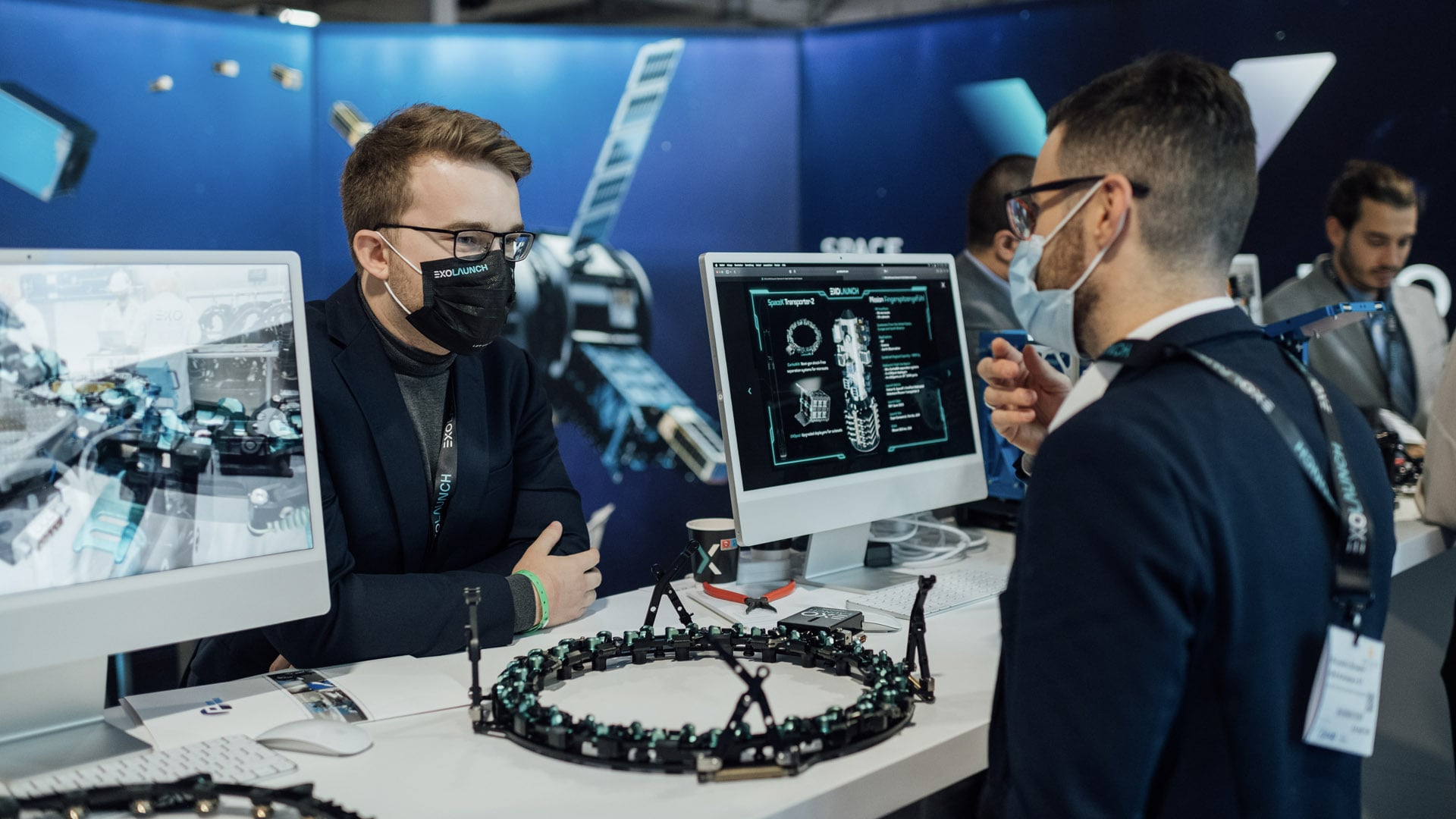 As a responsible and forward-thinking space actor, we also presented what Exolaunch is doing to bring space sustainability from the realm of policy discussions to implementation. Exolaunch's Reliant space tug is the company's response to the growing number of space debris and absence of efficient technologies in tackling the issue. This innovative technological solution merged the two biggest passions and causes we pursue – state-of-the-art provision of reliable and demand-oriented access to space and contribution to ensuring the sustainable space environment.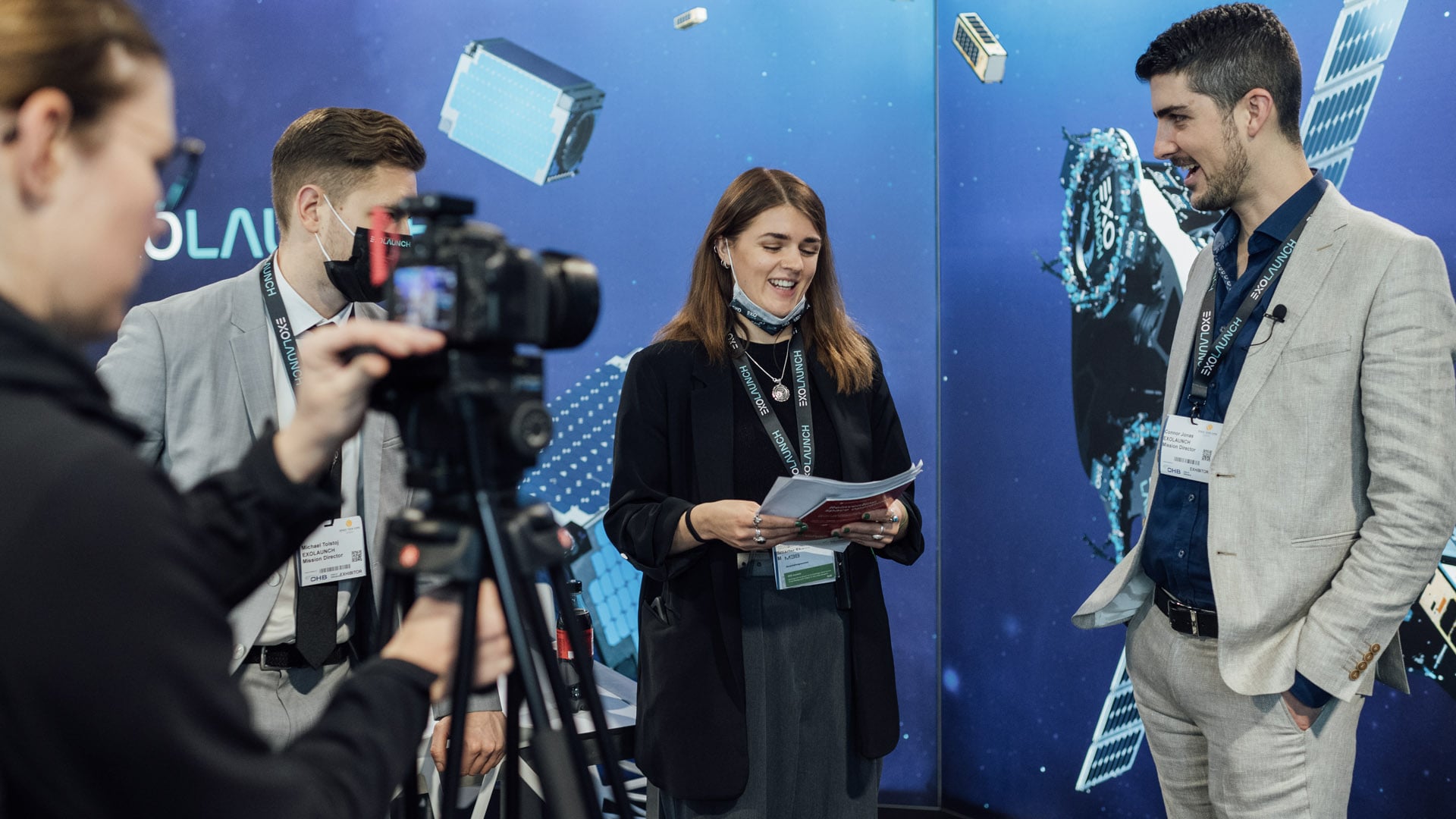 Exolaunch was also represented at the Space Tech Expo Europe panel discussion "Launch System Trade Off: Evaluating Launch Opportunities to Facilitate Continued Smallsat Development" by providing the perspective of the company with a decade of experience in space transportation of smallsats.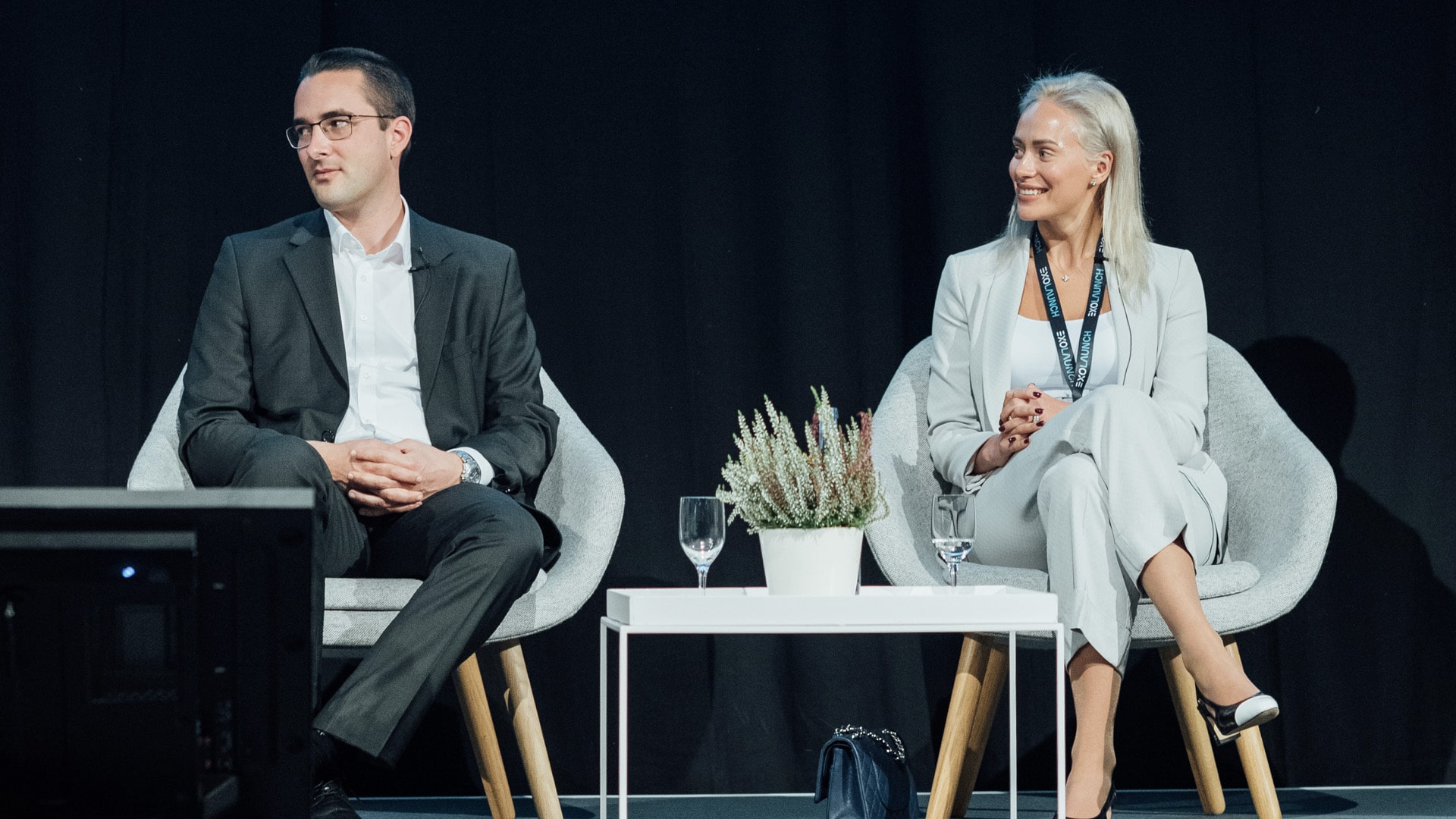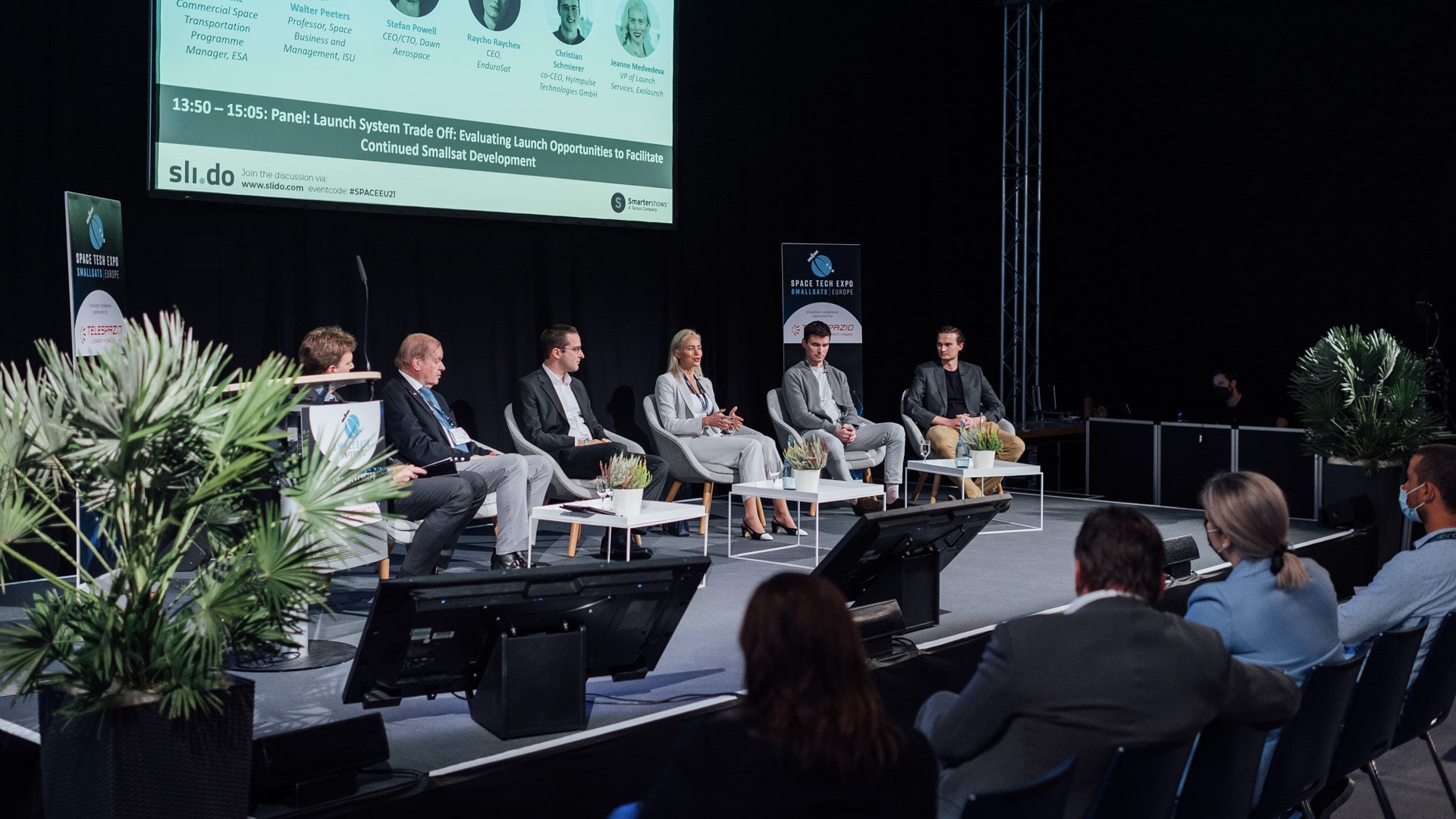 We launch satellites, but we also admire "exolaunching" - launching private networking events to jointly in a close circle with our customers, partners and friends celebrate trusted access to space in Exolaunch style and by its high standards.
This Space Tech Expo Europe edition was one more exceptional success for which we would like to thank the organizers and all those who made it to Bremen.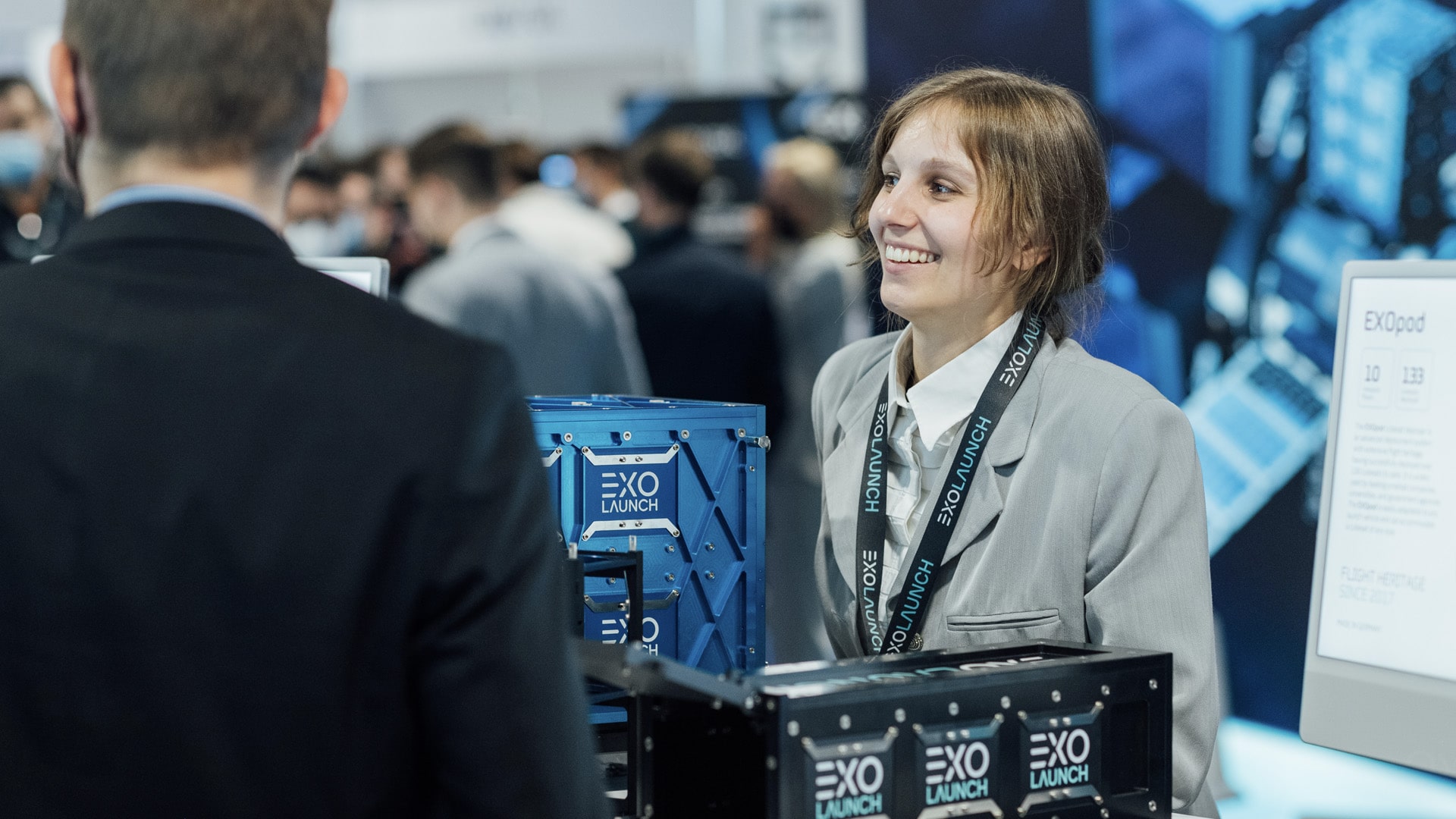 With the gratitude and fascination for the 2021 edition of the event, we are already looking forward to the next one. Projecting and planning our next appearance at the venue, we promise it to be even more stellar!
Yours,
Exolaunch
Space. Let us take you there.
Subscribe to follow our latest news, updates and innovations as they happen
Ready to go
to space?
Let's chat. Get in touch and we'll be with you shortly.