December, 2018
Cluster Of Eleven Small Satellites Was Successfully Deployed!
We're thrilled to announce that the Soyuz launch vehicle successfully took off from the Vostochny launch site!
This was Exolaunch's third launch from the new Russian Cosmodrome in Vostochny. This rideshare was part of the Roscosmos Earth observation mission launching the Kanopus-V No.5 & 6 satellites.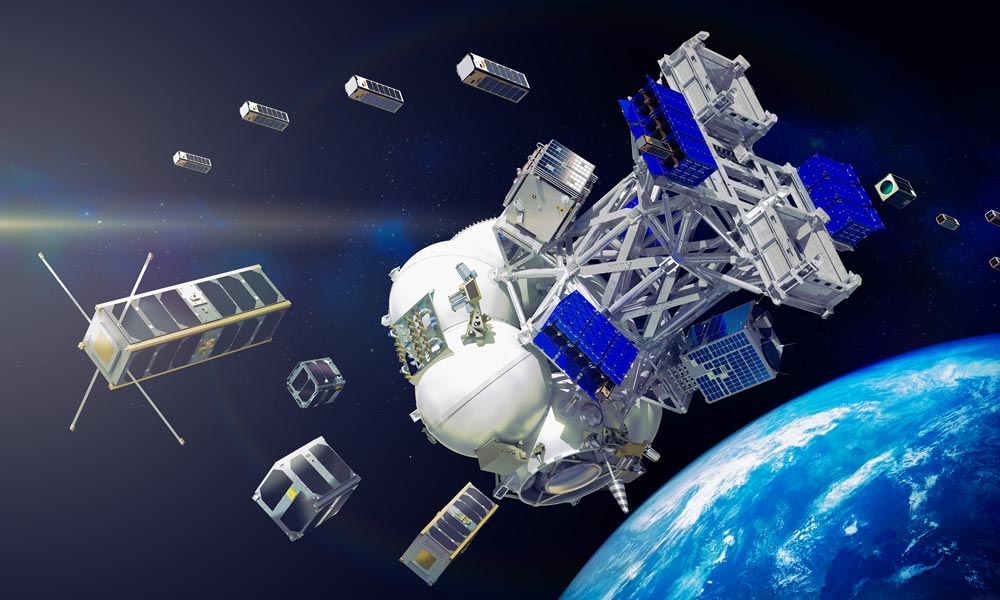 Exolaunch's cluster of small satellites was deployed successfully into a sun synchronous orbit. The cluster consisted of customers from the USA and Europe. On board were eight Lemur-class 3U cubesats from Spire Global Inc., UWE-4 1U cubesat from the University of Würzburg and two 3U D-Star One series cubesats form German Orbital Systems based in Berlin and iSky Technology in the Czech Republic.
Update
We have received a confirmation of a successful separation of all 11 satellites on their target orbit - 585 km, 97,73 deg, SSO. The satellites will now start doing their jobs and our part here is completed!
We would like to thank everyone for working so diligently on this mission. Including today's launch, Exolaunch has so far sent 54 smallsats into space — more to come in 2019! Stay tuned.
Subscribe to follow our latest news, updates and innovations as they happen
Ready to go
to space?
Let's chat. Get in touch and we'll be with you shortly.