ELECTRON
17th October 2019
Launch site
Mahia Launch complex-1
1 cubesat

Credit: Rocketlab
Mission overview
For this dedicated launch of a 16U satellite on Electron in 2019, Exolaunch delivered deployment solution and integration services. Exolaunch utilized its 16U EXOpod deployer that has unique flight heritage and has successfully flown on multiple missions since 2017. The mission took off at 01:22 UTC from Mahia in New Zealand on October 17th.
The 16U cubesat, named Palisade, was built by Astro Digital as a technology demonstration satellite. Astro Digital provides complete space-based systems and mission support services for Earth observation, communications, science, and technology demonstrations. This launch marked the first time a 16U cubesat has flown on an Electron and the second 16U cubesat that has ever been launched into space.
Credit: ROCKET LAB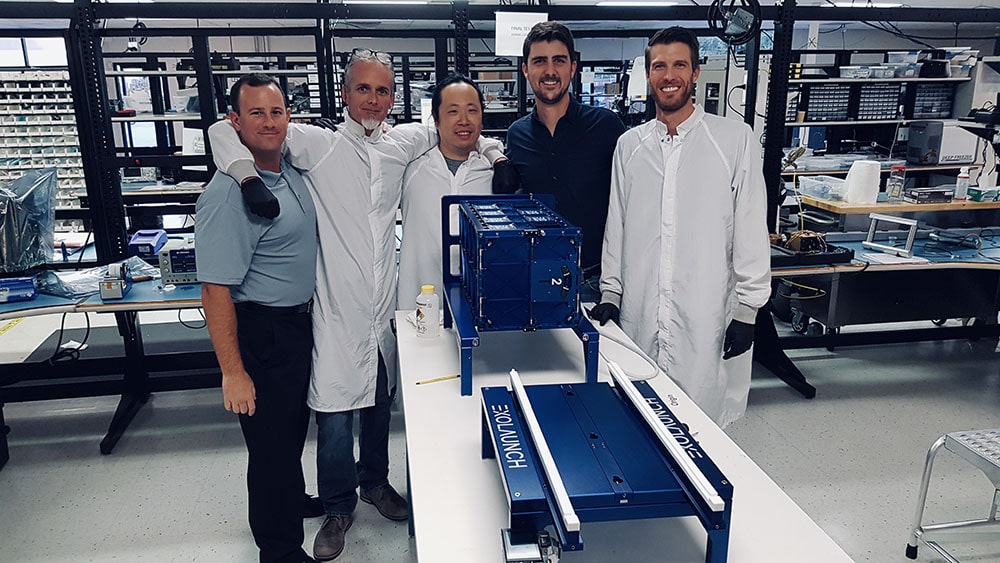 Credit: ROCKET LAB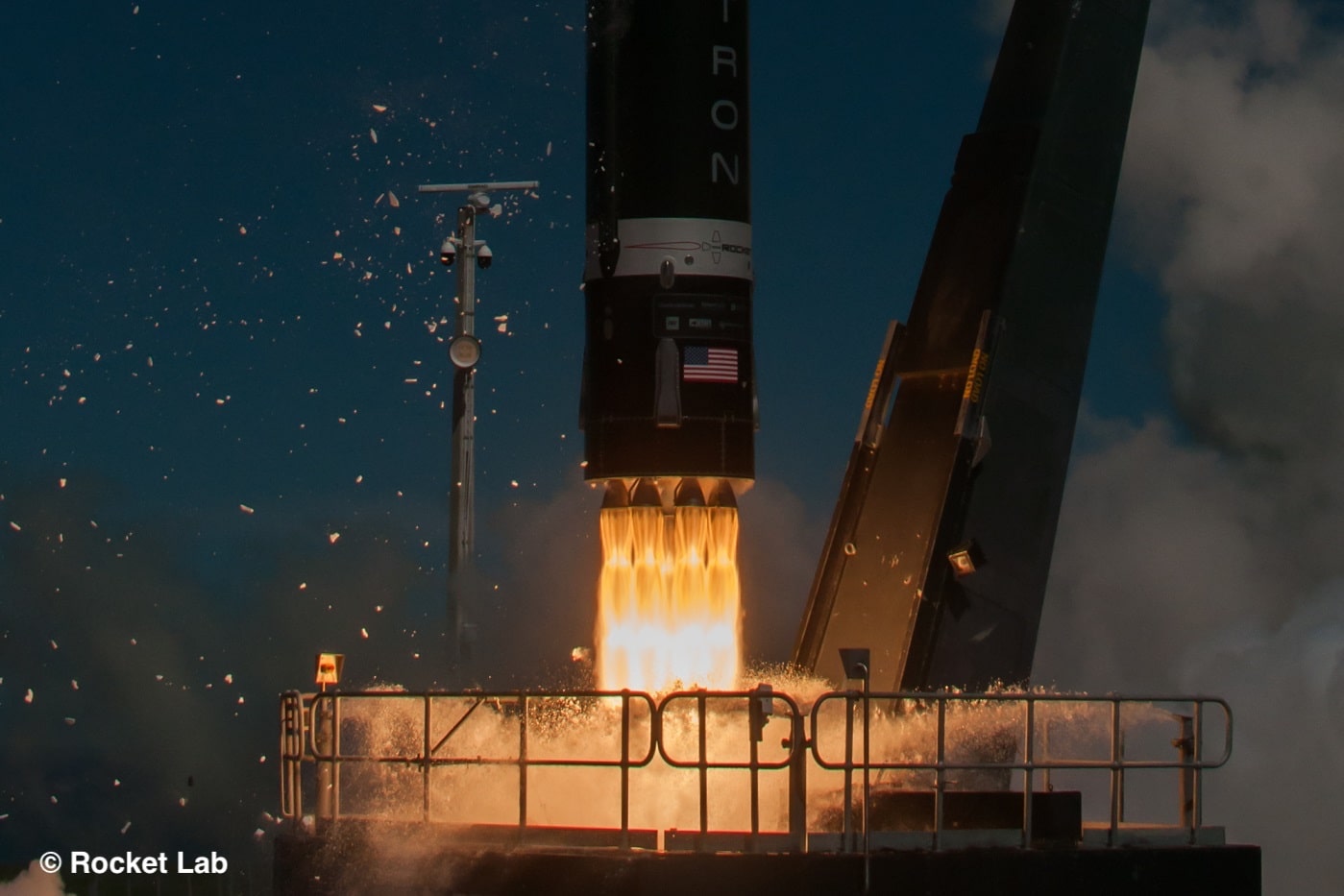 Credit: ROCKET LAB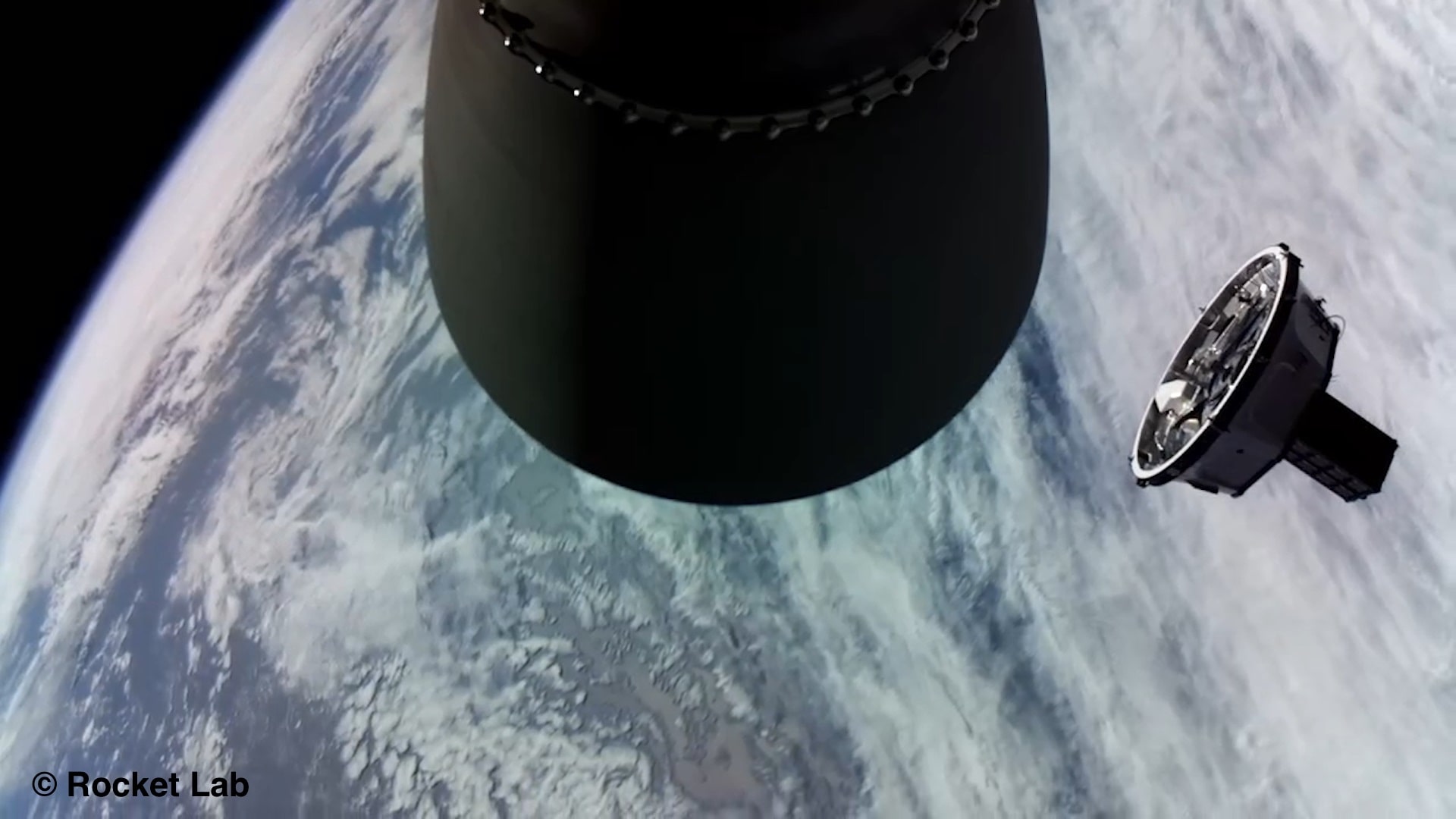 Credit: ROCKET LAB
featured customers
Ready to go
to space?
Let's chat. Get in touch and we'll be with you shortly.