Main payload
Meteor-M #2-2
Customers
Momentus, NSLComm / ÅAC Clyde Space, Spire Global, German Orbital Systems, SkyFox Labs, University of Wuerzburg, Technical University of Berlin, Technical University of Munich, Equator Technological University, Tallinn University of Technology, Montpellier University, KTH Royal Institute of Technology and others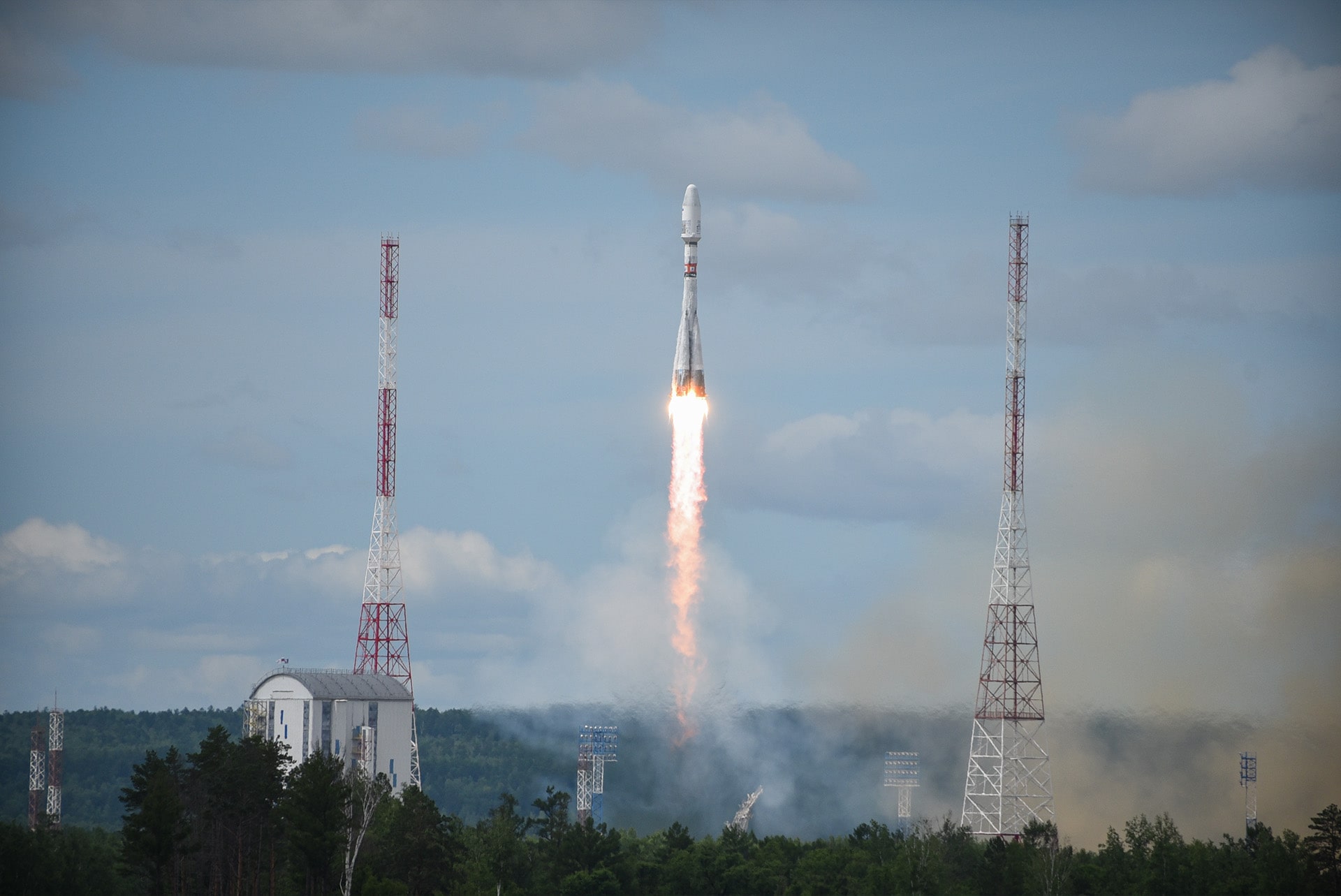 Credit: roscosmos
Mission overview
This mission took-off successfully on the 5th July 2019 from Vostochny, Russia, at 05:41 UTC. The primary payload onboard this mission was the Meteor-M #2-2 satellite. This satellite was designed to monitor global weather, the ozone layer, the ocean surface temperature and ice conditions to facilitate shipping in polar regions of our planet. The satellites onboard this Soyuz rocket were successfully delivered to three different sun-synchronous orbits, which added another level of technological complexity to this mission.
On this mission, Exolaunch successfully provided comprehensive launch, mission management and integration services as well as deployment solutions to 26 cubesats and 2 microsats from their customers based in Europe, the USA, the Middle East and South America. The mission was very diverse and included 26 cubesats ranging from 0.25U to 16U, 2 microsatellites and CarboNIX, our new shock-free microsatellite separation system with a technological payload.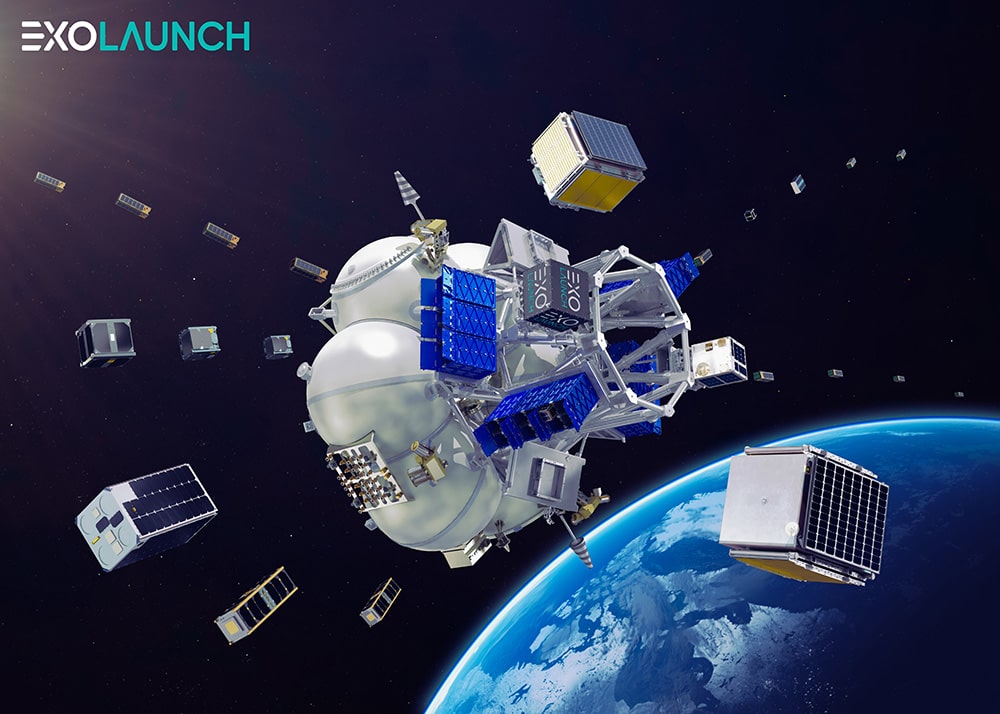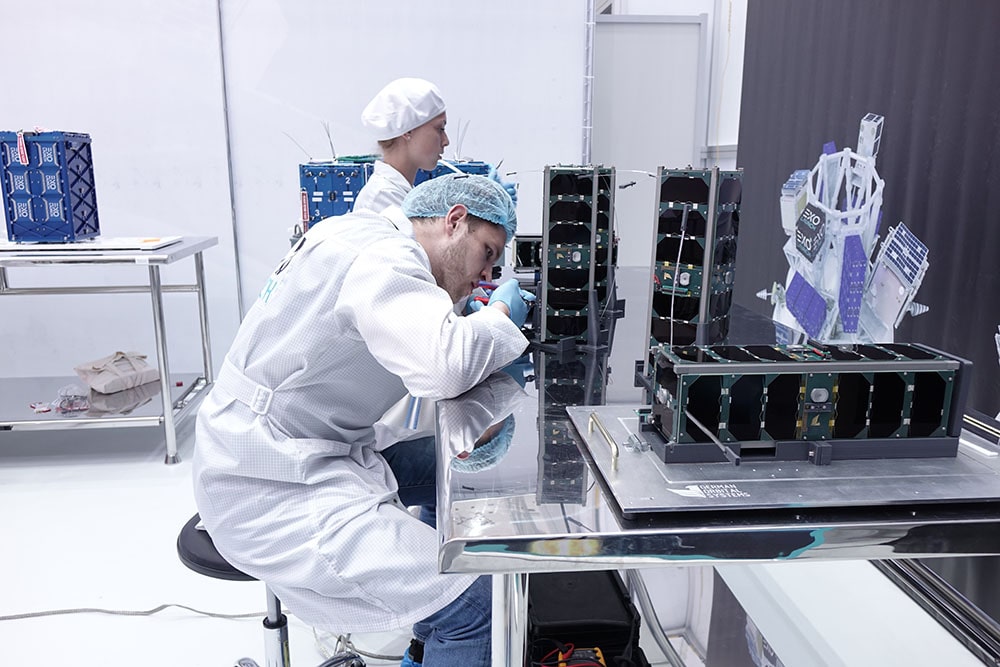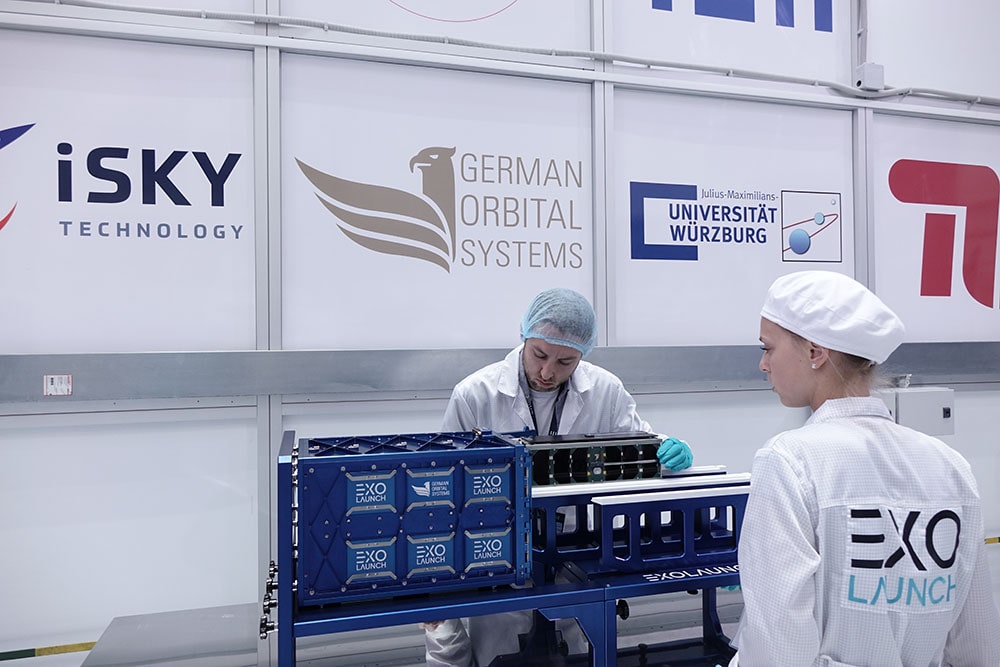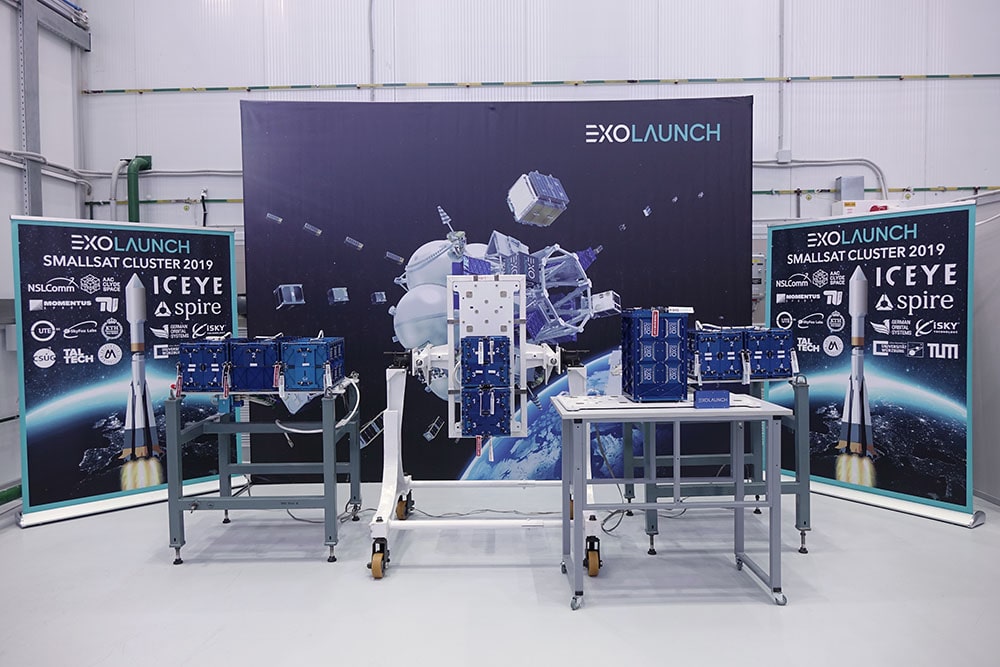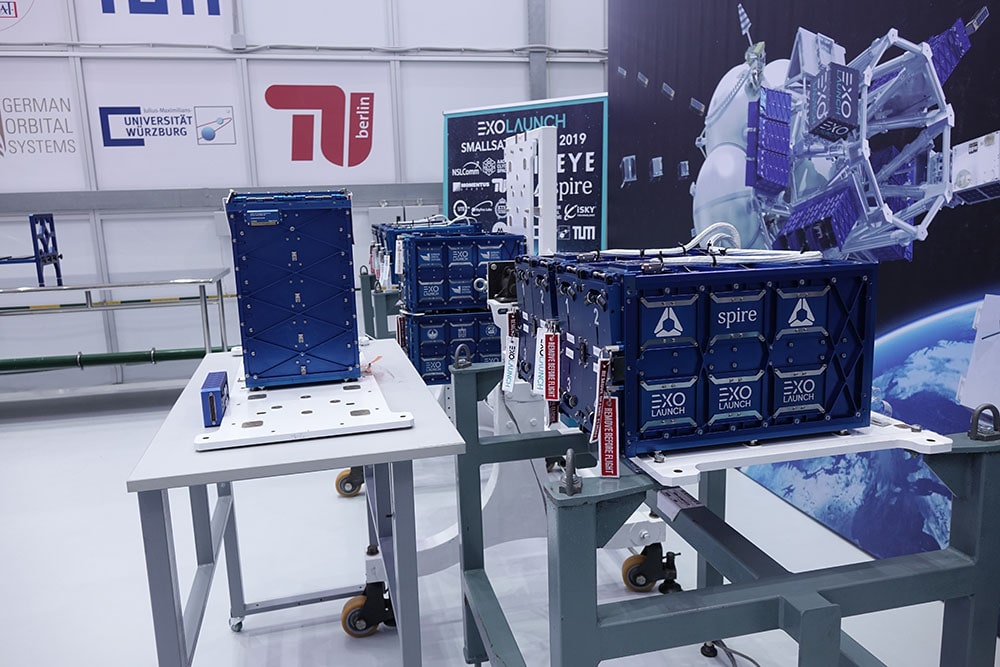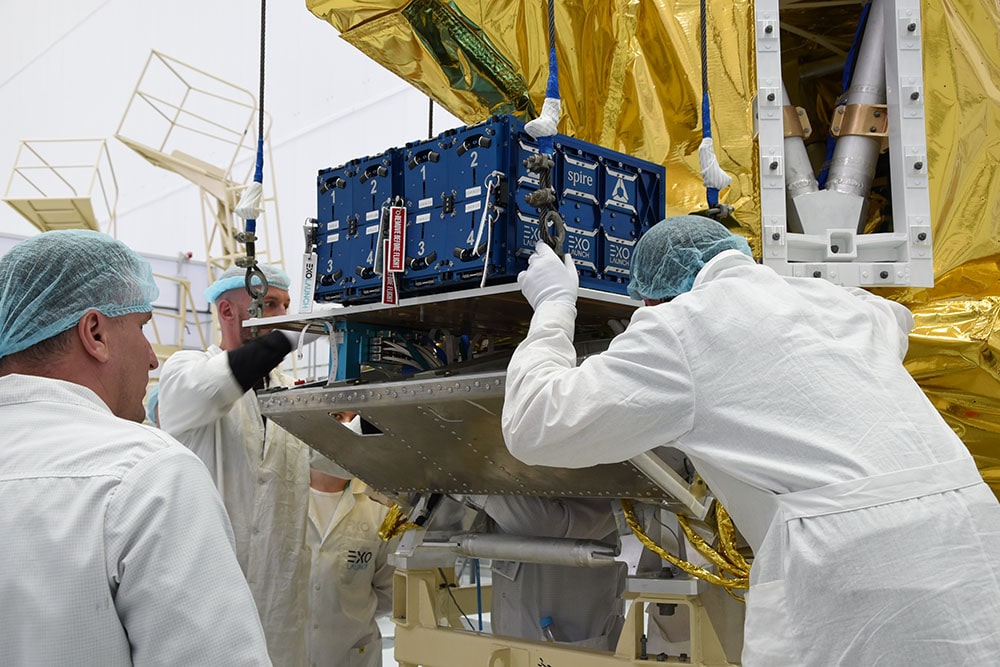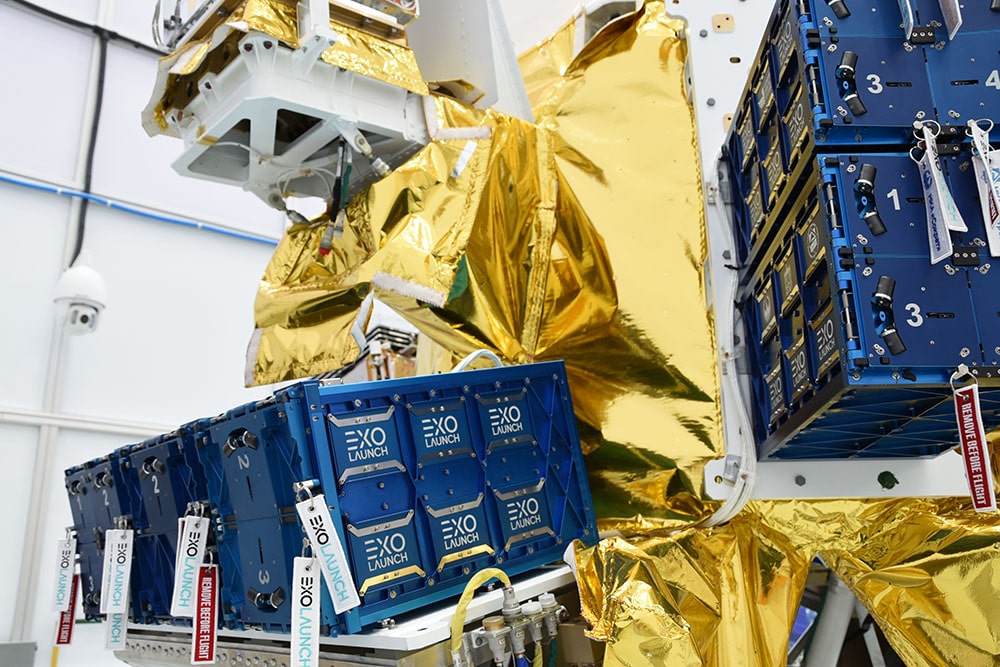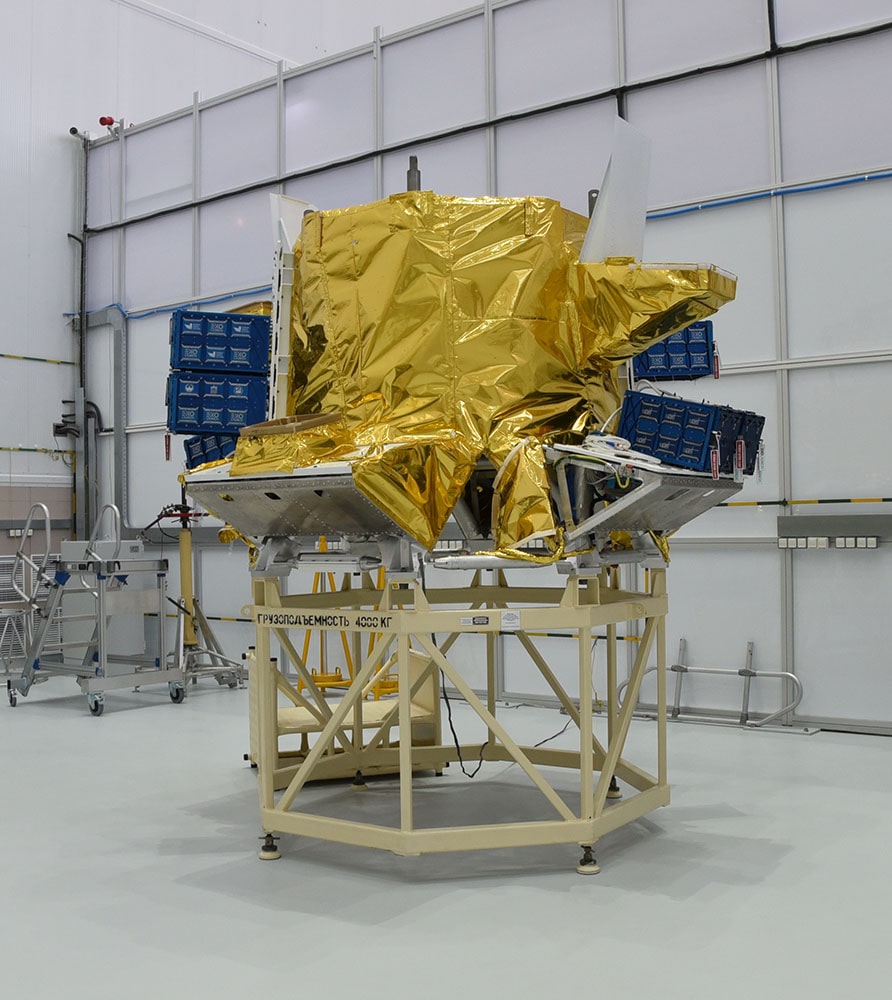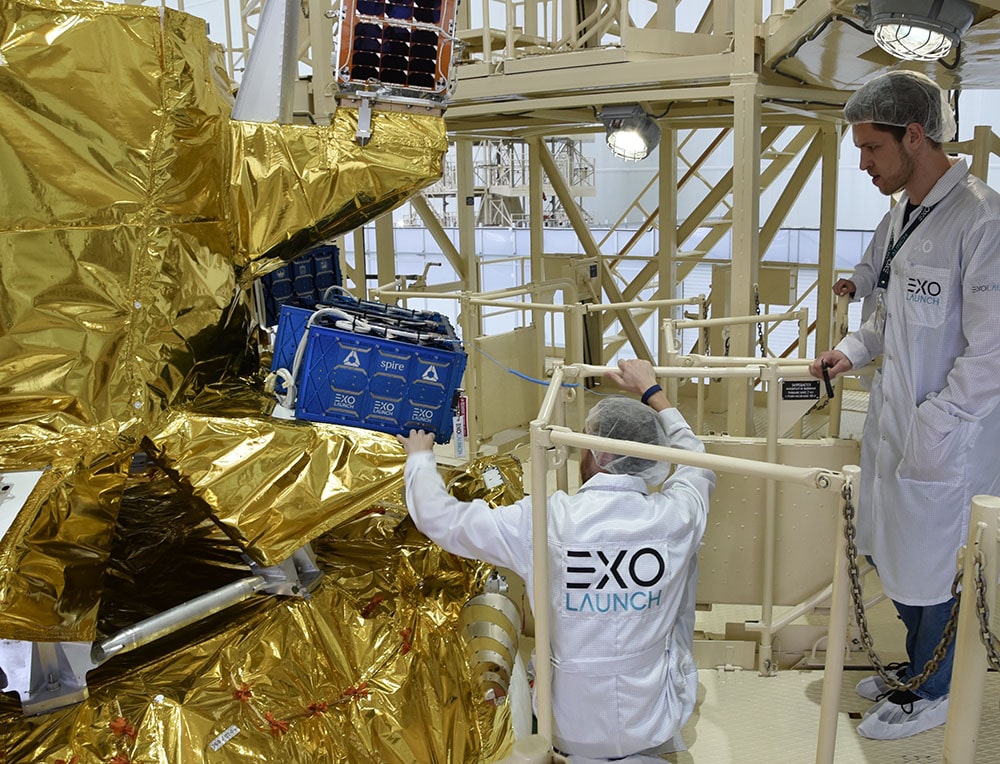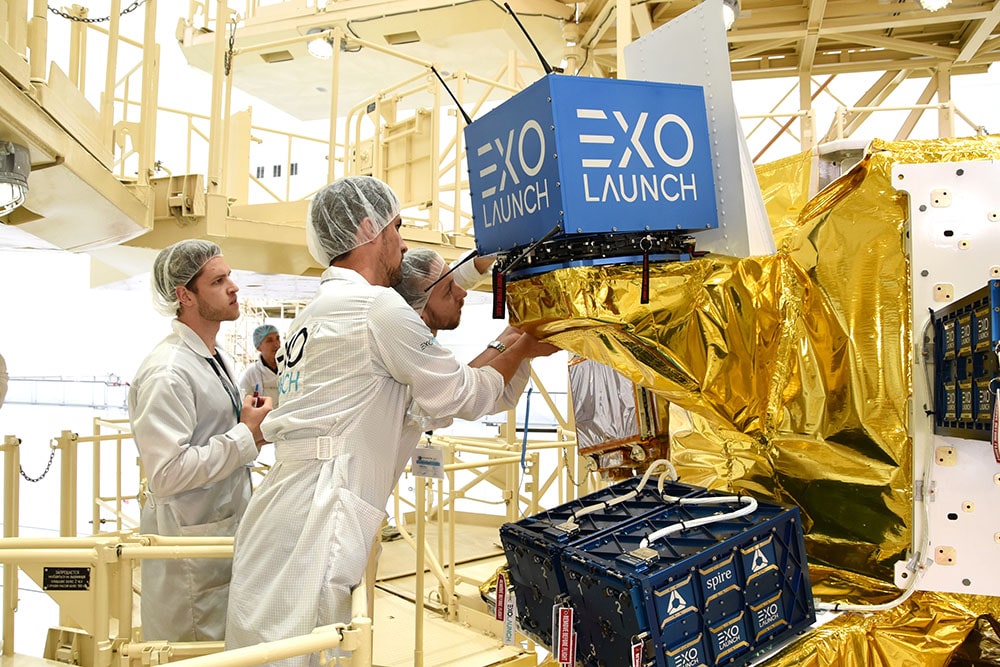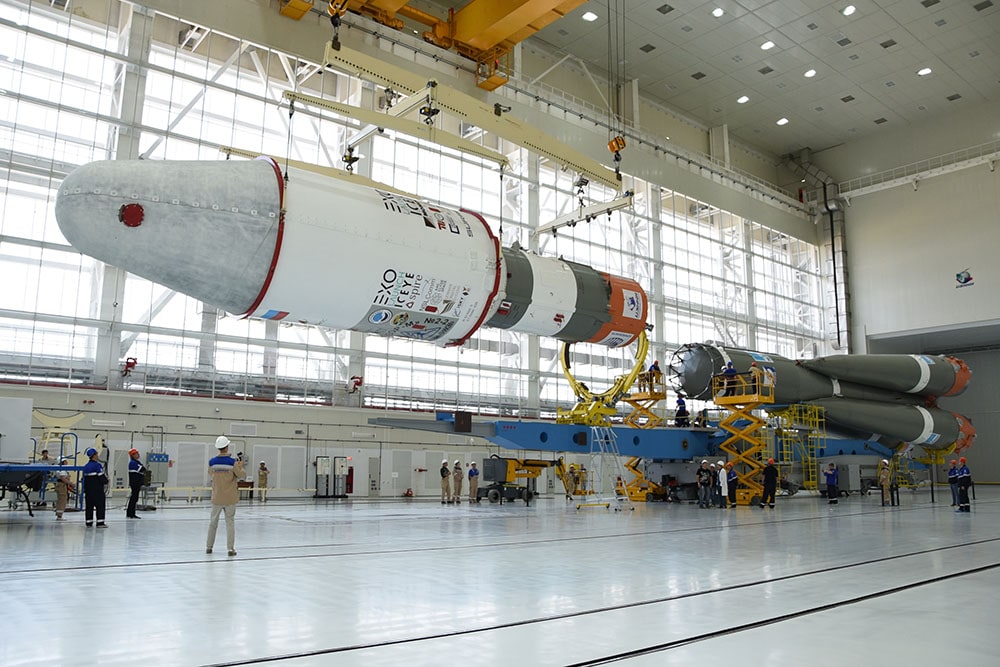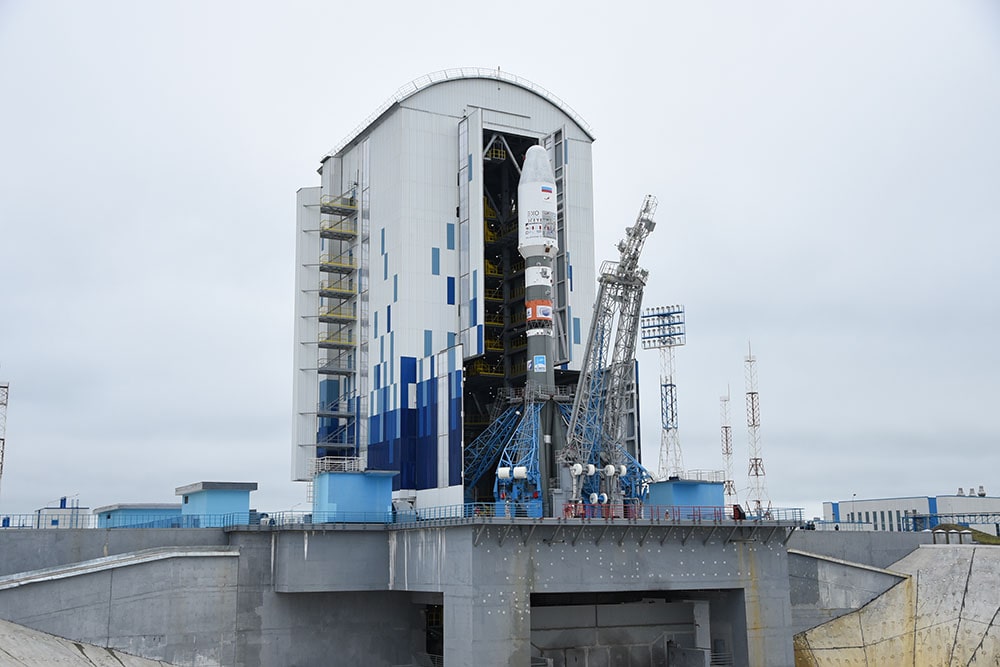 Credit: ROSCOSMOS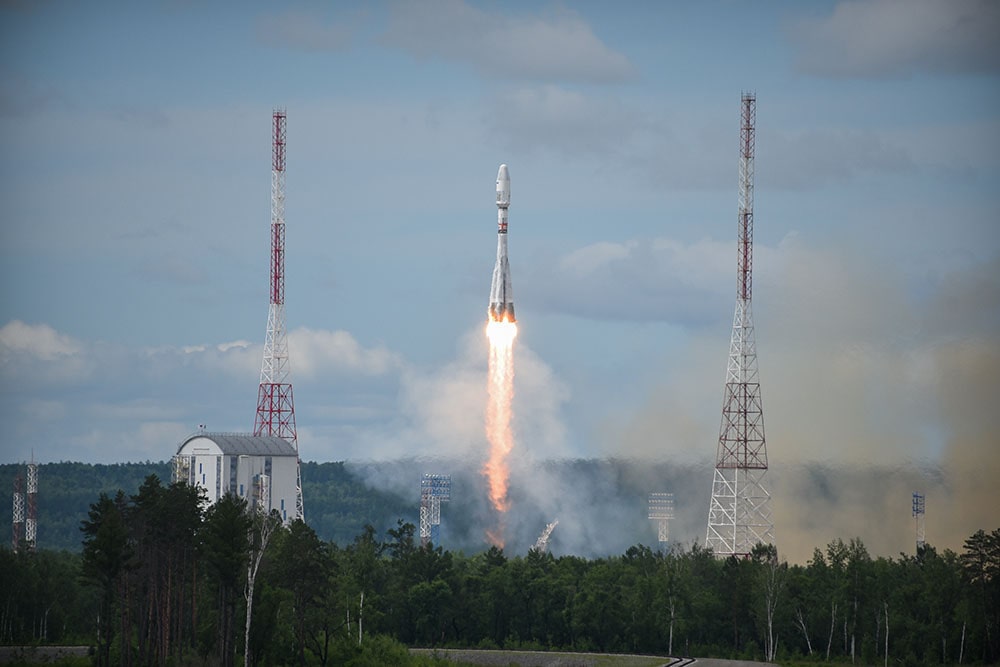 Credit: ROSCOSMOS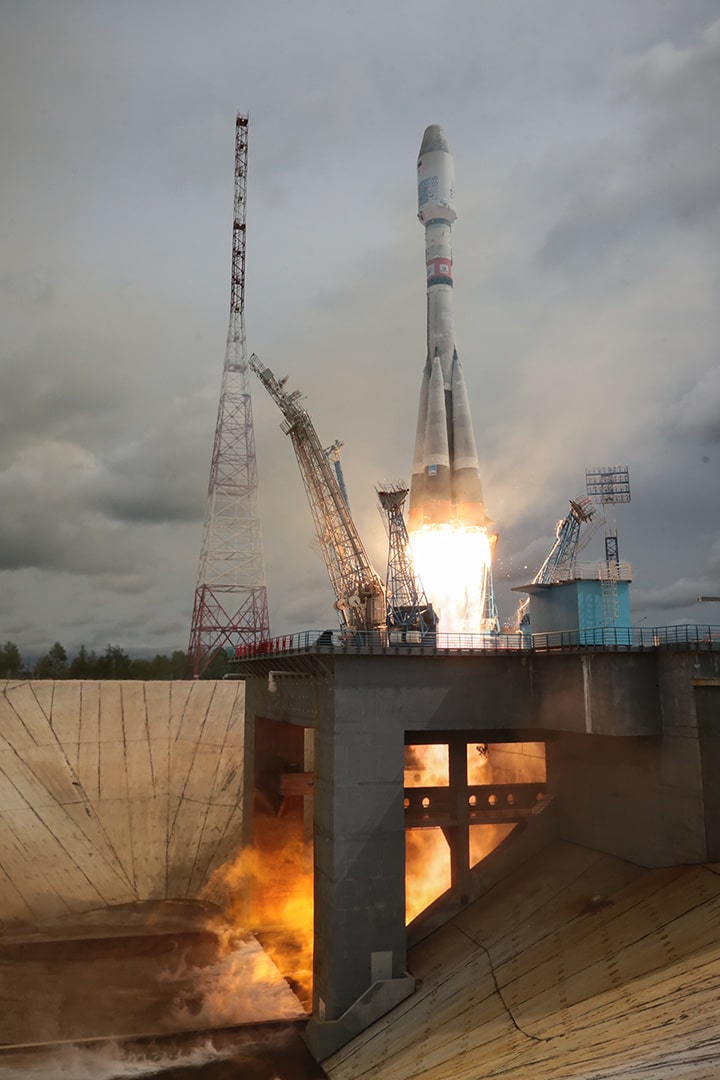 Credit: ROSCOSMOS
Ready to go
to space?
Let's chat. Get in touch and we'll be with you shortly.