SOYUZ-2
1st February 2018
Main payload
Kanopus-V #3, 4
Customers
Technical University of Berlin, Spire Global, German Orbital Systems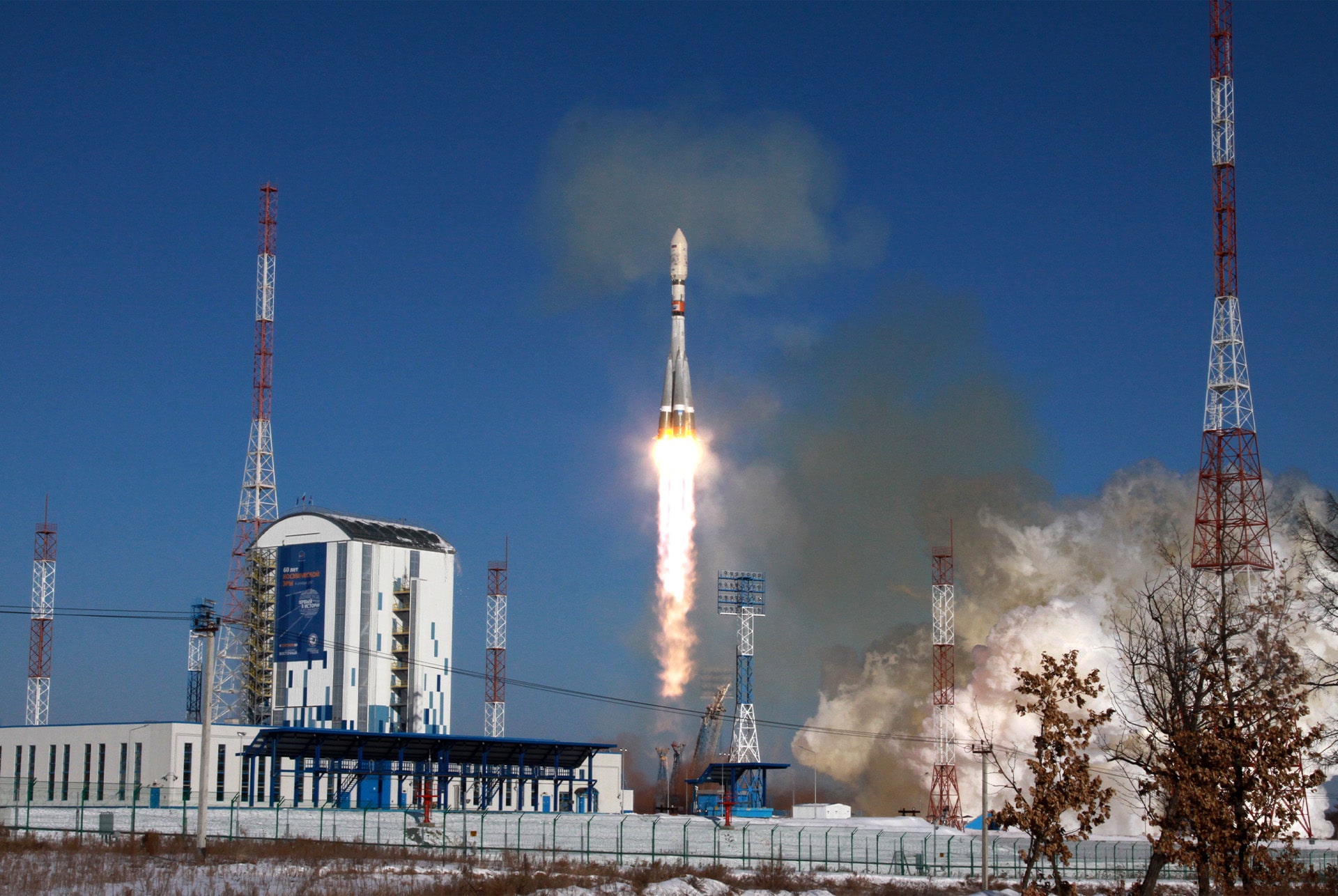 Credit: roscosmos
Mission overview
Launching from Vostochny in Russia on February 1st in 2018, this rideshare mission successfully took-off at 02:07 UTC. The primary payload on this launch were the Kanopus-V #3, 4 satellites which are used for environmental monitoring, mapping, fire detection, agricultural planning, land use assessments, and urban planning.
For this mission, Exolaunch successfully arranged launch capacity, delivered mission and integration services and deployment solutions to 7 cubesats and 4 microsats to its customers from Europe and the USA.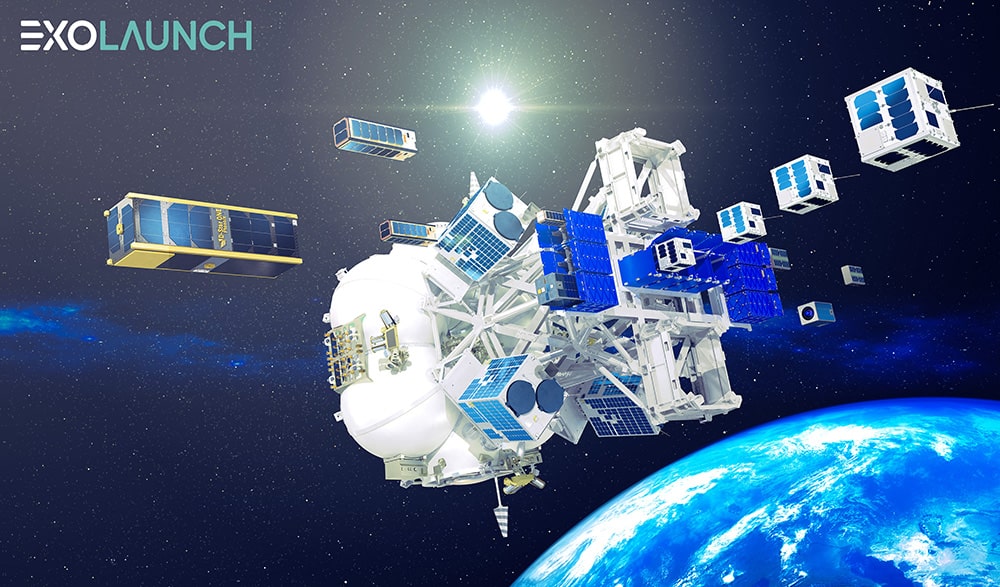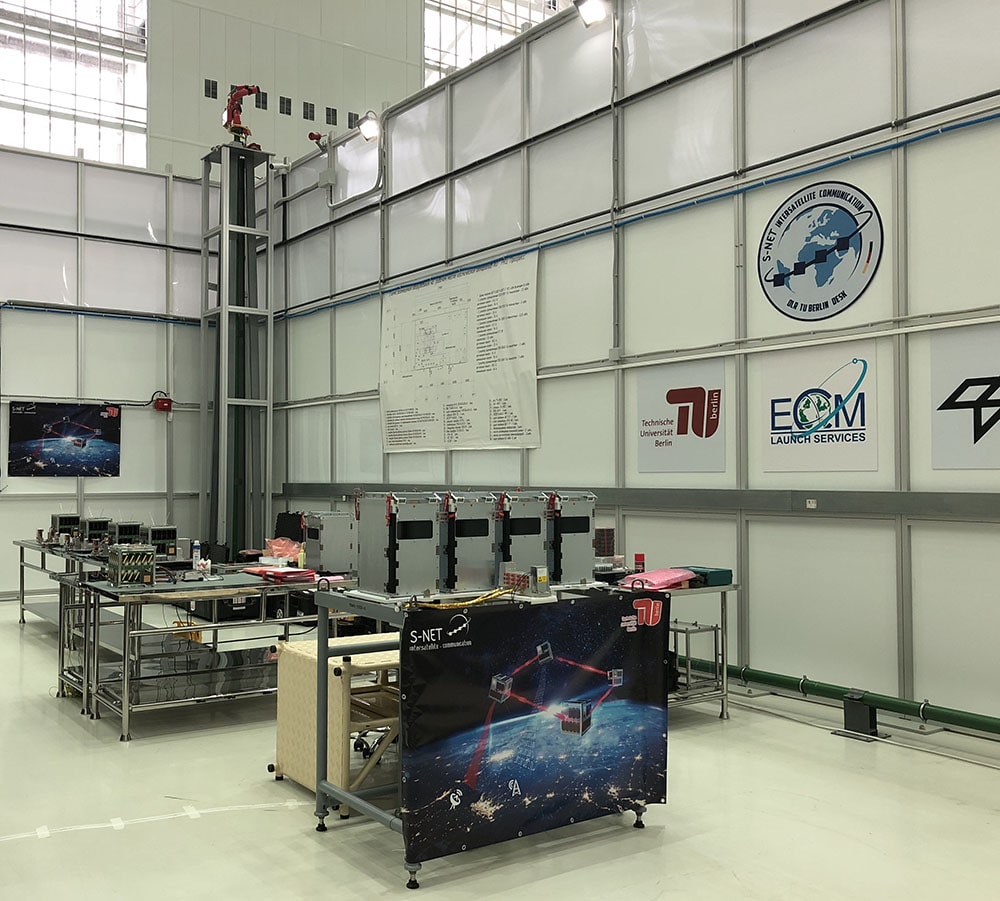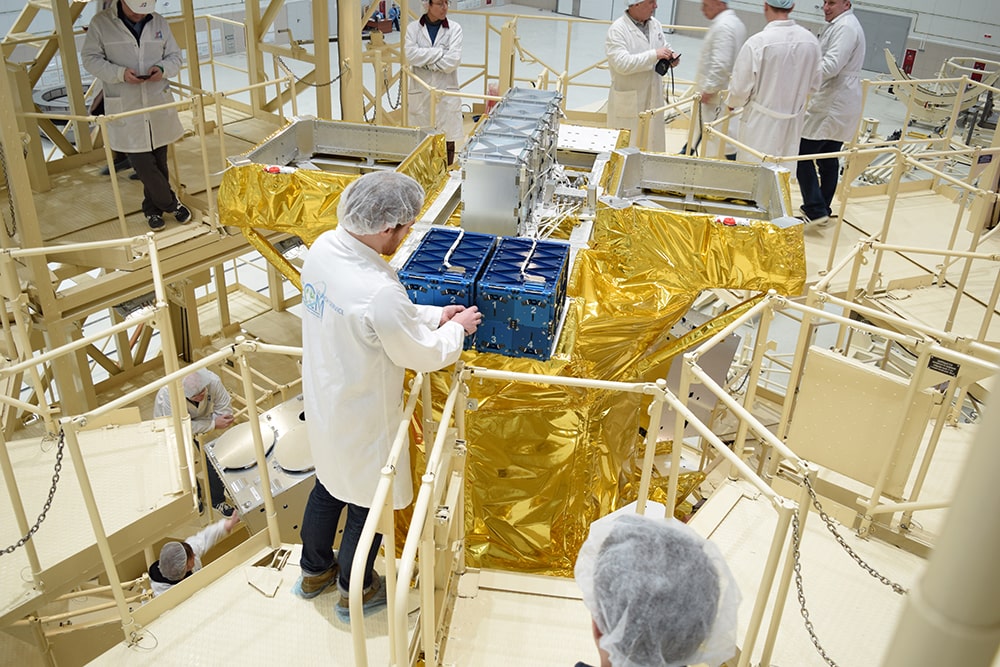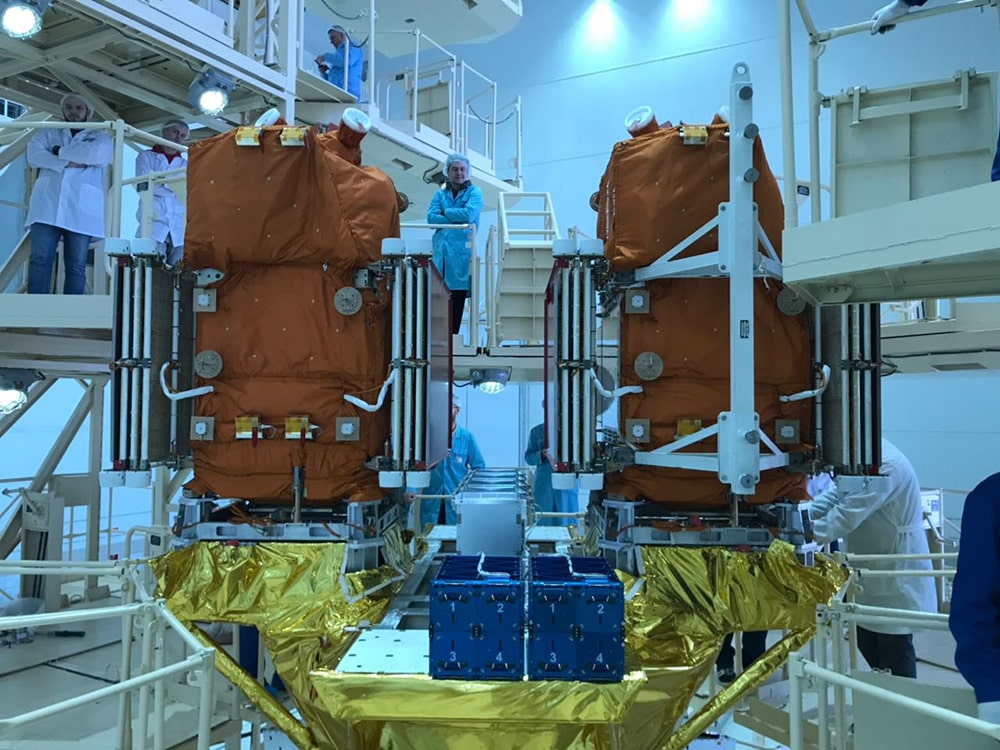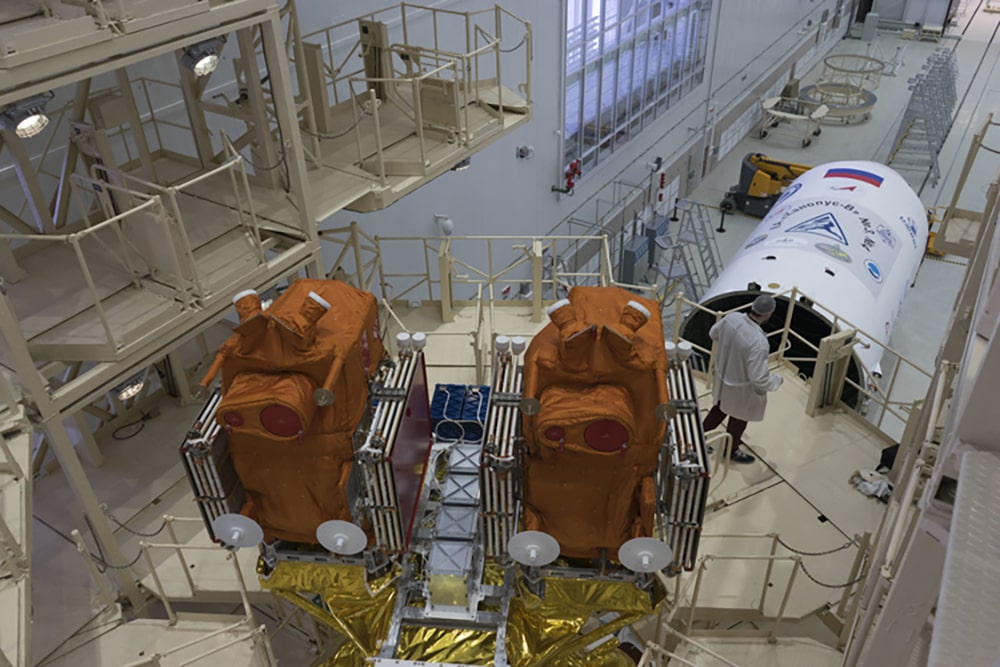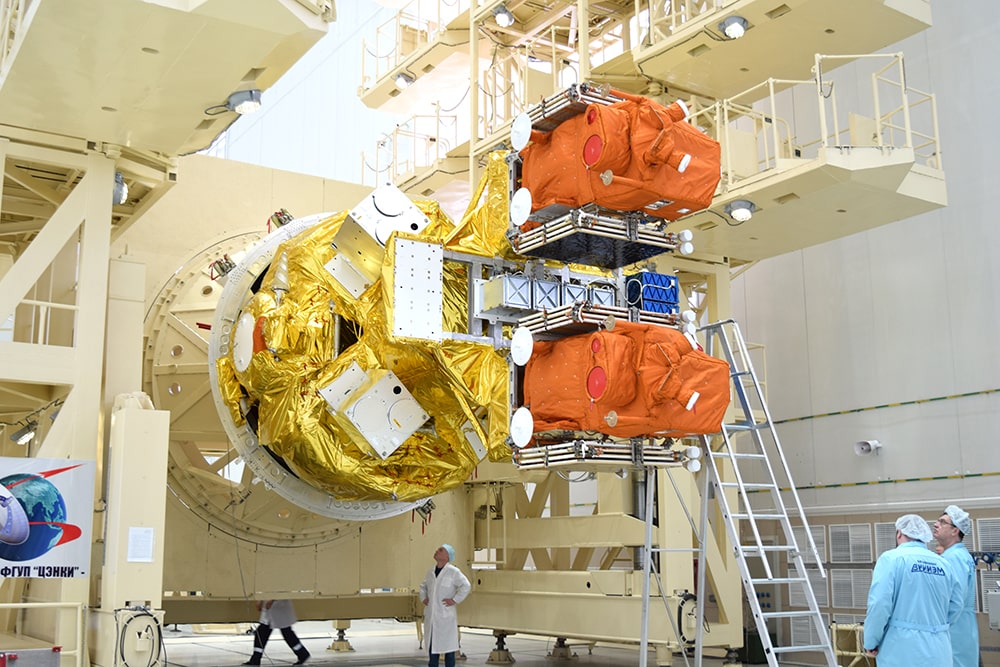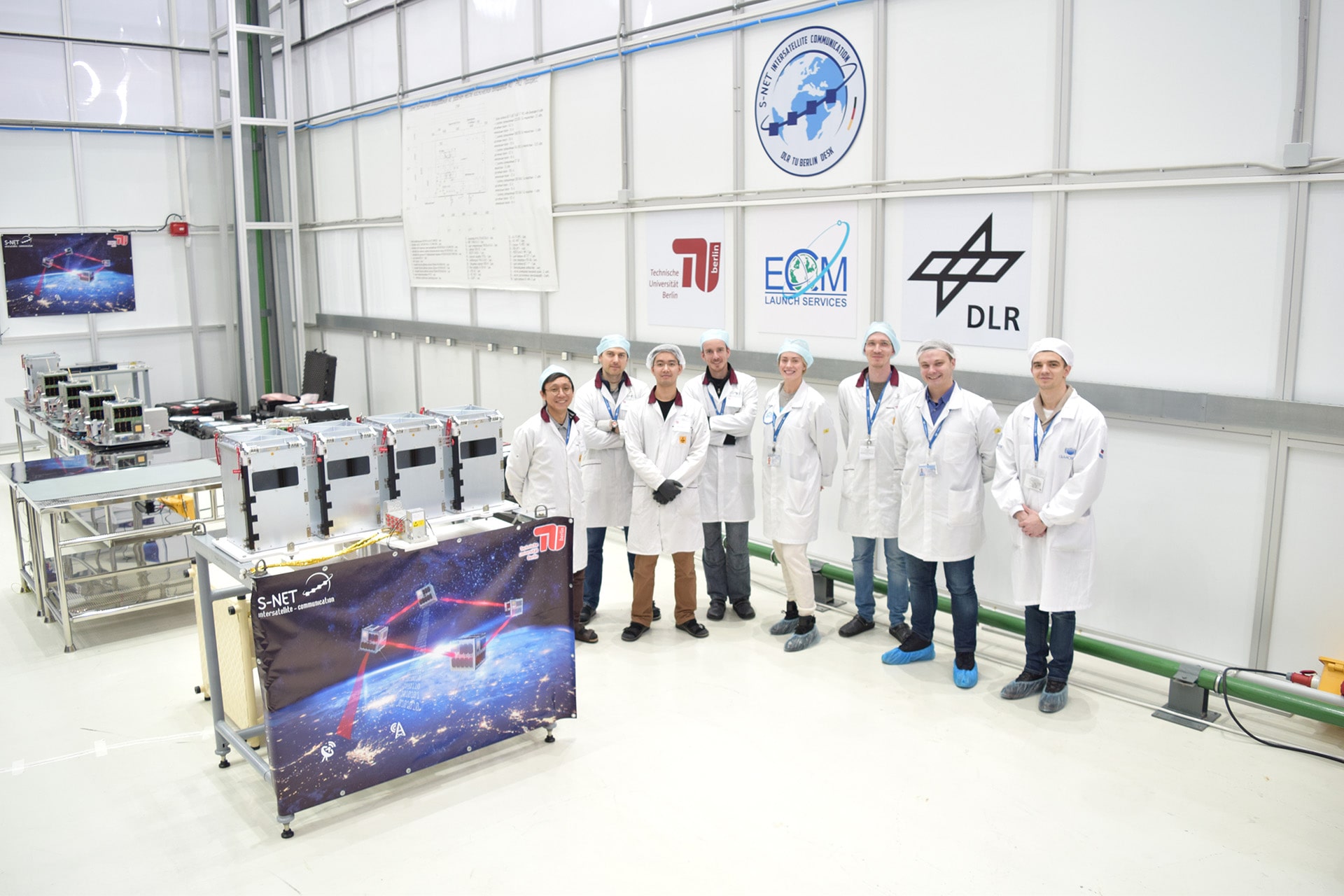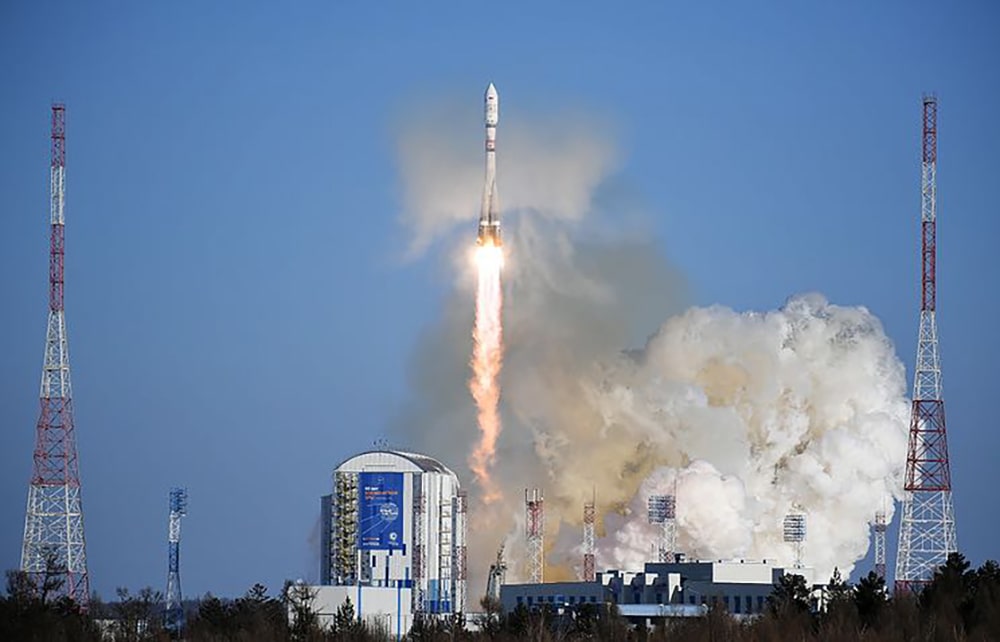 Credit: roscosmos
Credit: roscosmos
Ready to go
to space?
Let's chat. Get in touch and we'll be with you shortly.