SOYUZ-2
28th November 2017
14 cubesats
Main payload
Meteor-M #2-1
Customers
Spire Global, German Orbital Systems, Astro Digital, KTH Royal University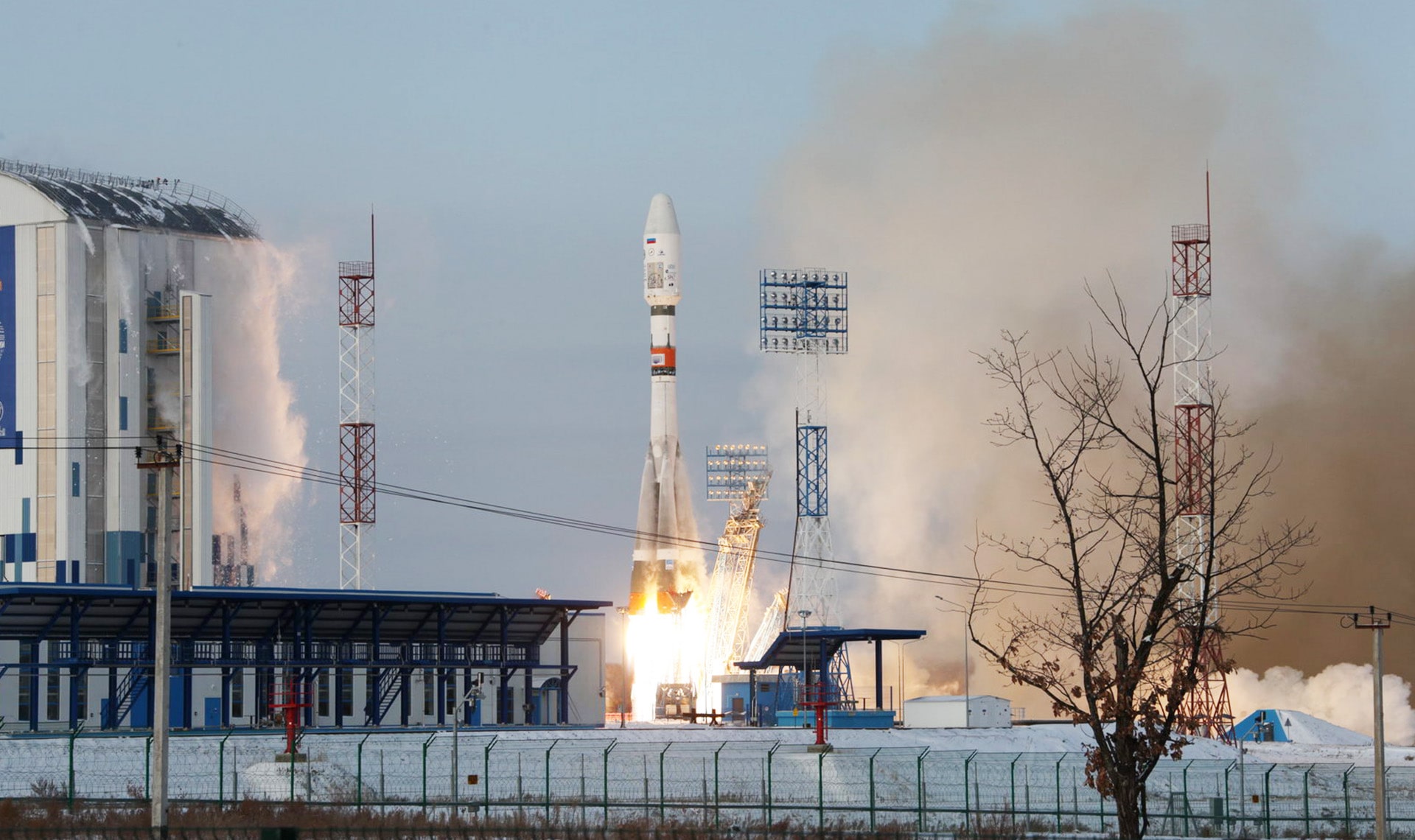 Credit: roscosmos
Mission overview
The rideshare mission launched on the 28th November 2017 at 05:41 UTC onboard a Soyuz rocket from Vostochny in Russia. This was the first launch from the newly built Vostochny launch site containing advanced infrastructure. The primary payload on this mission was a 2,750-kilogram Meteor-M #2-1 satellite. This satellite was designed to monitor global weather, the ozone layer, the ocean surface temperature and ice conditions to facilitate shipping in the polar regions of Earth.
On this mission, Exolaunch arranged launch capacity and delivered integration services and deployment solutions to 14 cubesats from customers in Germany, Sweden, and the USA. The cubesats were launched in 12U and 16U EXOpod deployers equipped with an EXObox sequencer.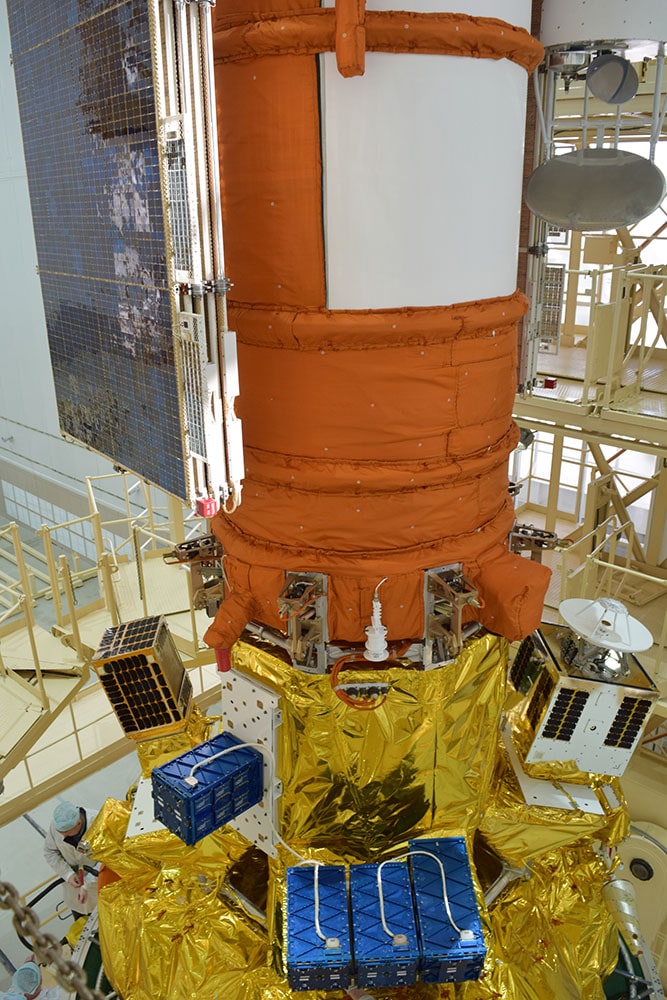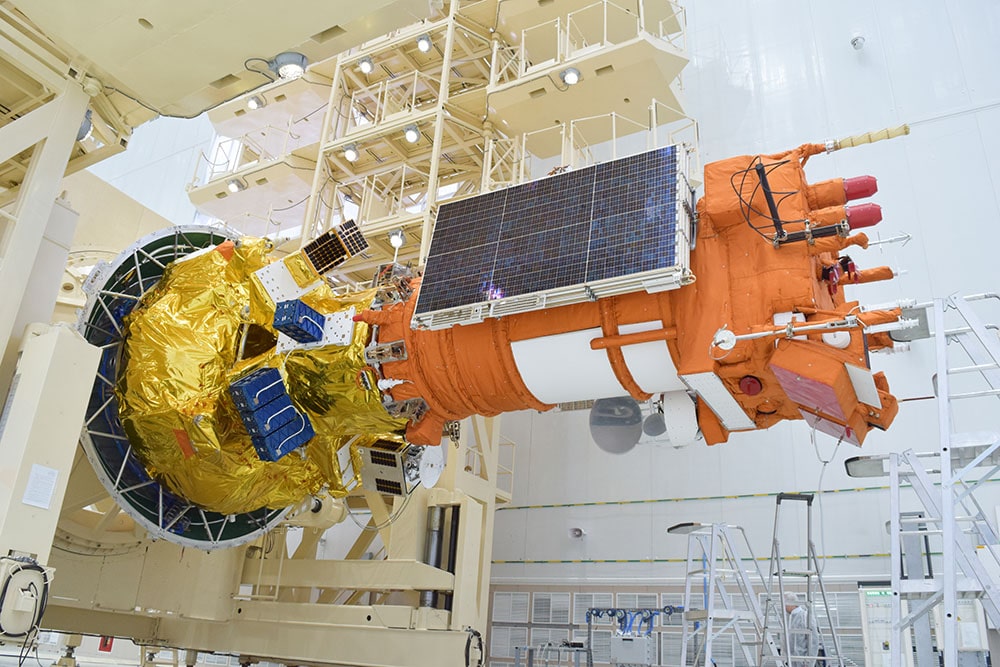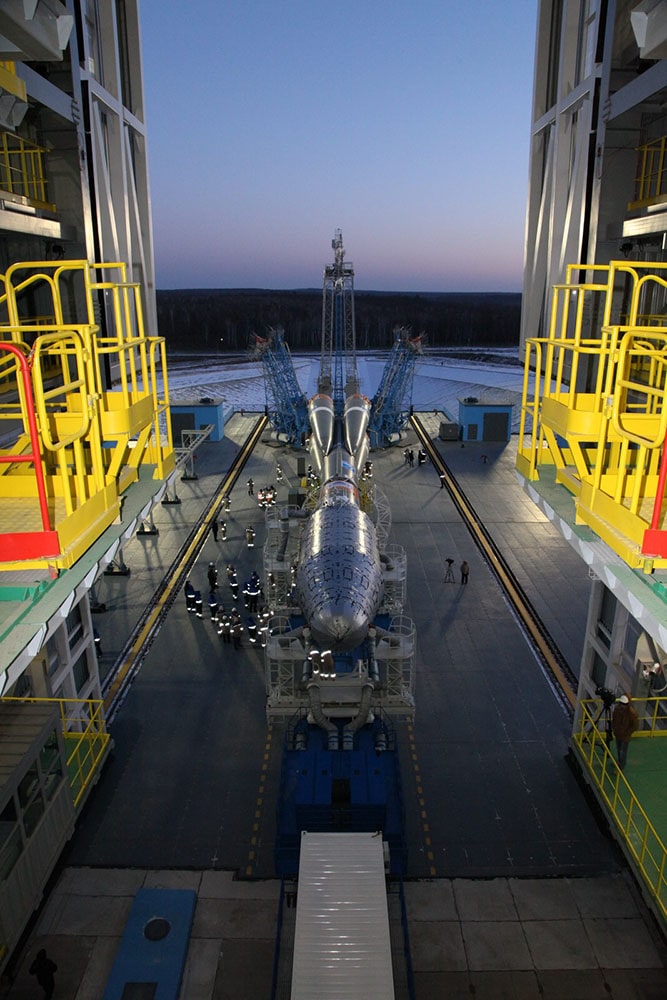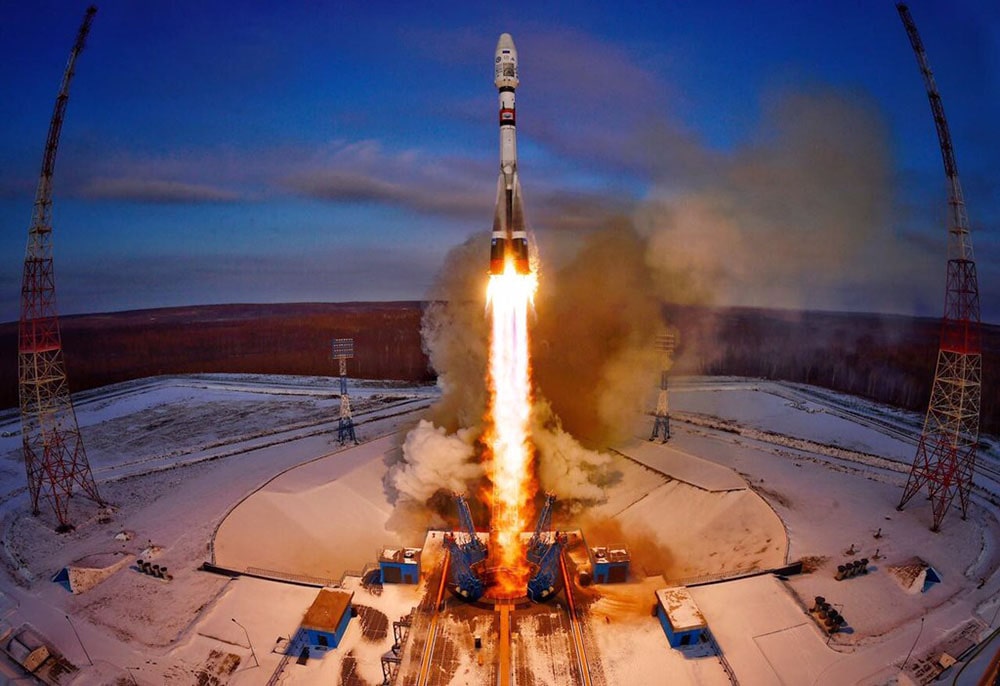 Credit: roscosmos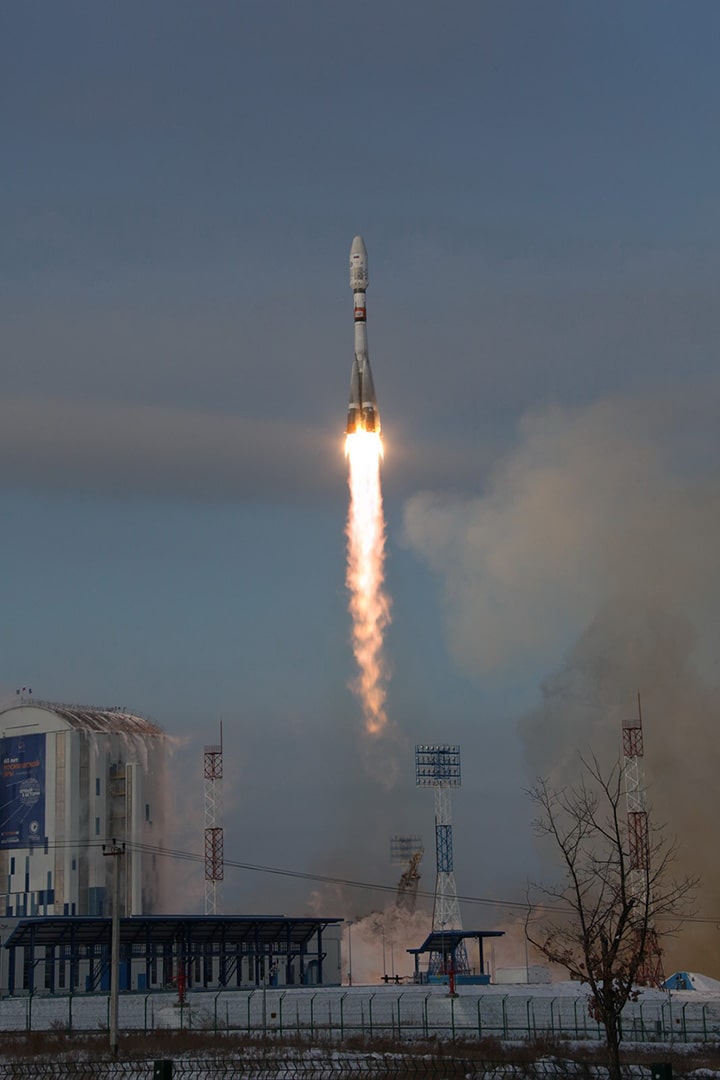 Credit: roscosmos
Ready to go
to space?
Let's chat. Get in touch and we'll be with you shortly.