First Exolaunch mission on PSLV
Mission overview
On its 23rd mission and the first one aboard New Space India Ltd (NSIL)'s PSLV, Exolaunch has deployed for Aliena, a leading Singapore-based space-tech company aiming at providing state-of-the-art electric propulsion engines for smallsats, the ORB-12 Strider satellite. This mission lifted-off from Satish Dhawan Space Centre (SHAR) at Sriharikota, Andhra Pradesh, India on July 30, 2023 at 6:30 IST.
ORB-12 Strider is a 12U-class satellite built by the UK-based OrbAstro to host a variety of payloads for in-orbit demonstration, with the cutting-edge Aliena-Aurora (AA) propulsion system acting as its primary payload. The AA Multi-modal all-electric AOCS propulsion system was developed by Aliena jointly with Finland-based Aurora Propulsion Technologies. The system resulting from this collaboration allies the strengths of both companies' technologies in a streamlined, compact propulsion architecture capable of enabling formation flying for satellites in the most demanding mission parameters.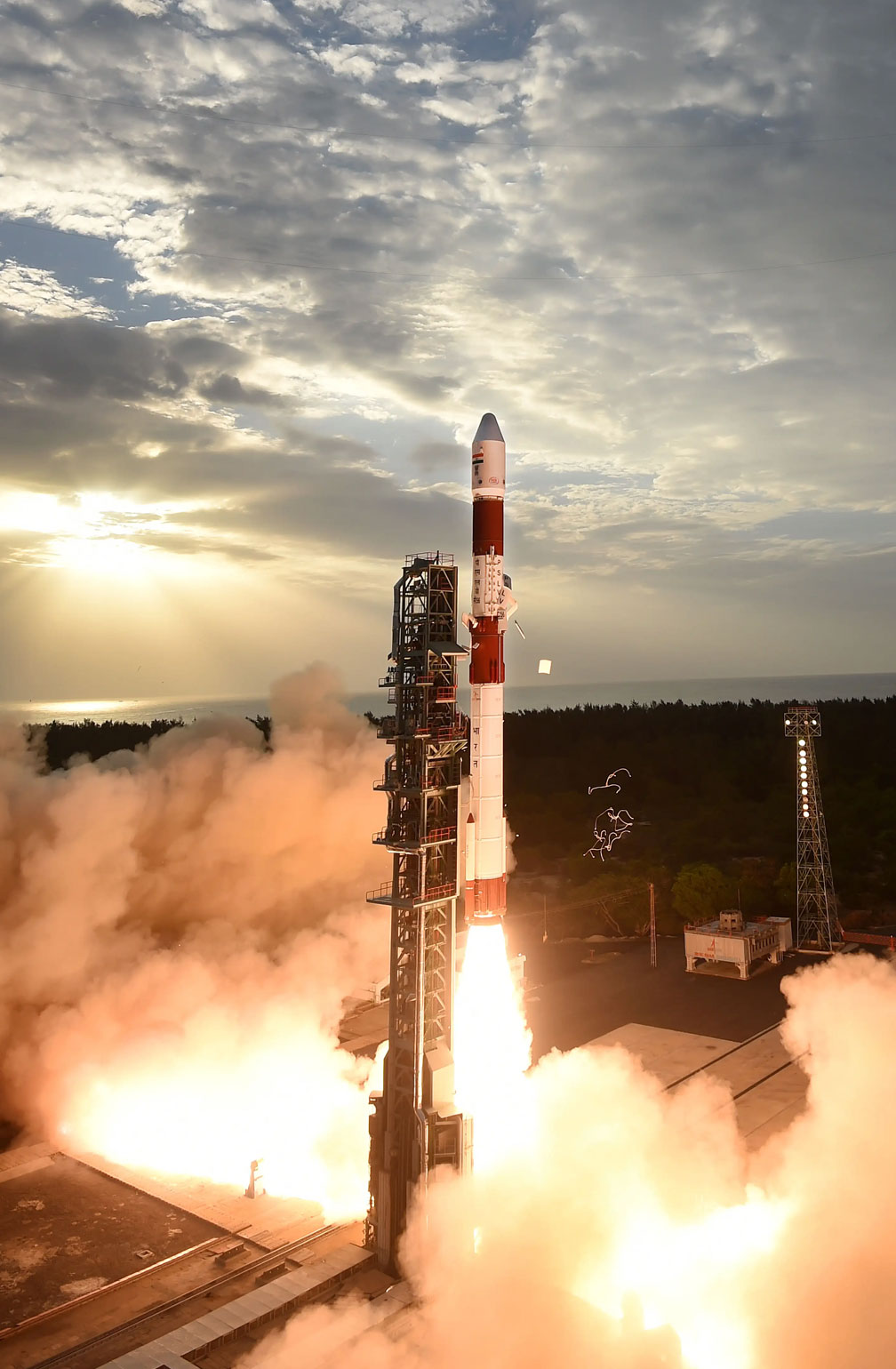 Credit: ISRO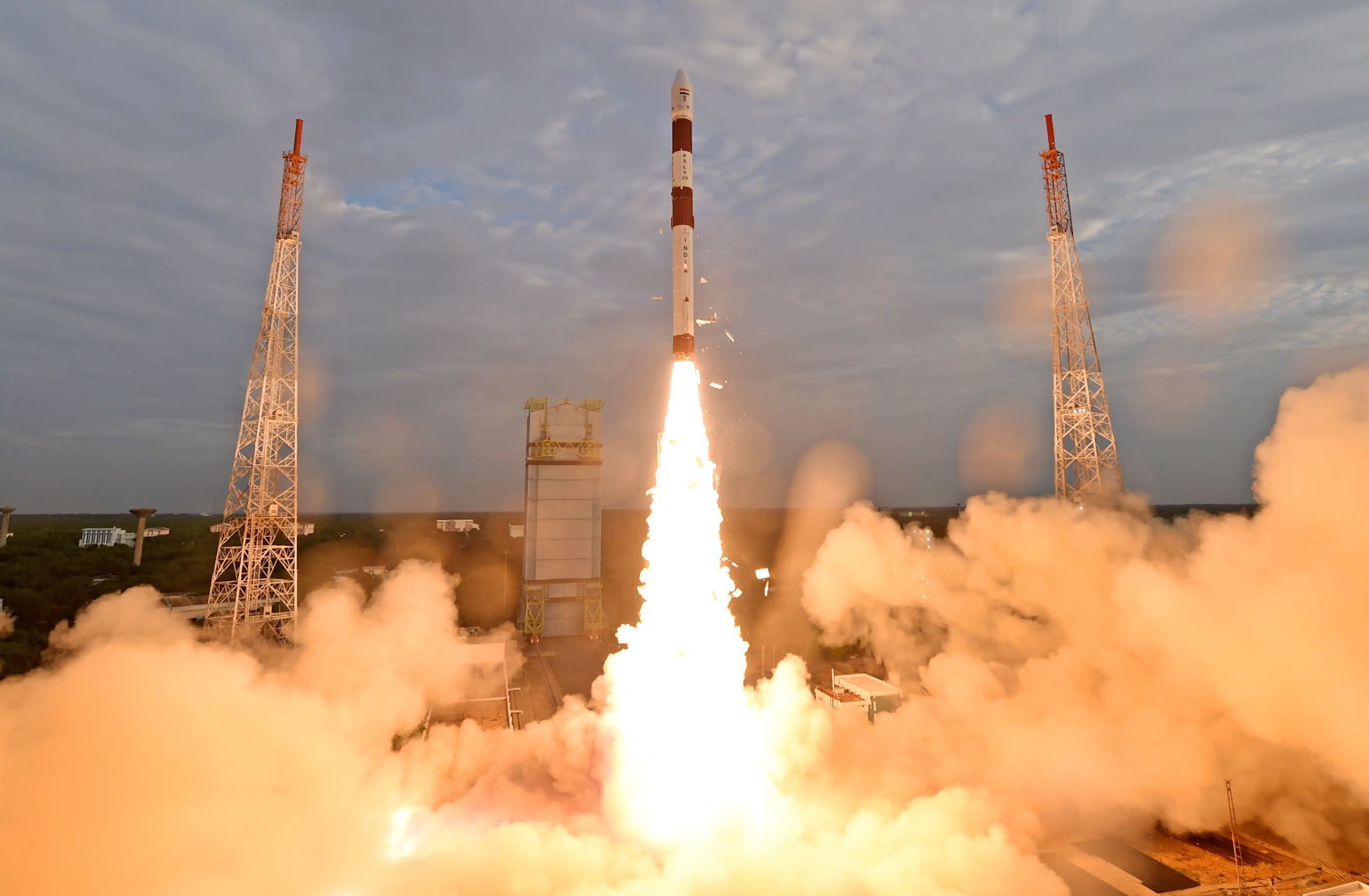 Credit: ISRO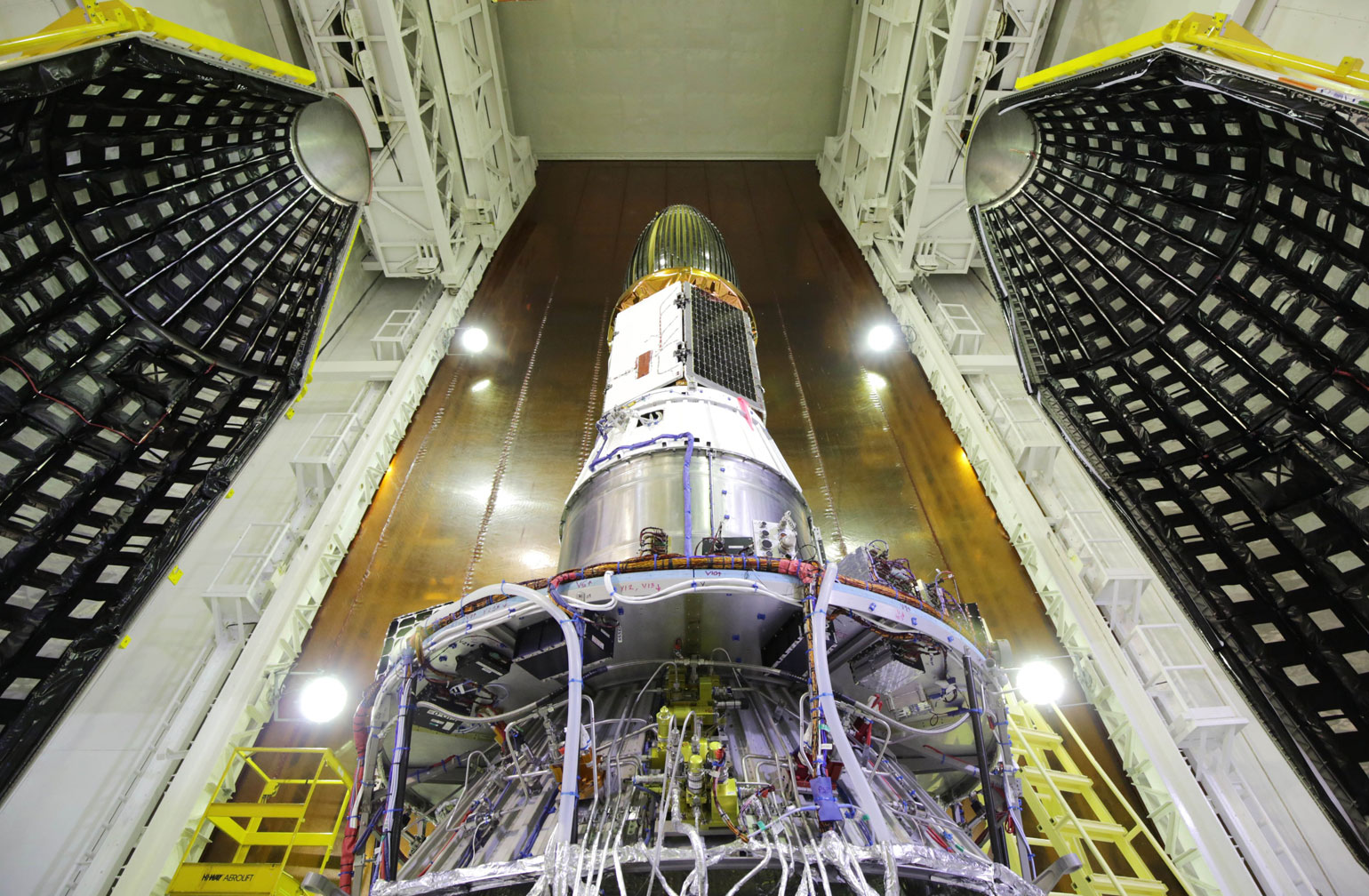 Credit: ISRO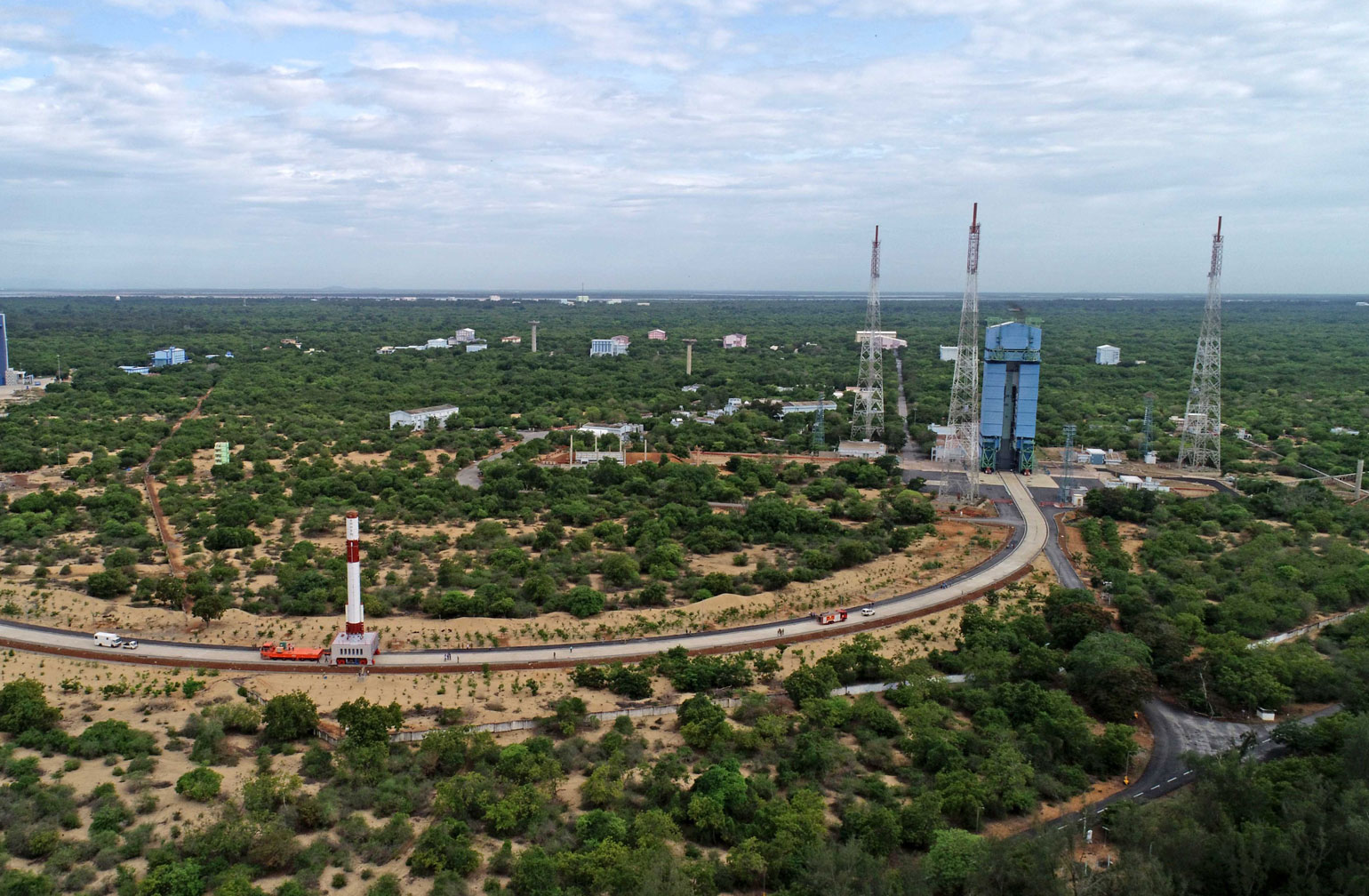 Credit: ISRO
featured customers
Ready to go
to space?
Let's chat. Get in touch and we'll be with you shortly.