Main payload
Kanopus-V-IK
Customers
Technical University of Berlin, University of Stuttgart, GeoOptics, Spire Global, Tyvak Nano-Satellite Systems, Equator Technological University and others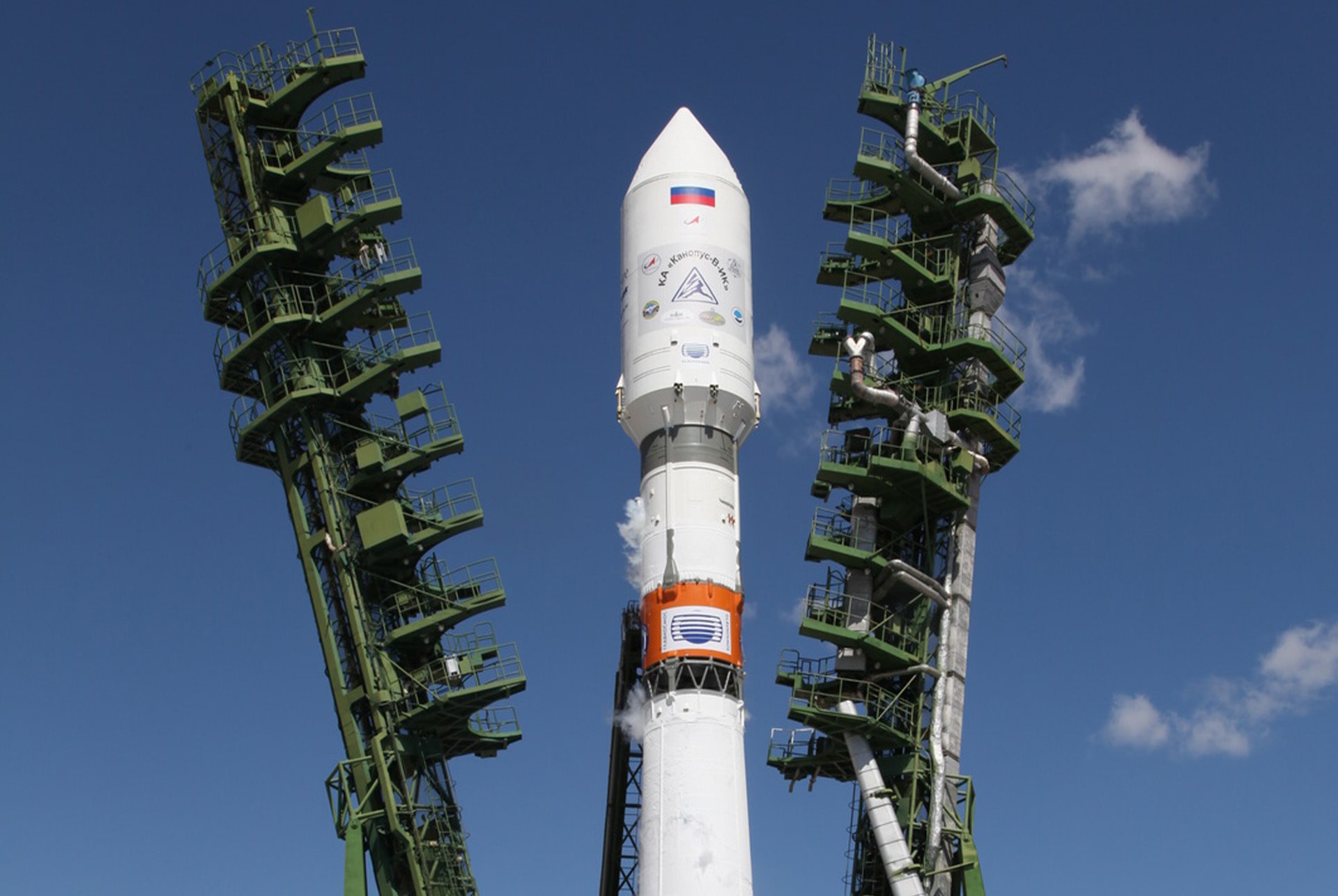 Credit: Roscosmos
Mission overview
Launching from Baikonur in Russia, the Soyuz-2 rocket successfully launched on the 14th July at 6:36 UTC. The primary payload for this mission was the Roscosmos' Kanopus-V-IK Earth observation satellite. Making up the auxiliary payload were 73 smallsats in total, a record-breaking number of satellites for a single launch. It was the most technically challenging mission in the history of smallsat commercial launches, with the upper stage deploying the satellites into three different sun-synchronous orbits: with the primary payload being deployed into 515 km, the first batch of smallsats - into 580 km and the rest of cubesats -into 485 km.
This launch became an important milestone for Exolaunch as it was our largest cluster launch at the time. On this mission, Exolaunch procured launch capacity and delivered mission services and deployment solutions for 15 cubesats and 2 microsats for international customers. We are proud of how large and diverse the rideshare that made up the auxiliary payloads on this mission was.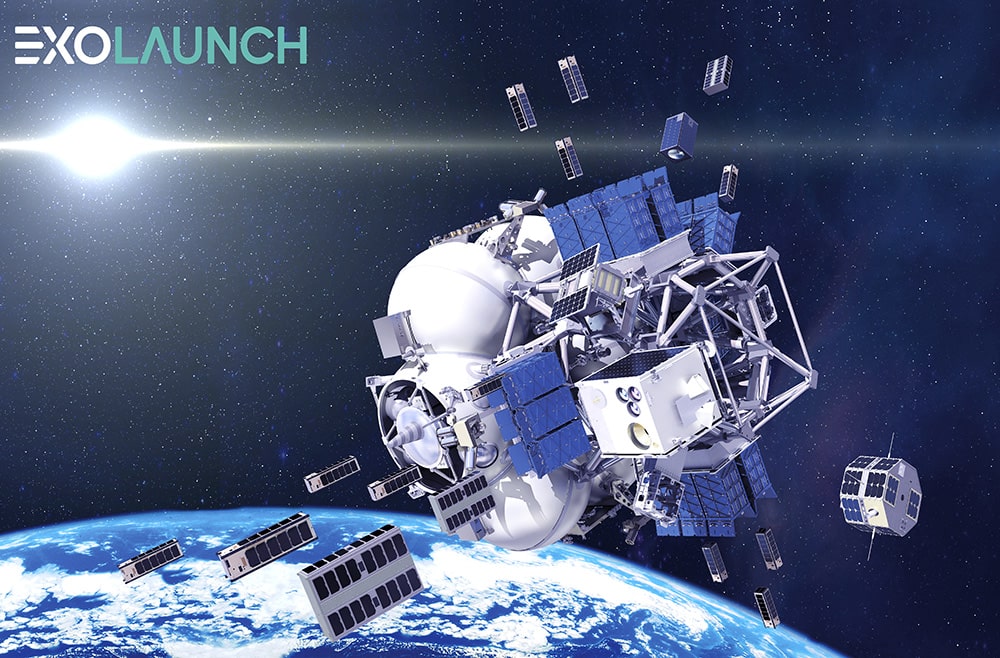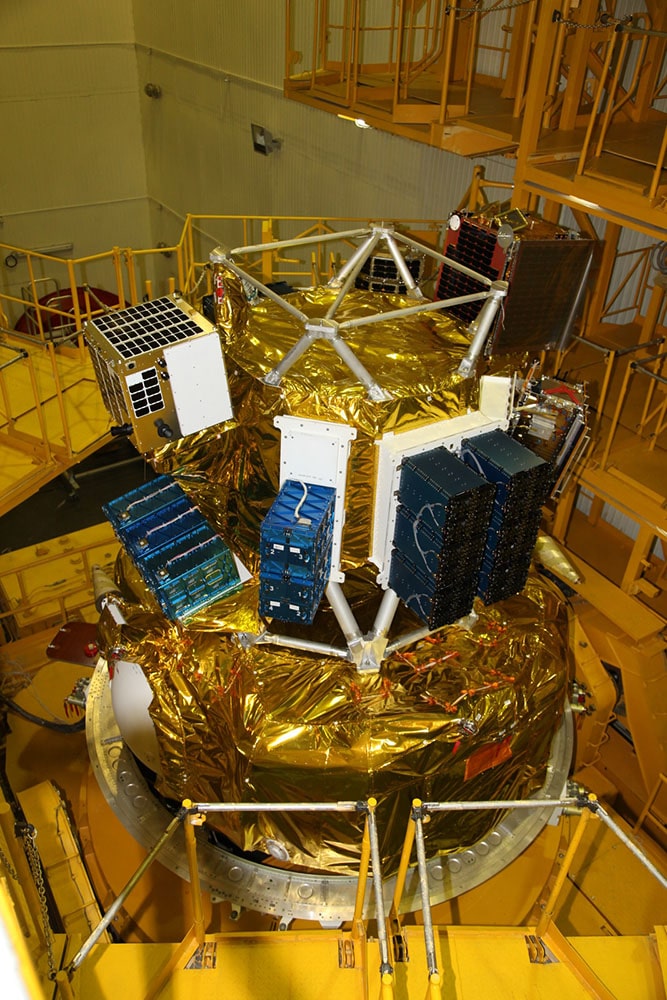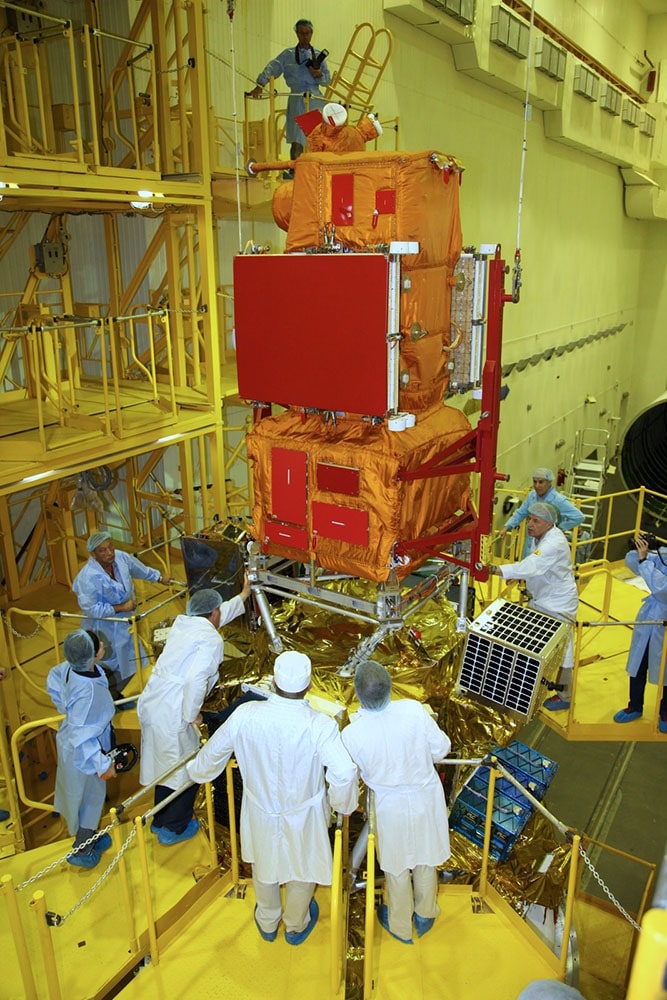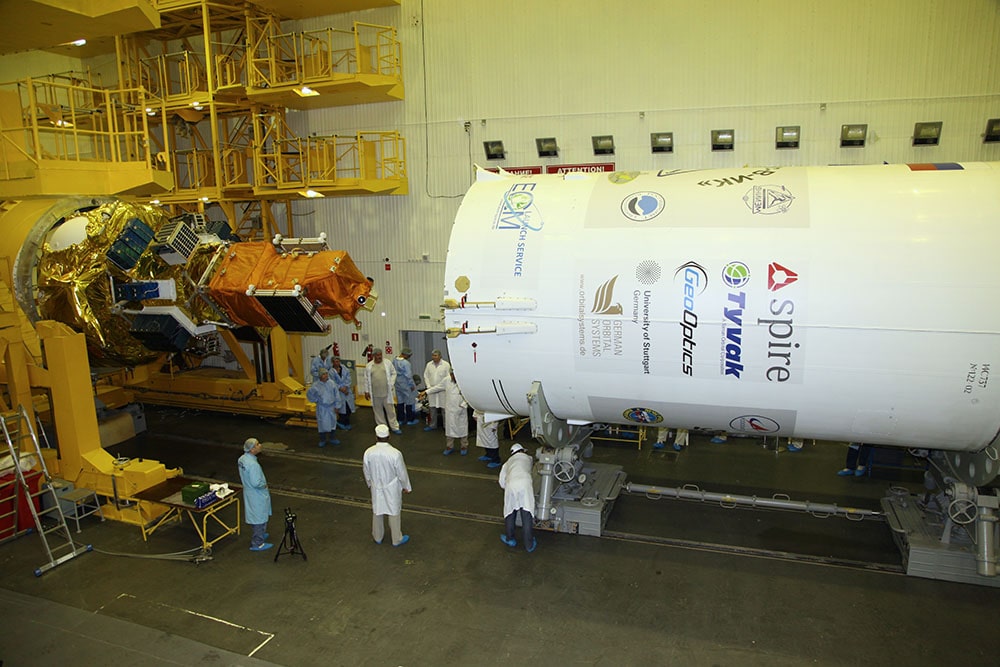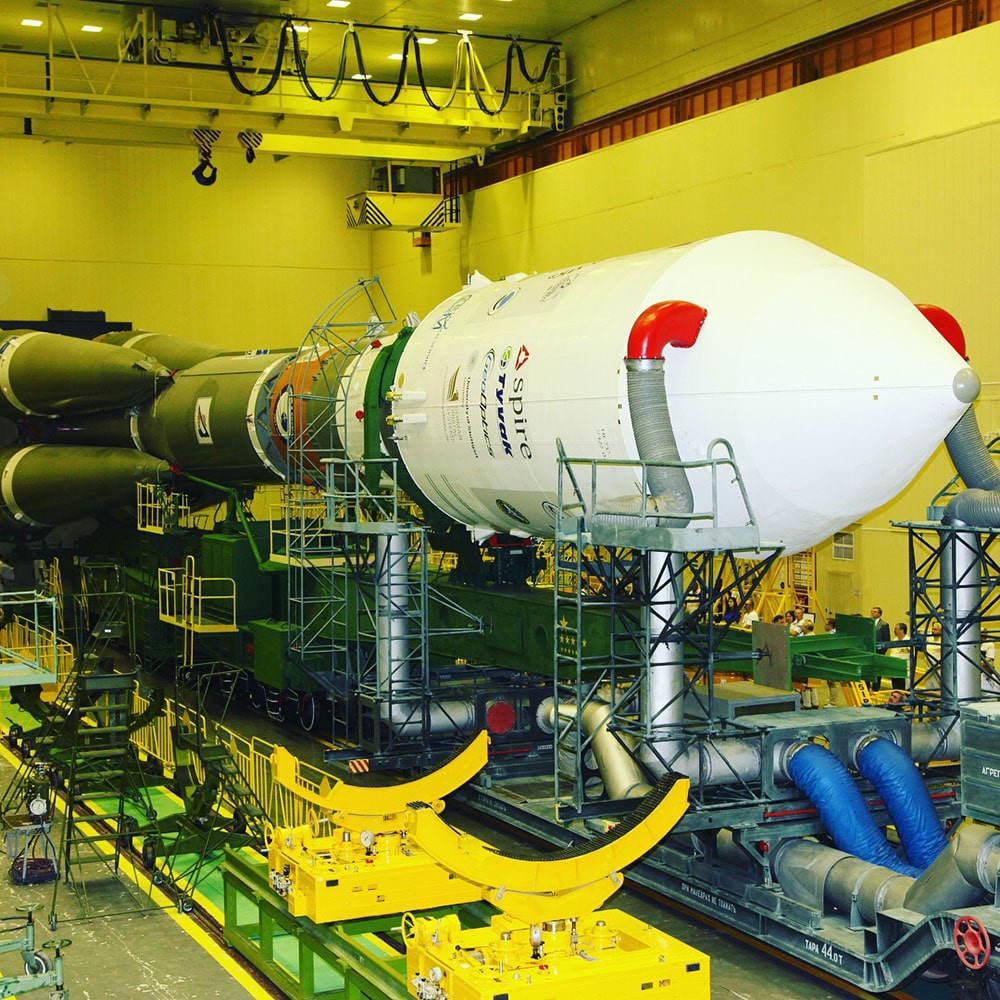 Credit: roscosmos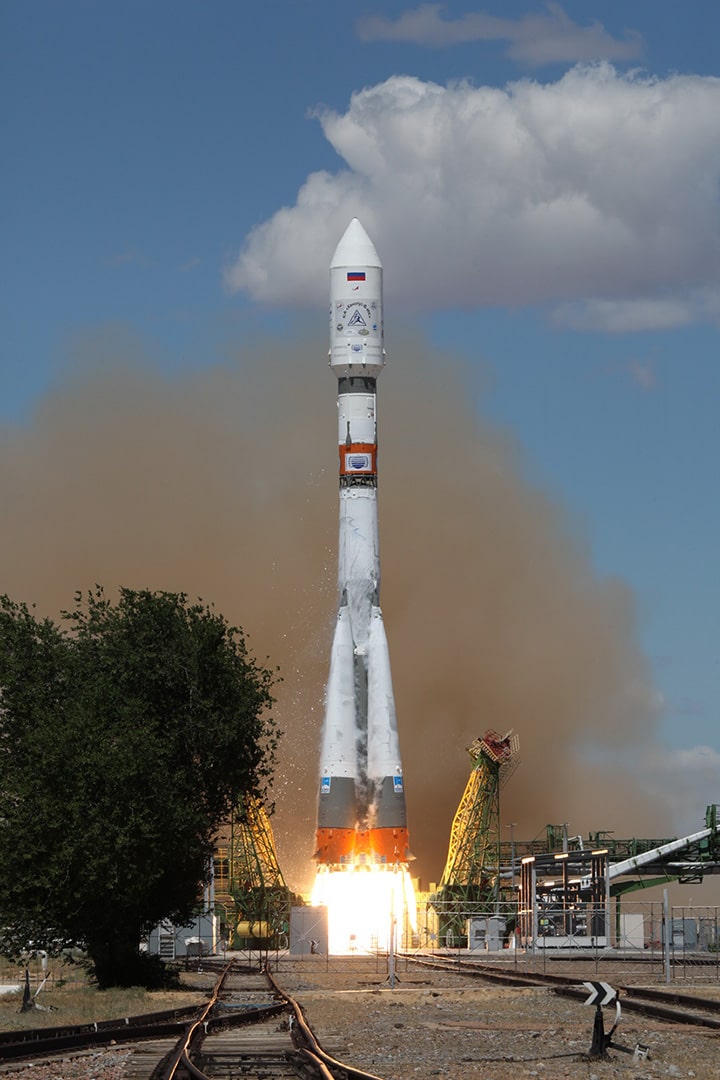 Credit: roscosmos
Ready to go
to space?
Let's chat. Get in touch and we'll be with you shortly.