TRANSPORTER-3 MISSION
FALCON 9
13th January 2022
Third dedicated rideshare mission with SpaceX
Mission
SpaceX's SmallSat
Rideshare Program
Transporter - 3
Launch site
Space Launch Complex 40, Cape Canaveral Space Force Station, Florida
Launch Period
January 2022
29 smallsats
Main payload
Smallsat rideshare mission, including 105 commercial and government spacecraft
29 smallsats
Launch site
Space Launch Complex 40, Cape Canaveral Space Force Station, Florida
Main payload
Smallsat rideshare mission, including 105 commercial and government spacecraft
Mission overview
In its third dedicated rideshare mission with SpaceX, Exolaunch, the leading global provider of launch, in-space logistics and deployment services, integrated and launched 29 small satellites from customers across the globe. The company's rideshare clusters aboard the SpaceX Transporter-3 mission were an amalgamation of microsats, cubesats (up to 16U) and PocketQubes. The combination of customers from 17 countries across four continents, and an unprecedented number of very sophisticated payloads made it the most technologically rich and geographically spread integration effort for the company yet.
Exolaunch's rideshare customers' payloads have top-notch technologies, including Internet of Things (IoT), Maritime Surveillance, Ultra HD Video Streaming, Synthetic-Aperture Radar (SAR) Earth Observation, and Science and Education.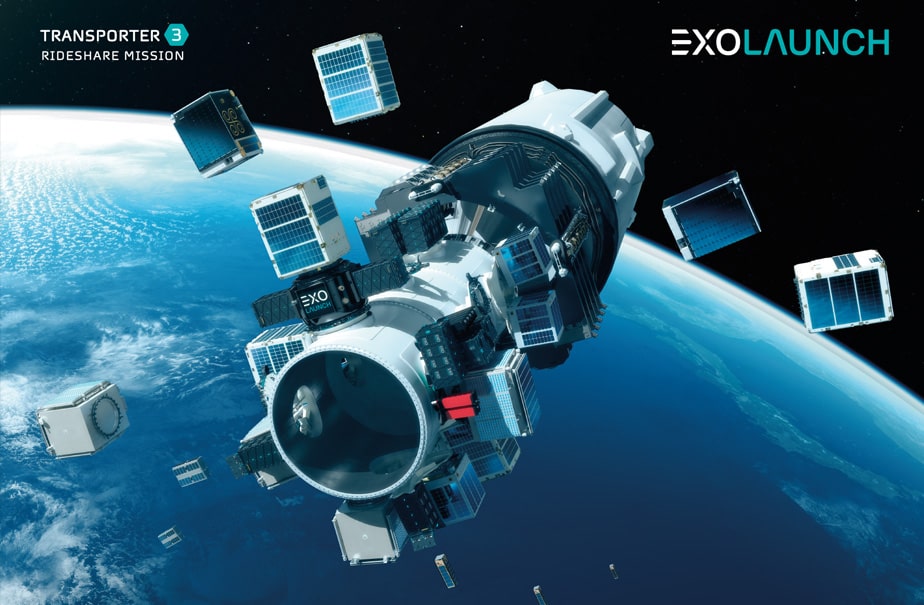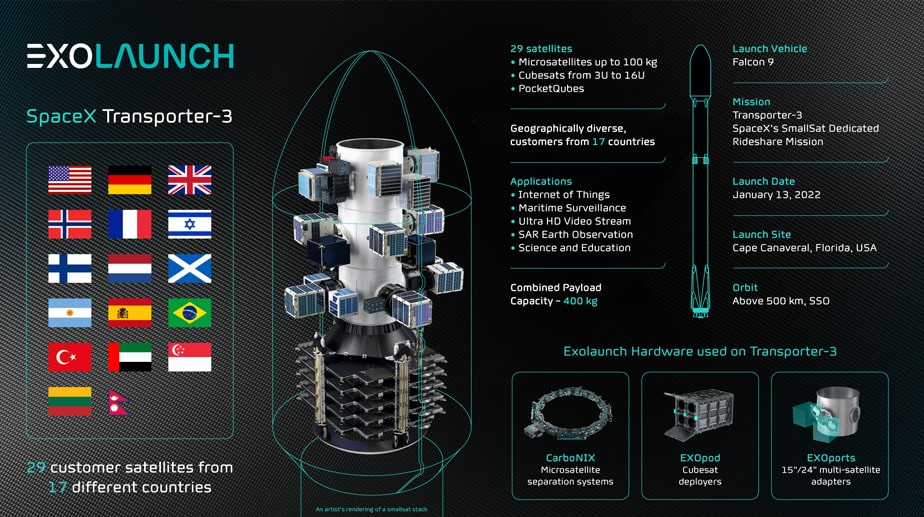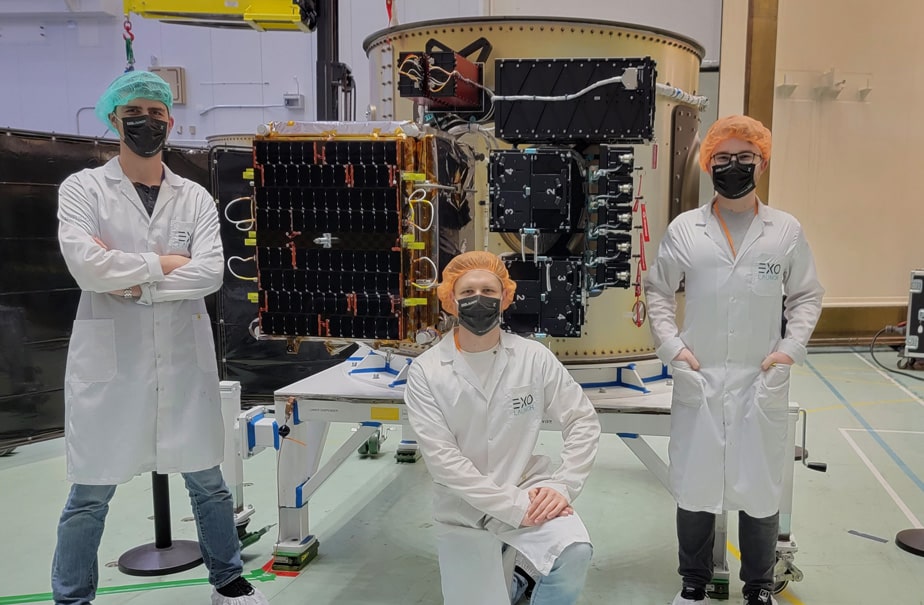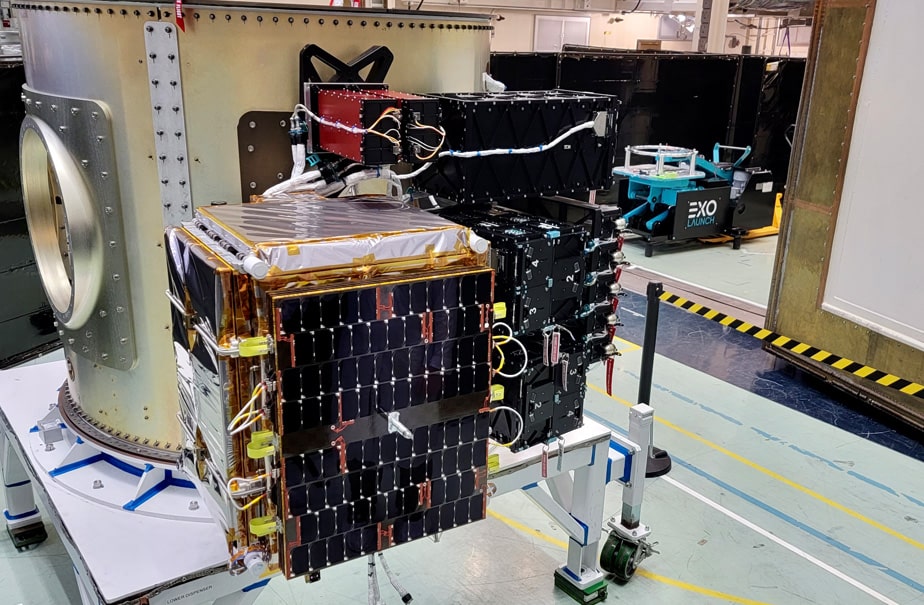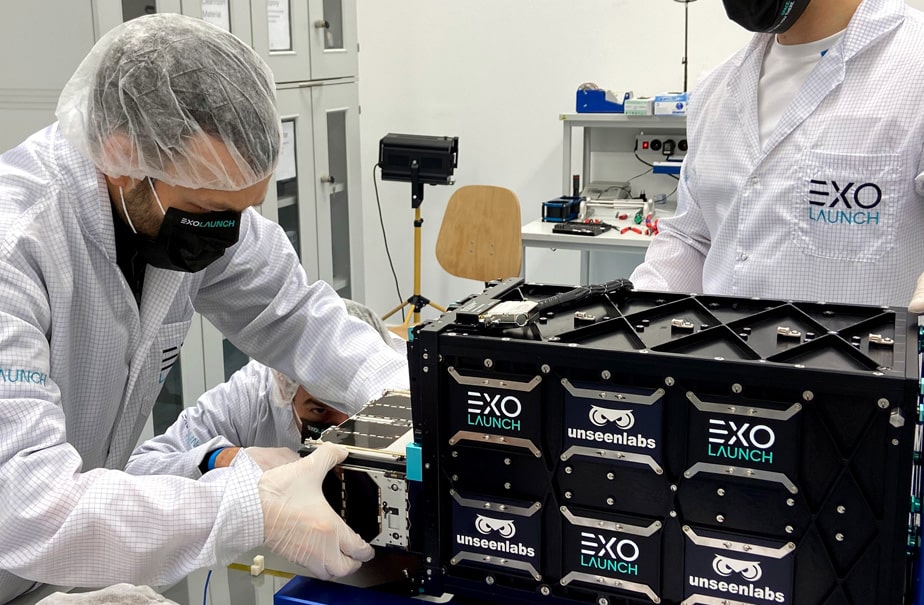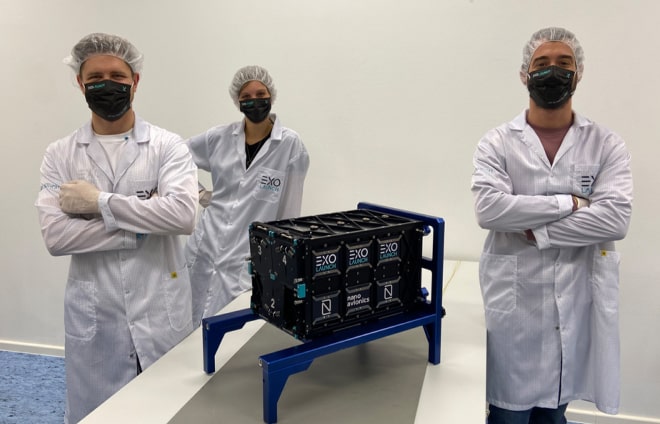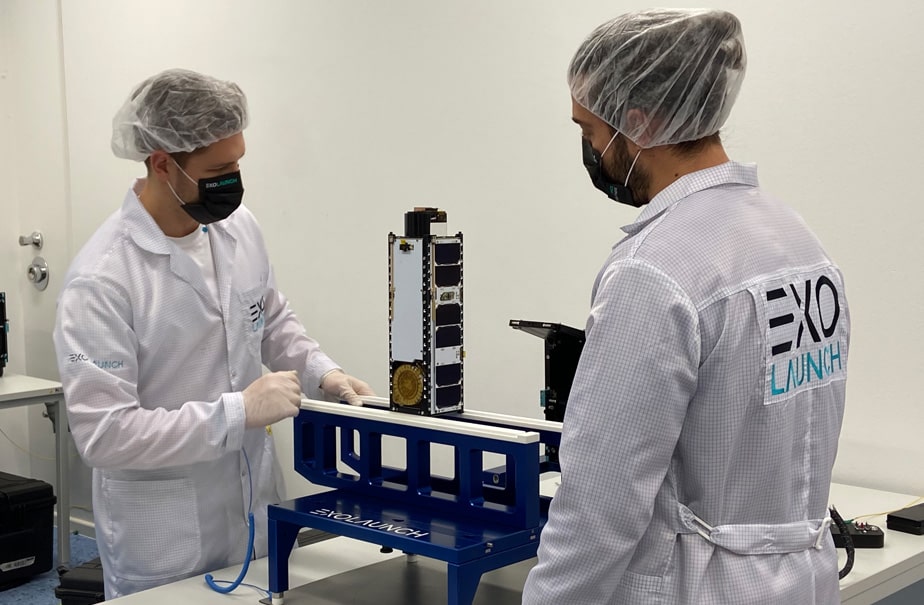 Credit: SPACEX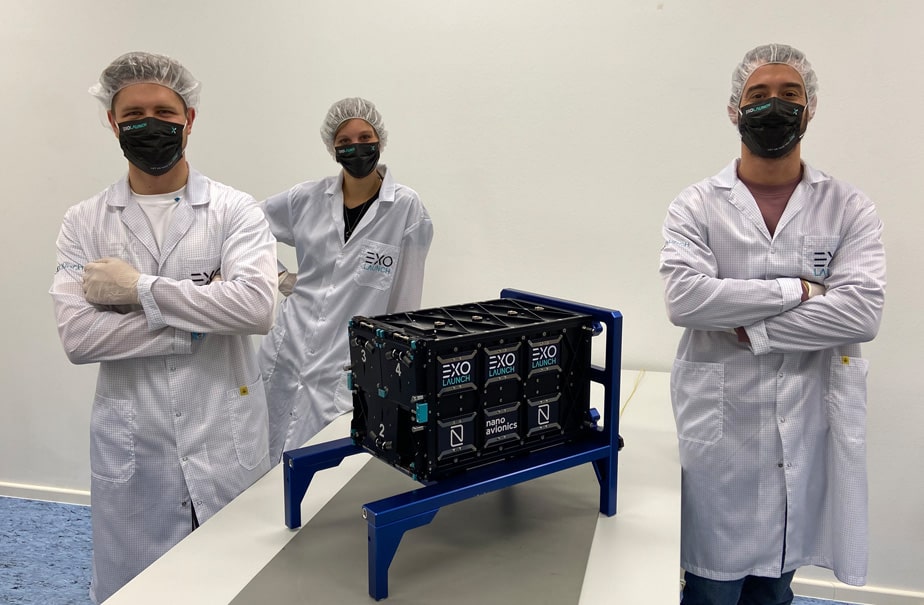 Credit: SPACEX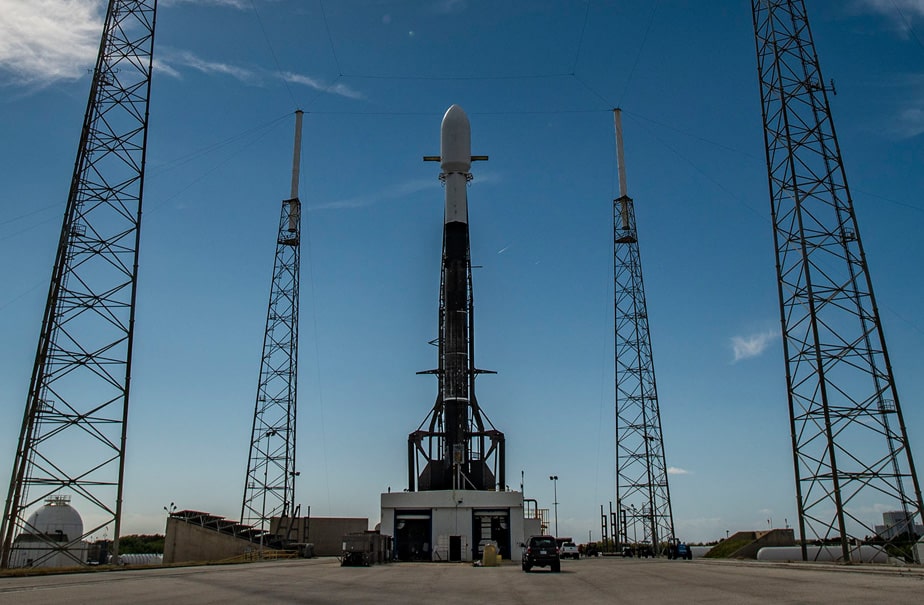 Credit: SPACEX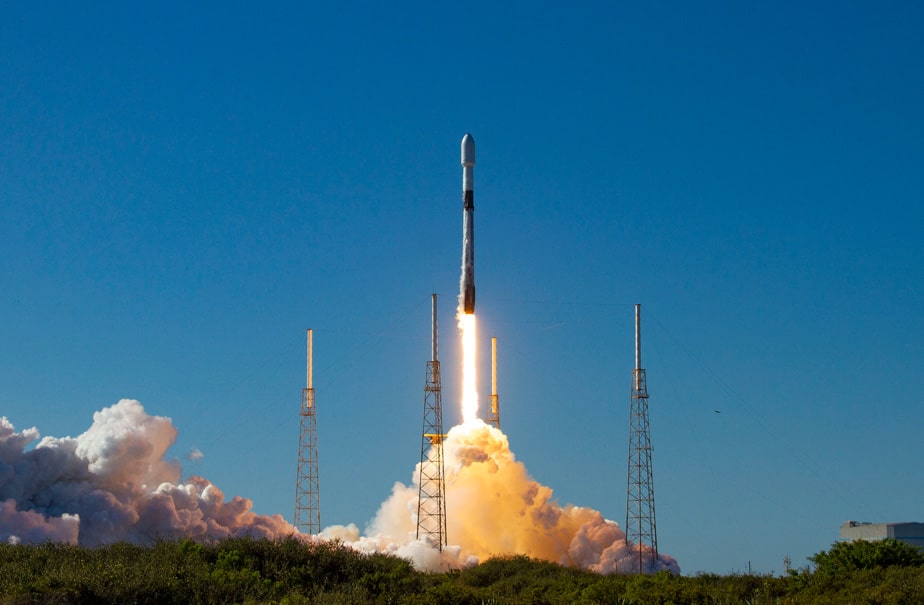 Ready to go
to space?
Let's chat. Get in touch and we'll be with you shortly.