TRANSPORTER-2 MISSION
FALCON 9
30th June 2021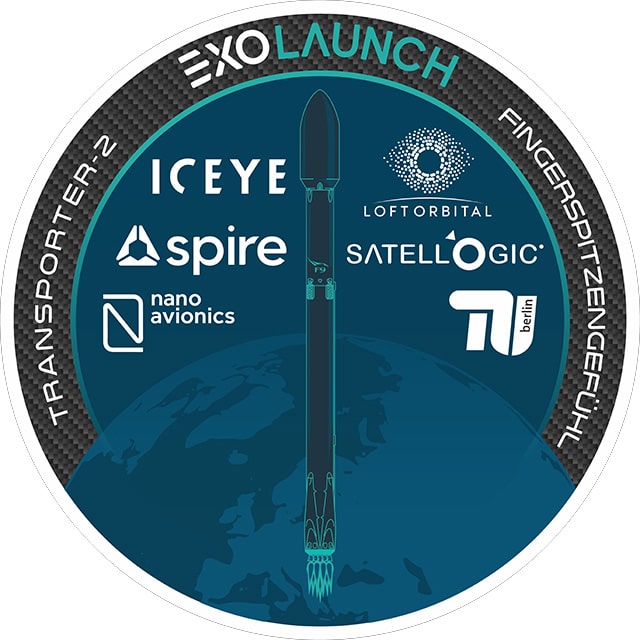 Second dedicated rideshare mission with SpaceX
Mission
SpaceX's SmallSat
Rideshare Program
Transporter - 2
Launch site
Space Launch Complex 40, Cape Canaveral Space Force Station, Florida
Exolaunch manifest
Fingerspitzengefühl -
10 MicroSats and 19 CubeSats
Main payload
88 SmallSat Rideshare Mission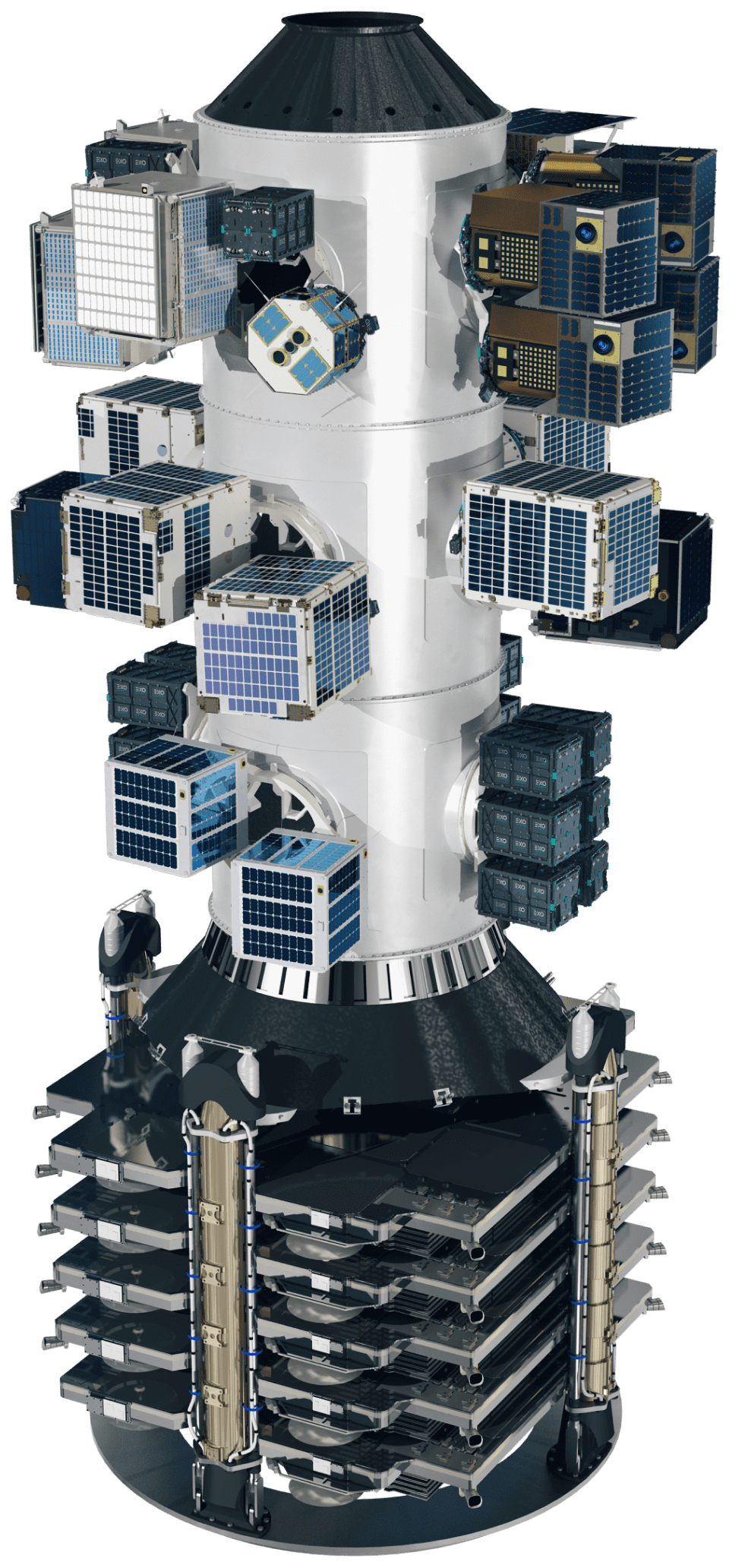 Exolaunch manifest
Fingerspitzengefühl -
10 MicroSats and 19 CubeSats
Launch site
Space Launch Complex 40, Cape Canaveral Space Force Station, Florida
Main payload
88 SmallSat Rideshare Mission
Mission overview
On this dedicated rideshare mission Exolaunch successfully launched 29 satellites totaling one metric ton for its customers from the United States, South America and Europe. The mission, named 'Fingerspitzengefühl', lifted off on June 30 at 19:31 UTC on SpaceX's Falcon 9 'Transporter-2', completing one of the largest and most diverse rideshare missions for Exolaunch. With this launch, Exolaunch has flown 170 small satellites on multiple launch vehicles.
Exolaunch's small satellite cluster included payloads with cutting-edge technologies for IoT, Earth Observation and scientific applications, and satellites from its international customers such as Spire Global, ICEYE, Loft Orbital, NanoAvionics, and Technical University of Berlin. Exolaunch has also provided flight hardware, separation systems and integration services to support Satellogic's four microsatellites on this mission.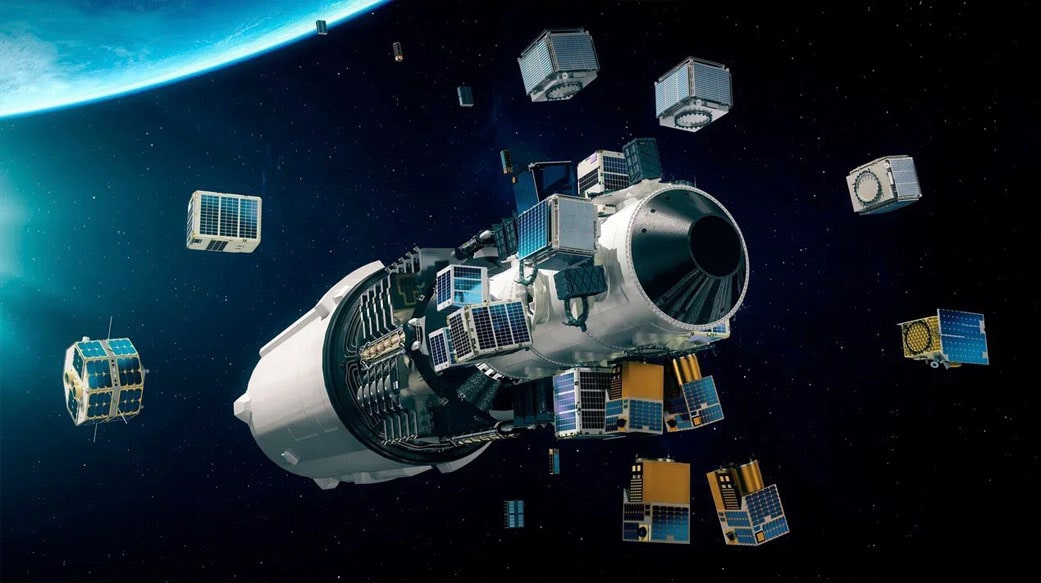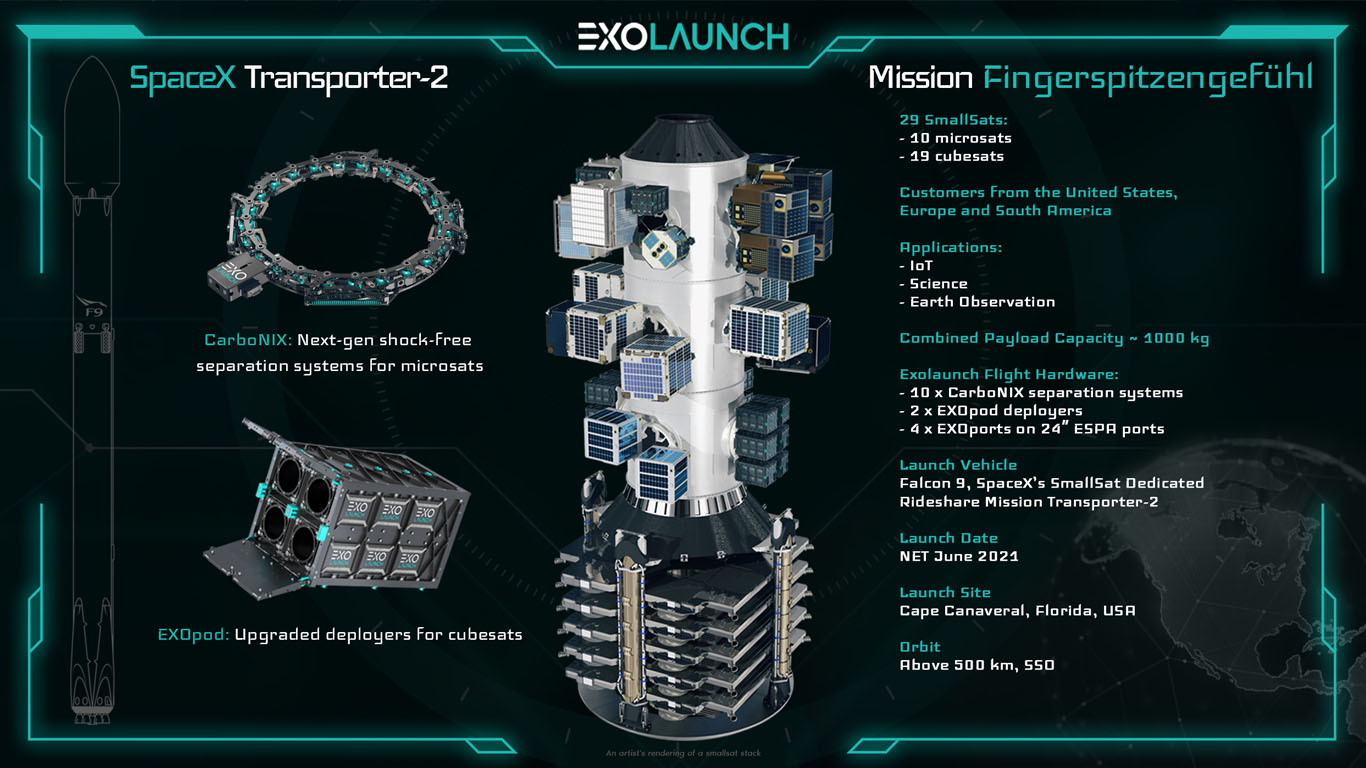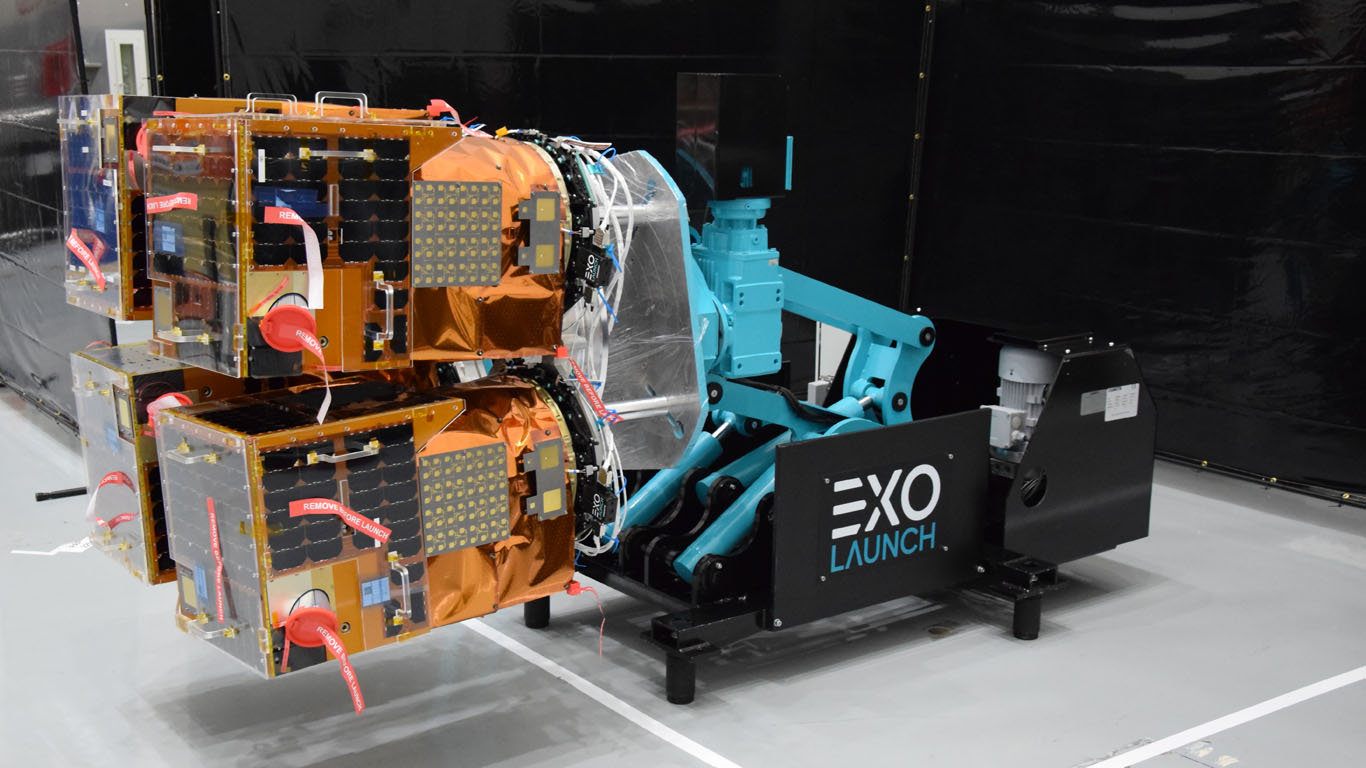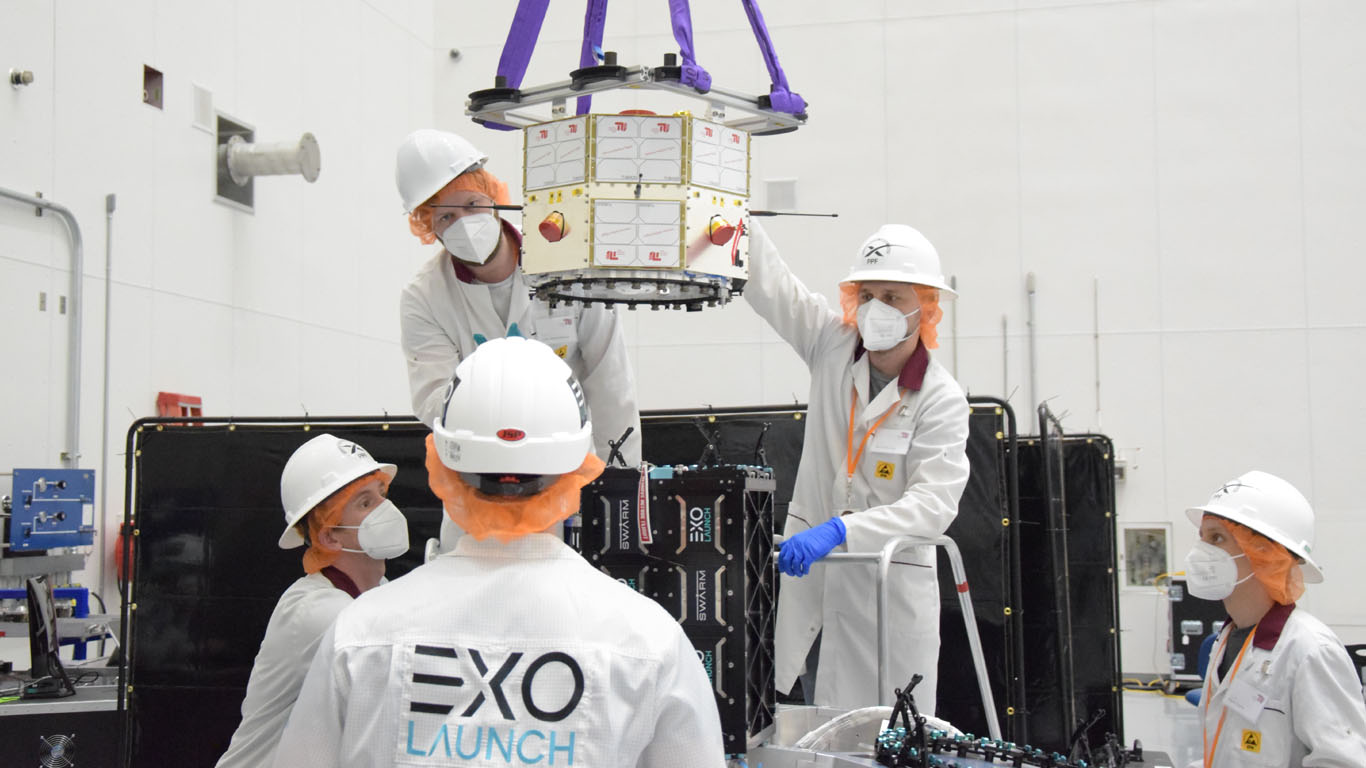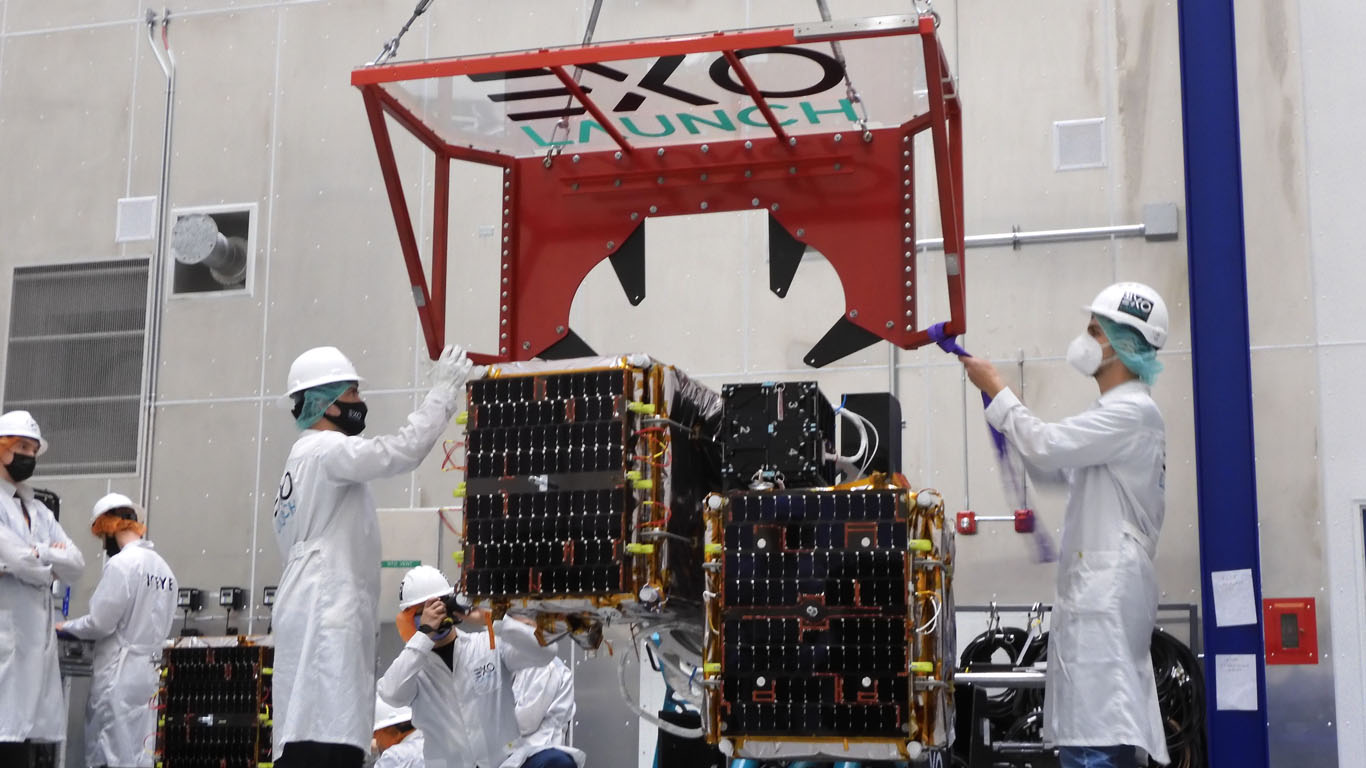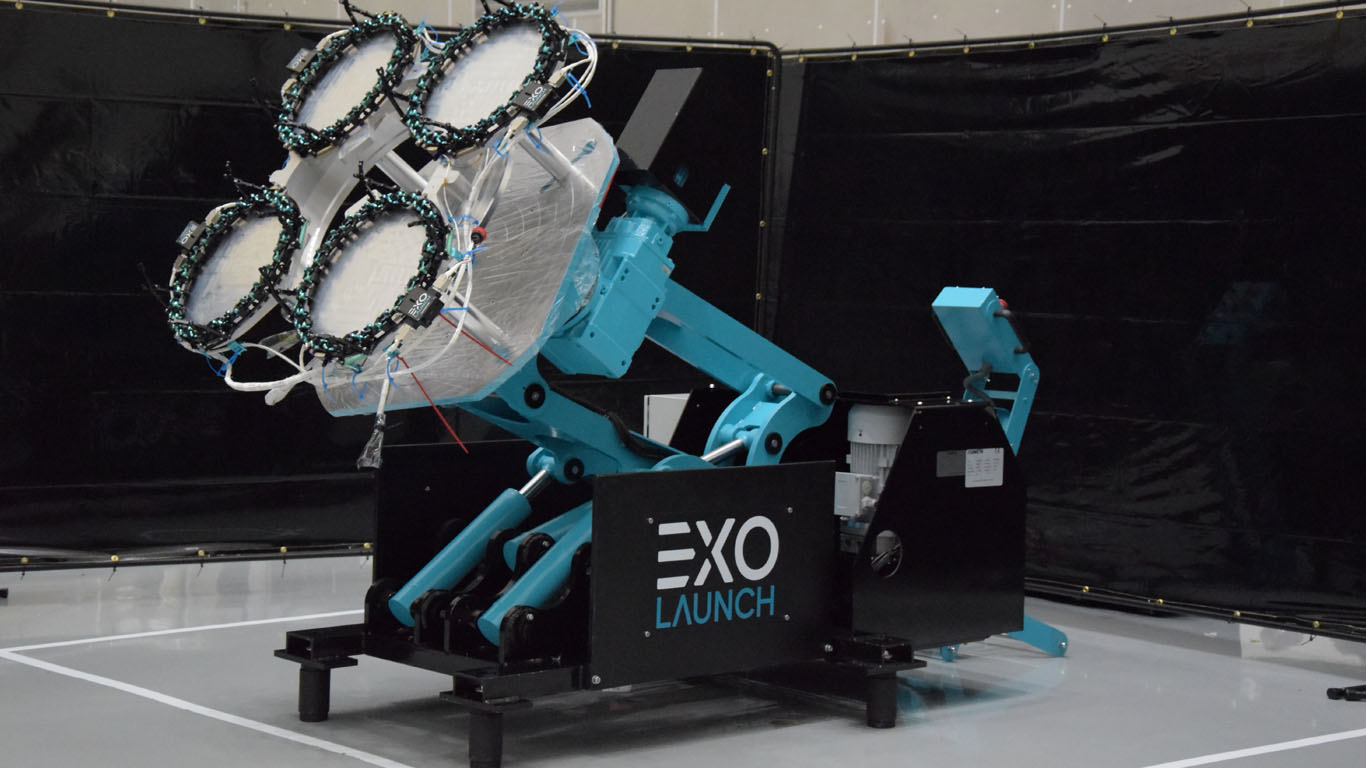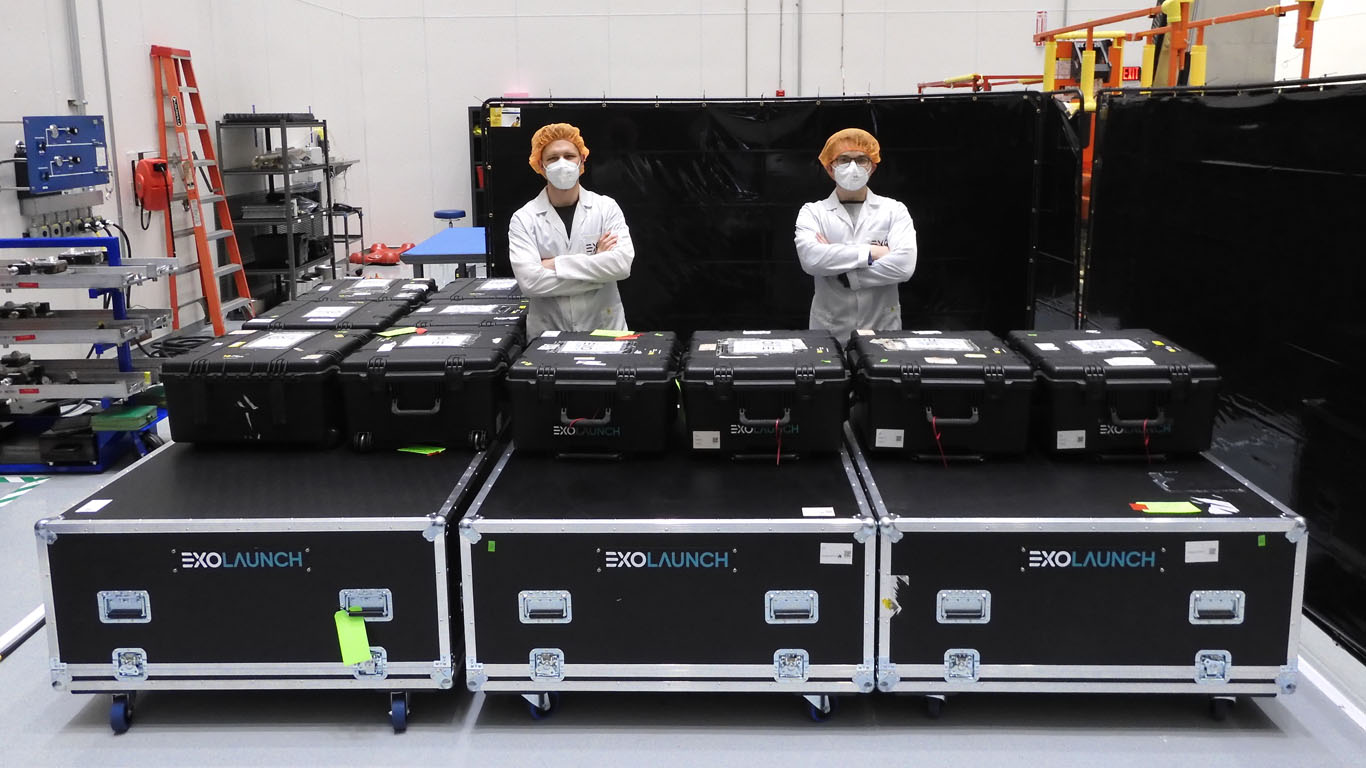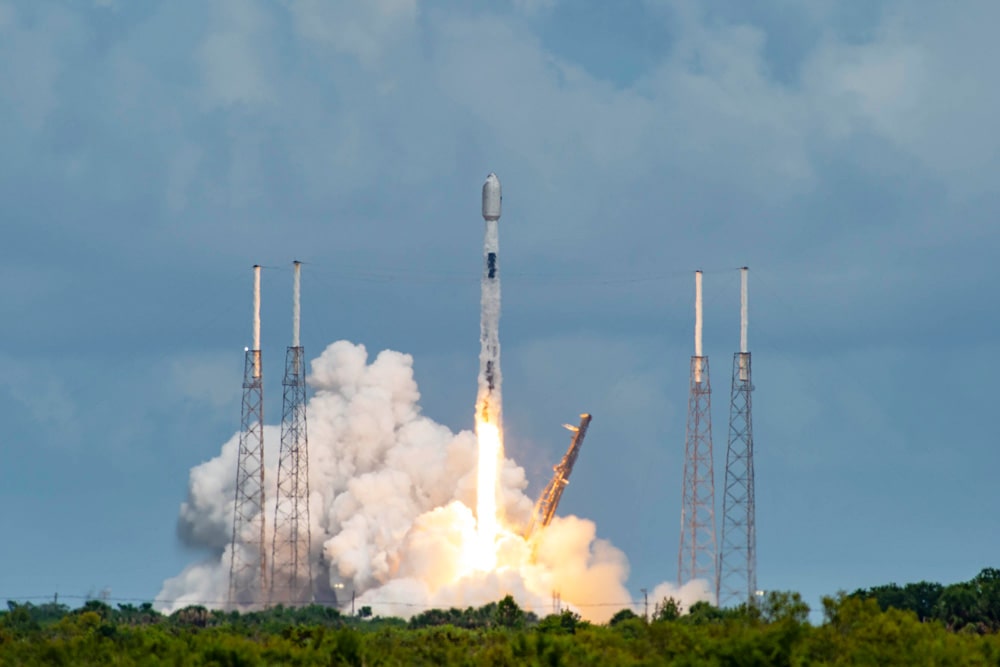 Credit: SPACEX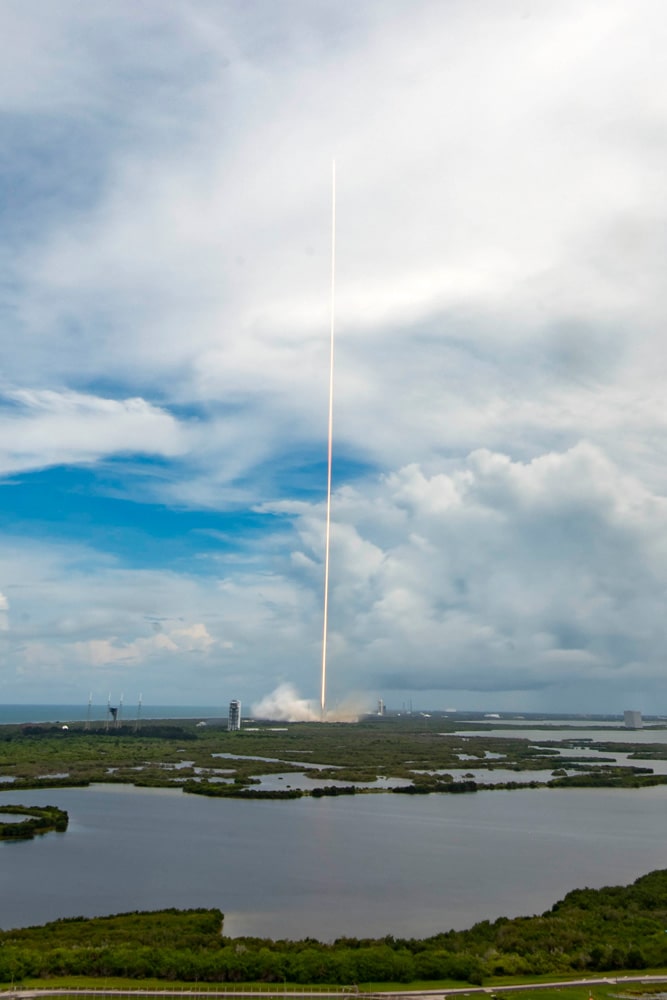 Credit: SPACEX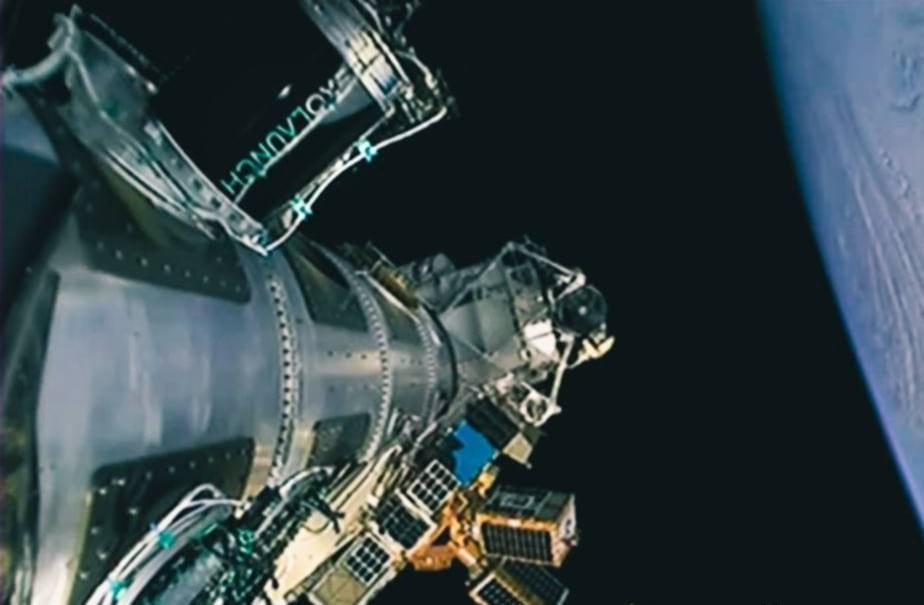 Credit: SPACEX
Ready to go
to space?
Let's chat. Get in touch and we'll be with you shortly.