SOYUZ-2
28th September 2020
Customers
Kepler Communications, Spire Global, UAE Space Agency, the Technische Universität Berlin, the Würzburg Center for Telematics, NanoAvionics, unnamed European-based commercial customer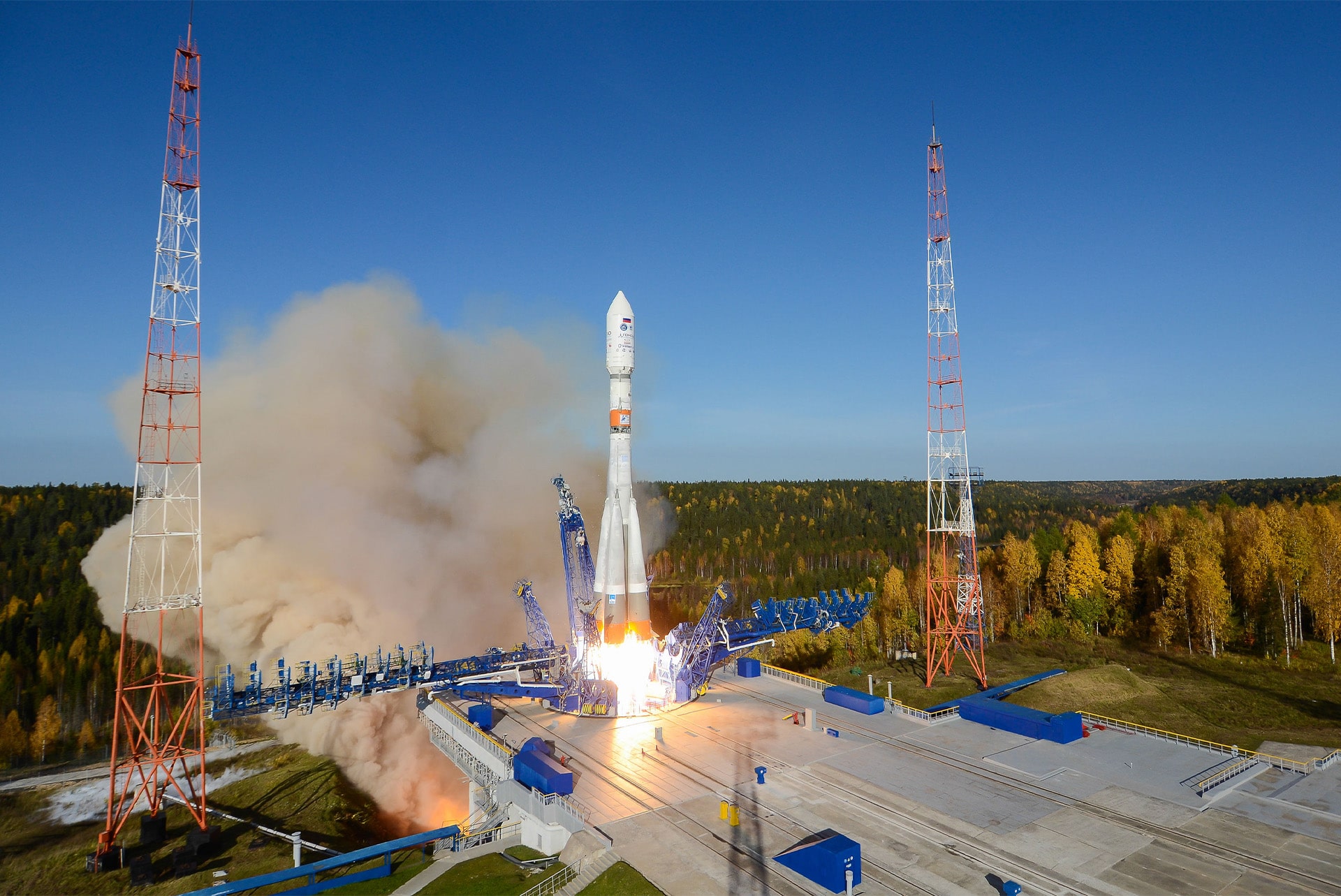 Credit: ROSCOSMOS
Mission overview
The mission dubbed "Wanderlust", Desire to Travel, lifted off on September 28 at 11:20 UTC on a Soyuz-2 rocket with a Fregat upper stage. 15 commercial, governmental and scientific satellites for Exolaunch's customers from Europe, Canada, the UAE and the U.S were successfully delivered into orbit.
Exolaunch provided comprehensive launch, deployment, mission management and integration services to Kepler Communications, Spire Global, the UAE Space Agency, Technische Universität Berlin, Würzburg Center for Telematics, NanoAvionics and one unnamed commercial customer. With this launch, Exolaunch has flown 110 smallsats on multiple launch vehicles.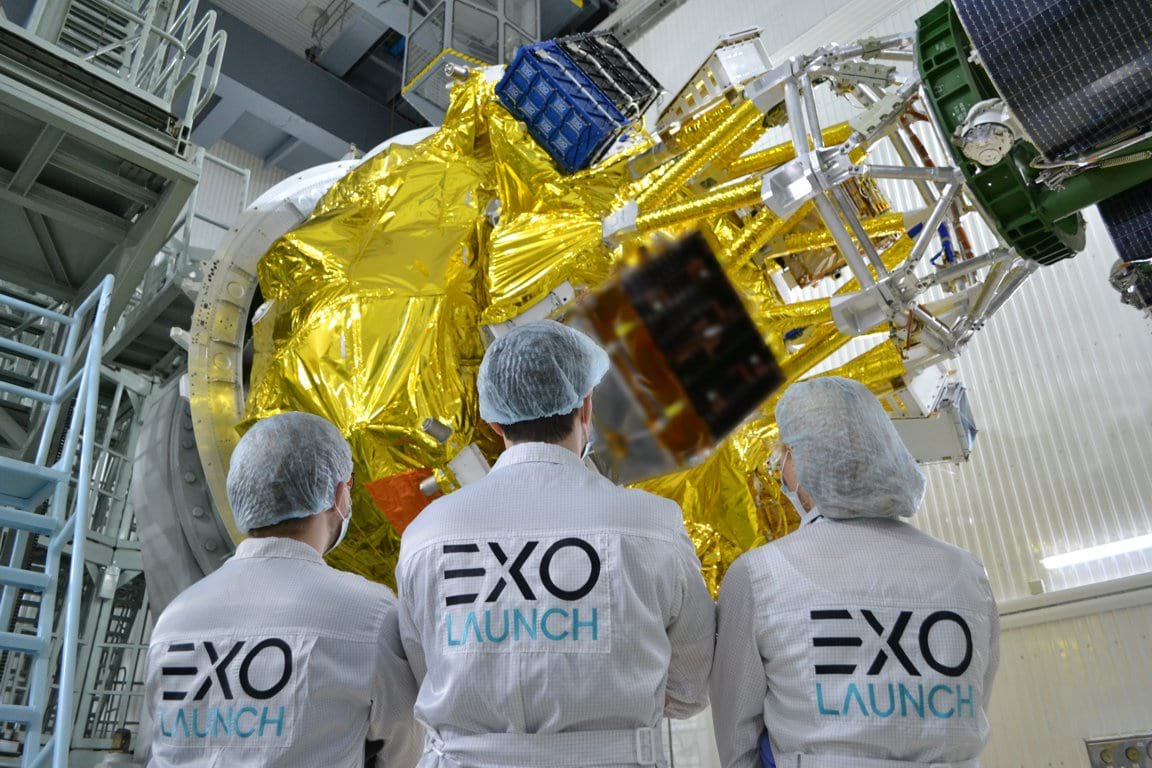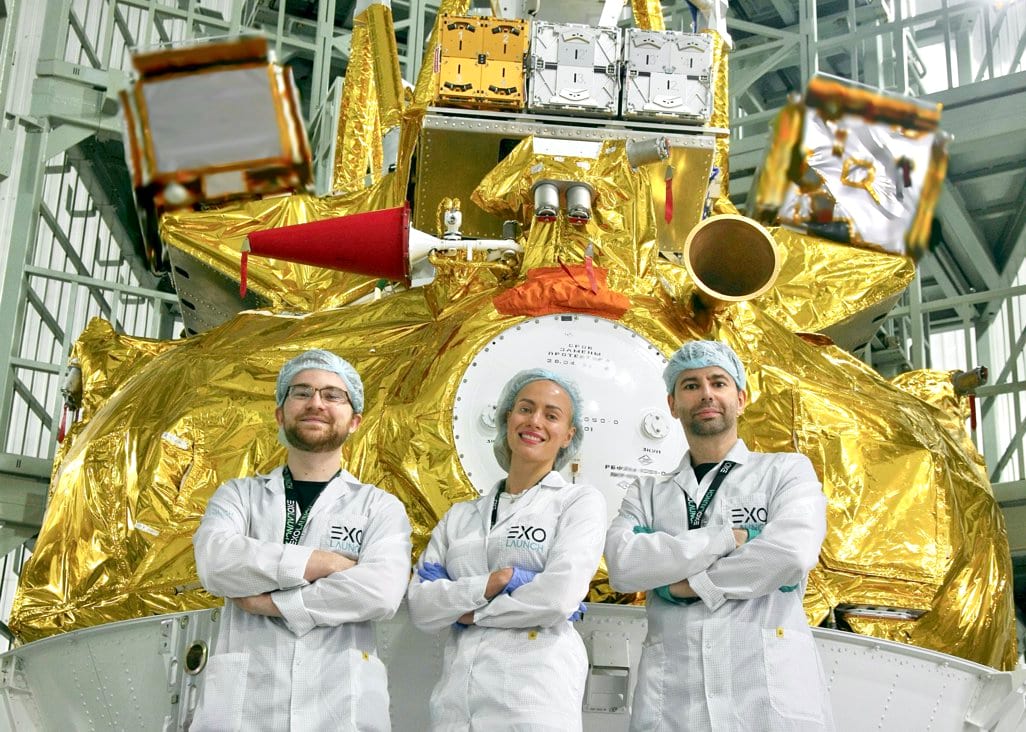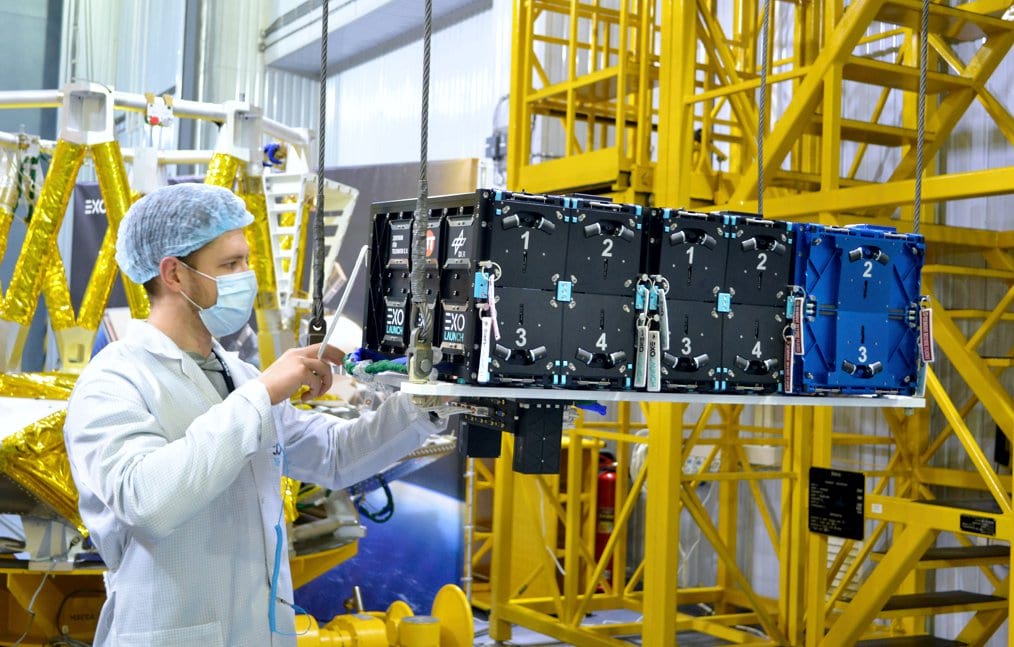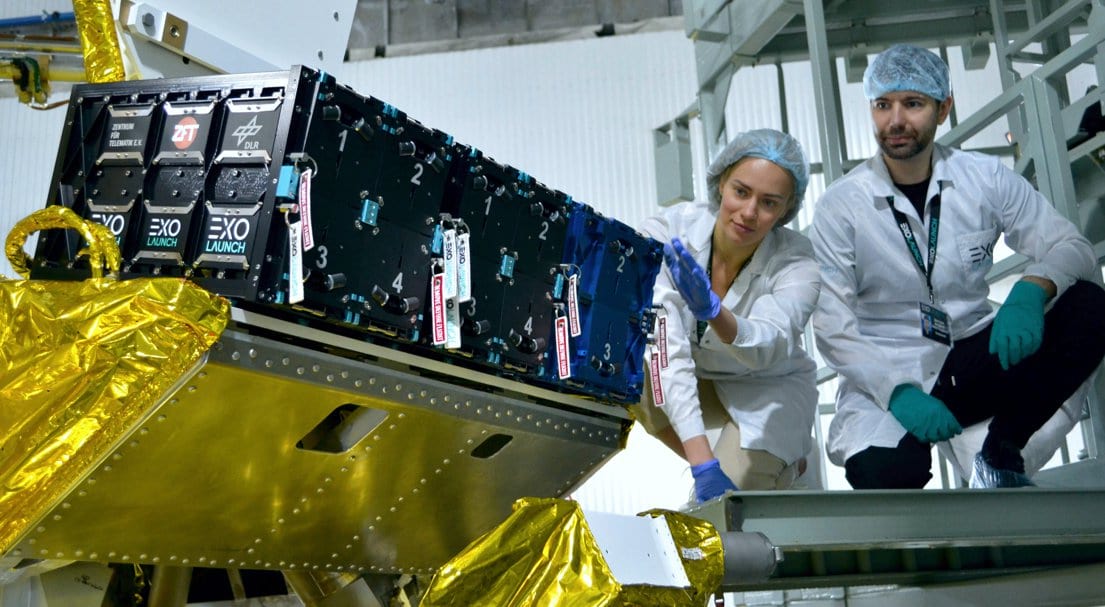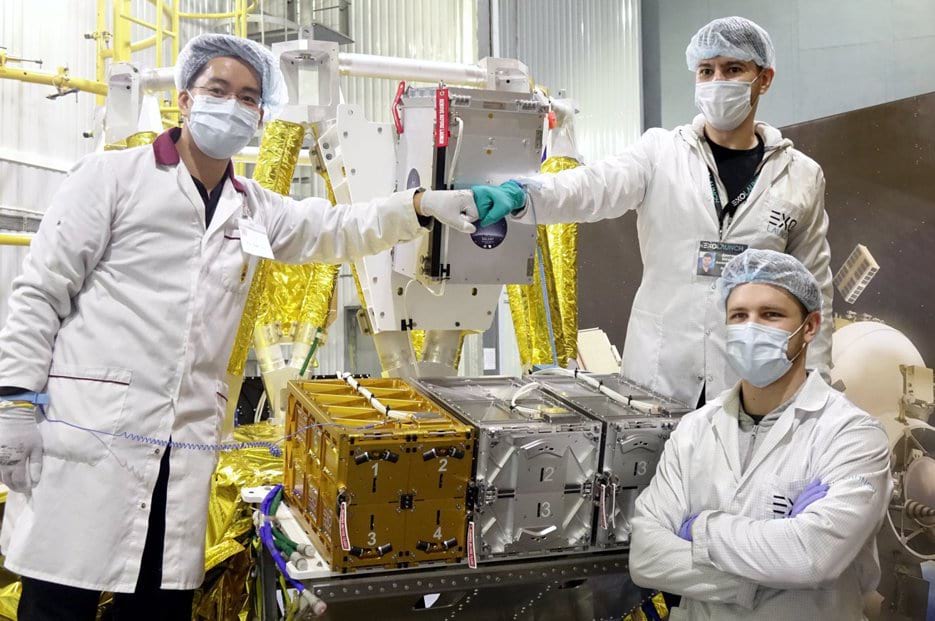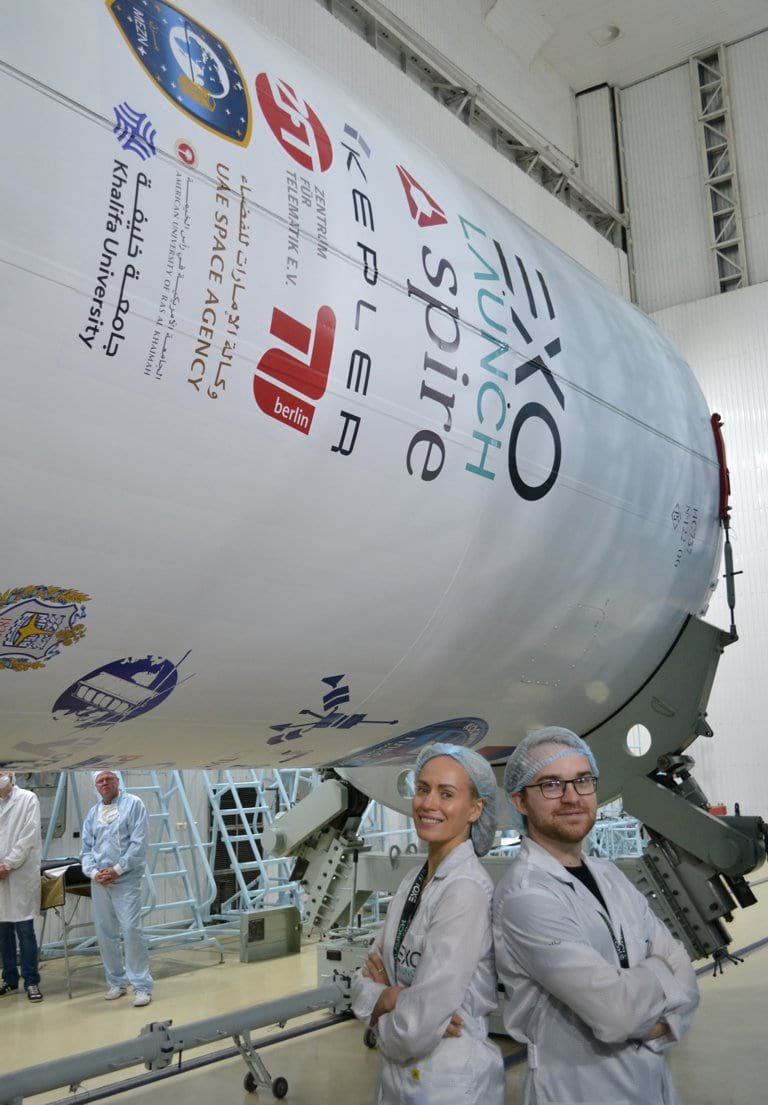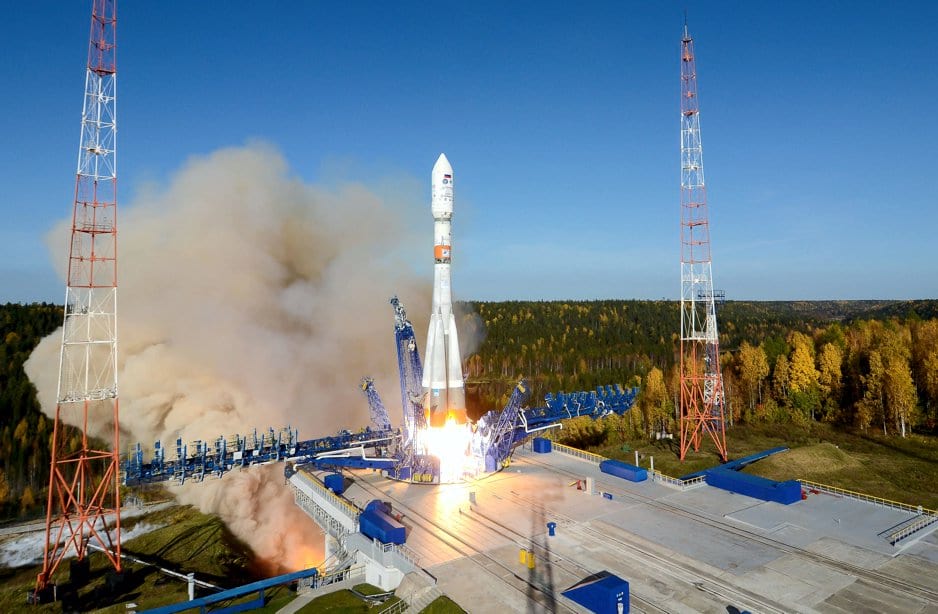 Credit: ROSCOSMOS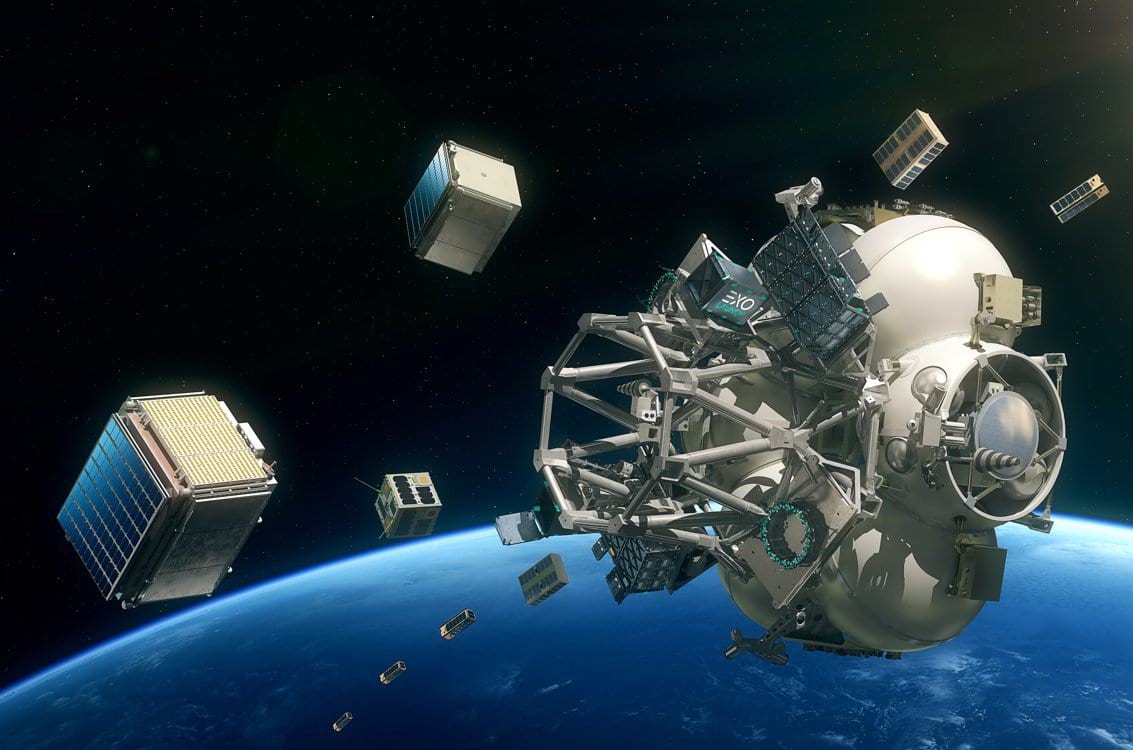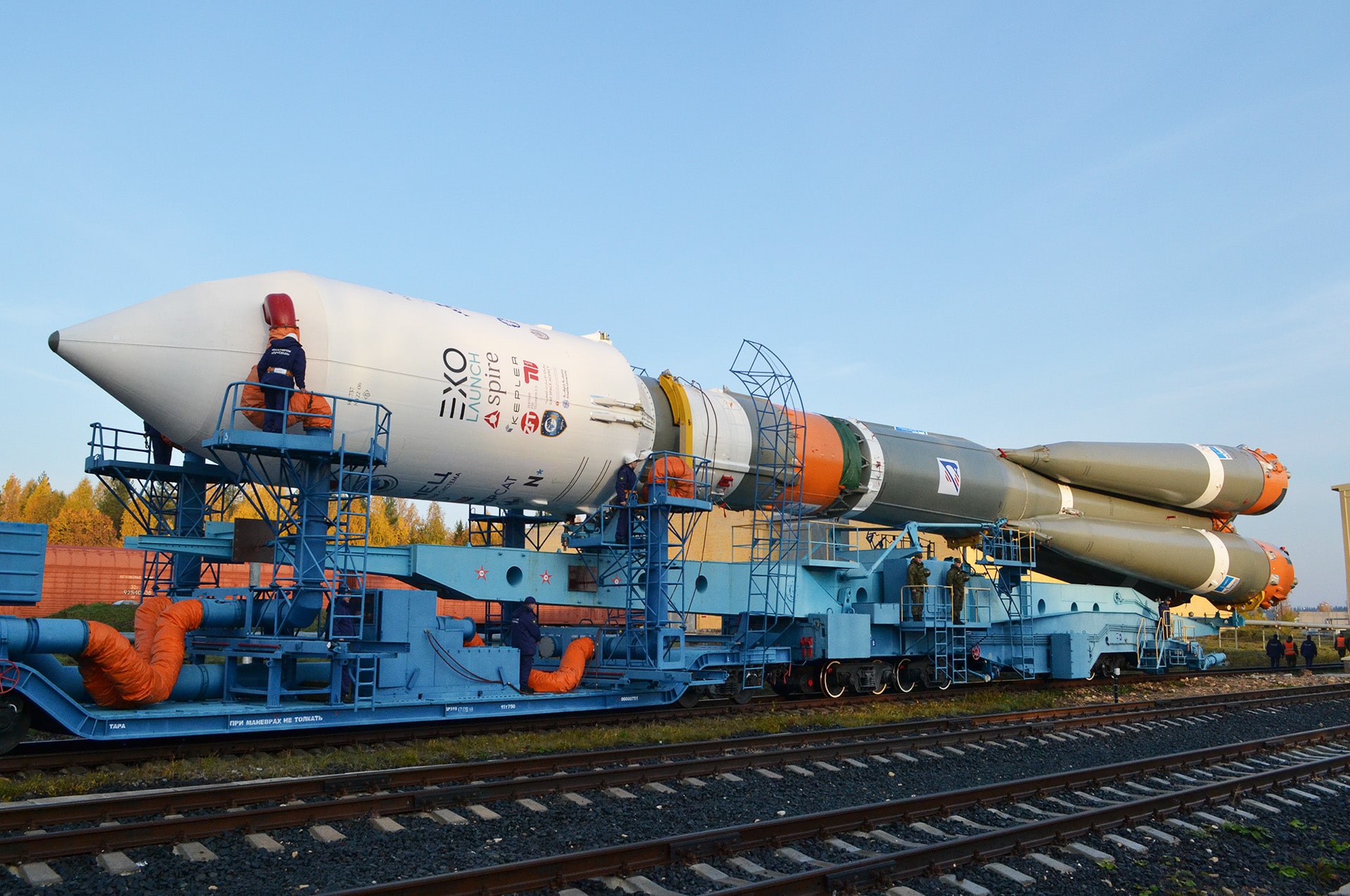 Credit: ROSCOSMOS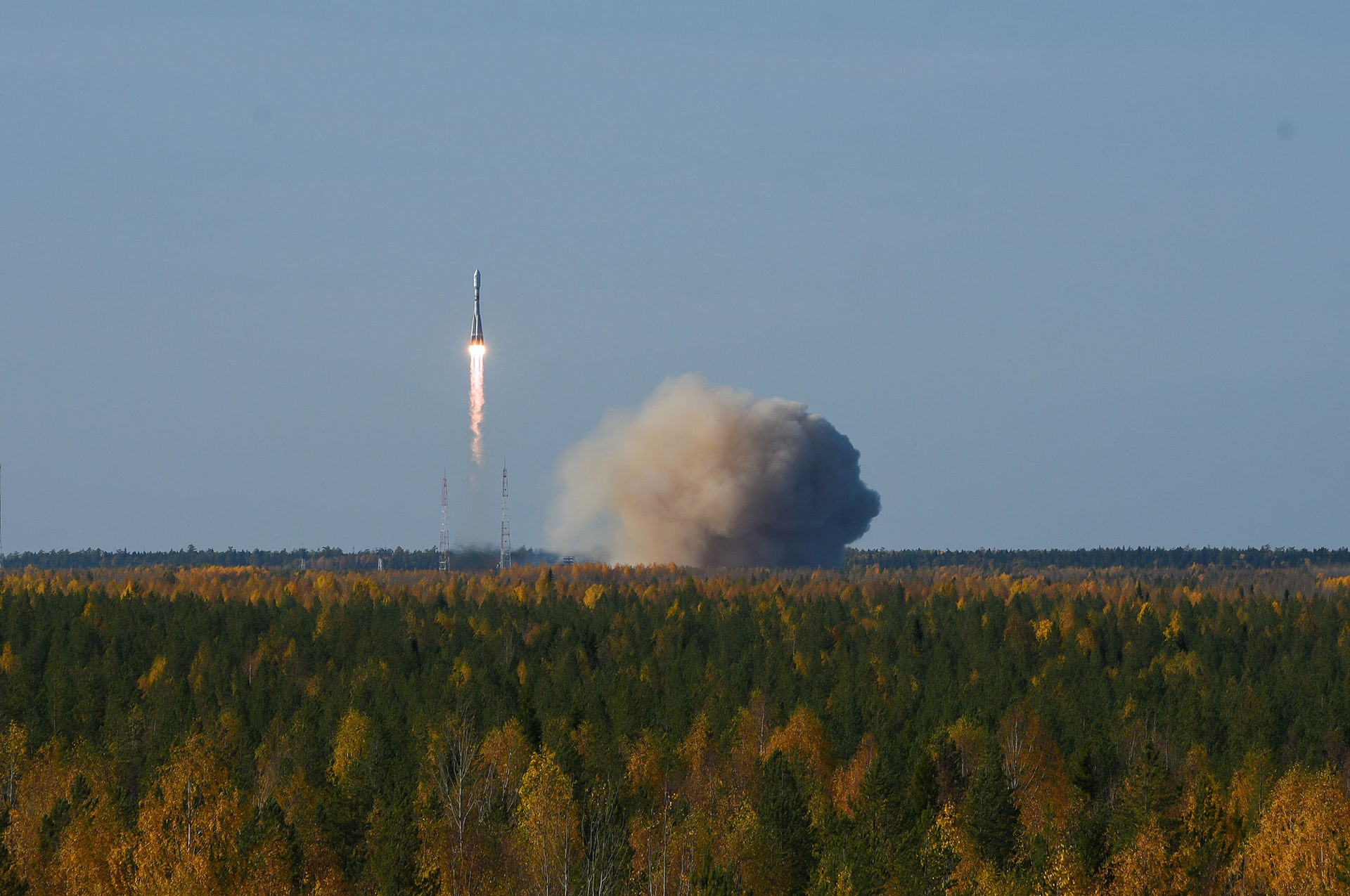 Credit: ROSCOSMOS
Ready to go
to space?
Let's chat. Get in touch and we'll be with you shortly.